How does people counting benefit retail stores?
In brick-and-mortar retail market, businesses are missing the opportunity to optimize their performance, lower their costs, and finally increase the revenue caused by lacking shopper insights and professional analytics of shopper Journey.
People counting technology can help retailers to obtain a clear idea of shopper behavior and conversion rates, which are benefited for you to make the right business decisions, and finally drive your business growth.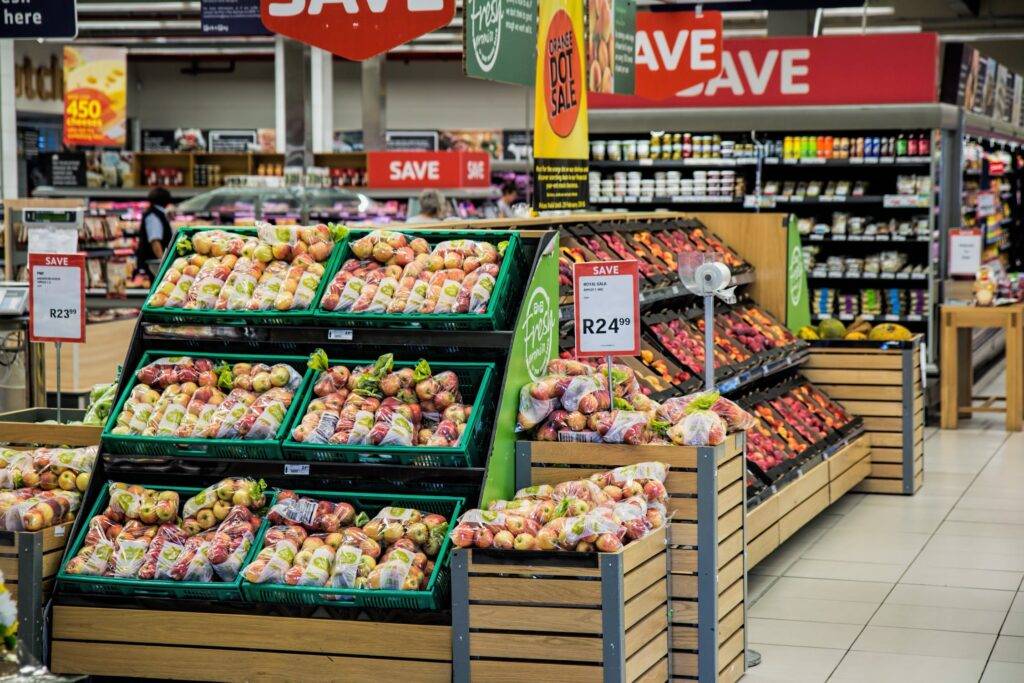 Benefits and ROI

Improve the customer experience
Counting: Real-time traffic flow
Problem analysis: lack of resources supported during peak hours
Solution: Optimize staff schedule arrangement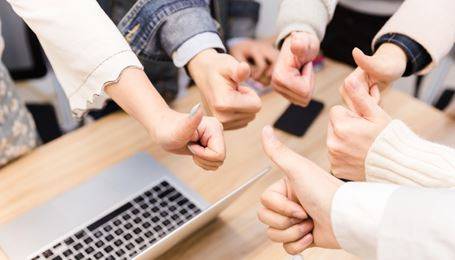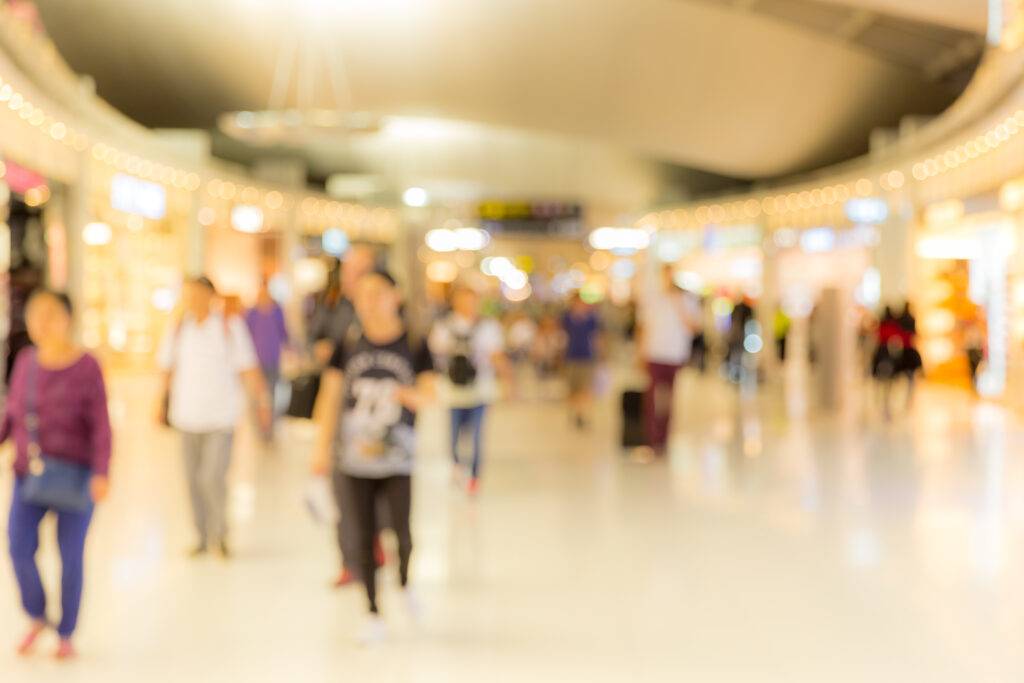 Increase street-to-store conversion
Counting: pass-by traffic counting and store entering traffic counting
Problem analysis: more pass-by traffic, less store visitors
Solution: optimize the layout of out-of-store advertising
Increase visitor-to-customer conversion
Counting: visitors entering stores and customers via POS system
Problem analysis: more store visitors, less customers who make orders
Solutions: optimize the layout of in-store advertising; adjust marketing activities; train store staff in time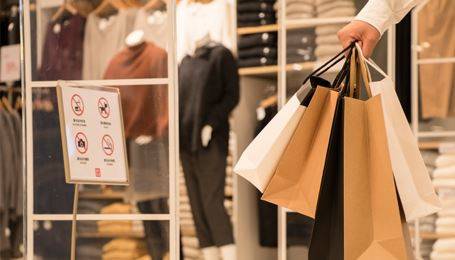 Improve purchase rate
Counting: customer behavior and heatmap
Problem analysis: higher attention, lower purchase rate in regions
Solution: develop effective store layout and display
Improve campaign conversion
Counting: count the numbers of visitors via marketing campaign
Problem analysis: high budget, low effect
Solutions: calculate the customer acquisition cost and adjust campaign plan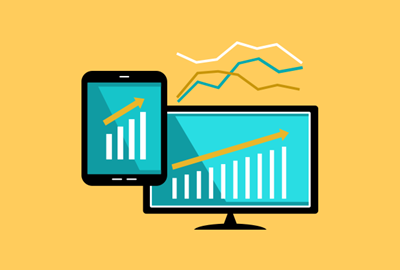 Maximum each store's revenue
Counting: multi chain stores traffic counting and comparison
Problem analysis: lacking scientific and reasonable KPI setting for each branch based on different situation
Solutions: personalized KPI design; make and optimize the operation strategy for each store individually
Products
Stereo 3D People Counter
Deepano People Counter (Model: T1-PCA01) is an intelligent network camera that integrates stereoscopic image collection, traffic analytics, and data transmission. Embedded with a 2.0T multi-core AI processor and 98% accuracy AI algorithm, it is widely used in retail stores to counting visitor's flow, pass-by traffic, analyze customer behavior and heatmap in store.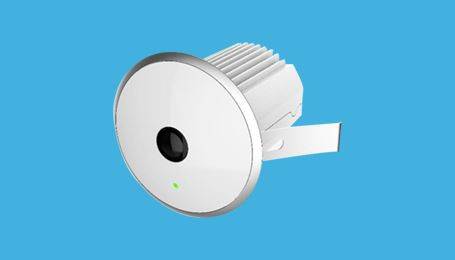 Traffic Data Management Platform
Deepano Analytics Software is a web-based enterprise class software, which can be employed in client's local server or cloud server. The software will gather counting analytic data and convert them to meaningful business valuable metrics for further analytics usage and reporting purpose.
Cases
We provide traffic data and other services for Watson national stores, also helps to build a headquarters data platform, and develop a new form of statement, which effectively enhance the operational decision-making capacity.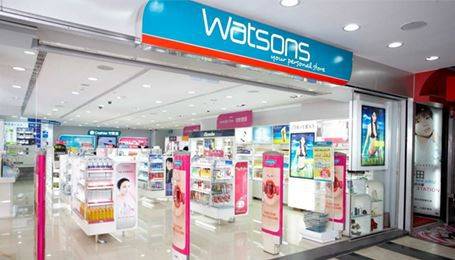 Deepano's whole solution for Smart Retail
Deepano's solutions have already serviced for more than 50,000 retail stores in the world.