The development of technology is transmitting more and more convenient ways of life for people, and technology is also creating unlimited possibilities for business. When cars start to connect and form interactive systems, people's consideration for cars is not only the performance of driving, but also the ability to connect and enjoy more services.
In the current immature era of ADAS, perhaps the only ones that can make our car experience more universal and universal are augmented reality (AR) and virtual reality (VR). Car mounted HUD, exhibition car experience, VR simulation development, etc. are currently hot scenarios for the application of AR&VR technology in automobiles.
On June 29, 2017, MMC and Auto Space jointly hosted the third Smart Travel Salon in Shanghai. When AR&VR encountered cars, representatives of innovative companies in the automotive AR and VR fields were invited to discuss how to enable vehicle manufacturers and consumers to see future products in advance. Among them, Li Xiang, the founder of Deepano Technology Shanghai Co., Ltd., was invited to participate in this salon.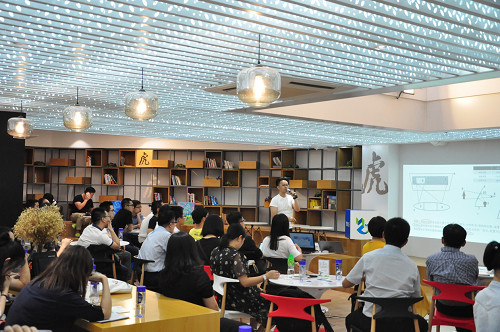 (AR&VR interaction time)
Deepano Technology: Solve user pain points and become a provider of transparent vehicle display systems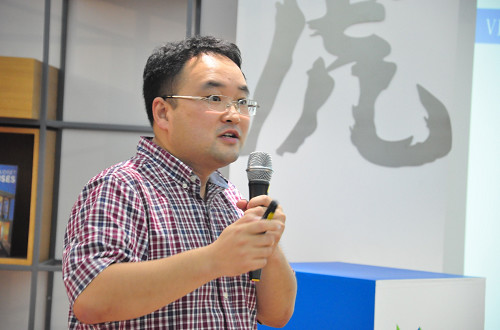 (Speech by Li Xiang, founder of Deepano Technology)
Deepano Technology comes from the technology research and development team of Lenovo Hospital. The founder and CEO Li Xiang shared that they have been working on ARVR projects since 12 years ago, moving the real world into the virtual world. Currently, the company is collaborating directly with Automobiles and the Liangfengtai strategy to enable online car viewing users to experience 360 ° real-life scenes inside and outside the car, as well as different road conditions inside the car. At the same time, in combination with AR red envelope grabbing and exhibition interaction, refine user data. In the future, Deepano Technology's VR technology will also be further explored and applied in training links such as repair, maintenance, and design with host factories.