People counting is the use of AI 3D stereoscopic imaging technology to measure the number of people passing through a certain entrance or passage. Deepano, with our 4th generation people counting and analytics technology, has provided services for over 400 cities, 2,000 shopping malls and 50,000 brand chain stores across the world. More than every 10 billion traffic flow data will be counted every year. People counting technology is widely used in retail stores and shopping mall, also, applied in library, museum, exhibition, airport, transportation, park, tourist attraction, smart building, bank, hotel, restaurant, and others.

Benefits of People Counting
Deepano people counting technology assists retail operators to optimize their performance, lower their costs, and finally drive their business growth by providing shoppers insights and professional analytics of shoppers' journey.
With the high accurate and reliable footfall measurements, including entering traffic, pass-by traffic, shopper path and store heatmap analysis, to help you make effective business decisions, as a result:
Increase sales conversion rates.
Improve marketing effectiveness.
Optimize management strategy.
Drive business growth.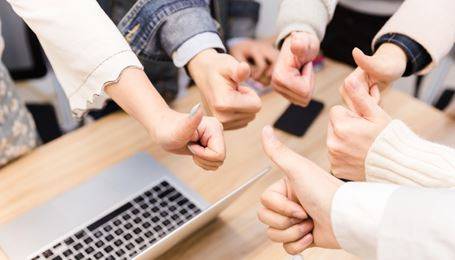 Why Deepano's people counting system?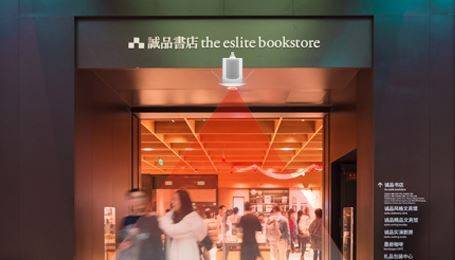 Deepano people counting sensor brings you all the core solutions of entering people counting, pass-by traffic counting, traffic path and heatmap analysis.
Deepano 3D stereo imaging technology and AI based algorithm has already been applied and optimized in more than 2000 shopping malls and 50,000 brand chain stores, up to 98% accuracy.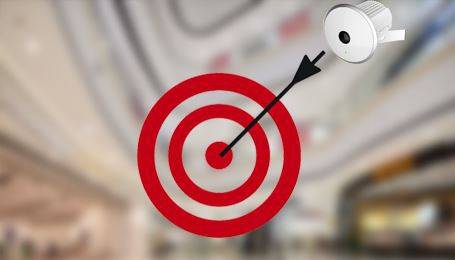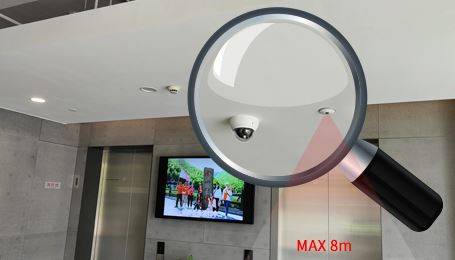 Small size and wide coverage With
With embedded installation, the ceiling opening diameter of Deepano people counter is only 60mm, which is the smallest size in the industry, ensuring the least impact on the appearance of the store. The maximum wide coverage can reach to 8 meters.
Powerful supply chain, effective cost
Focus on the AI visual industry, Deepano develops good win-win ecosystem with AI chip manufacturers and established our stable supply chain system, we can provide the best price for our customers than others.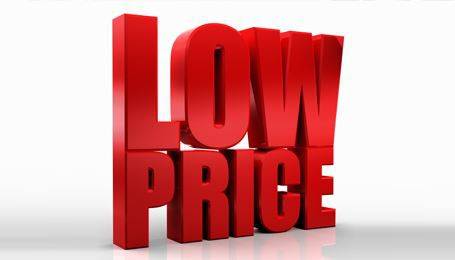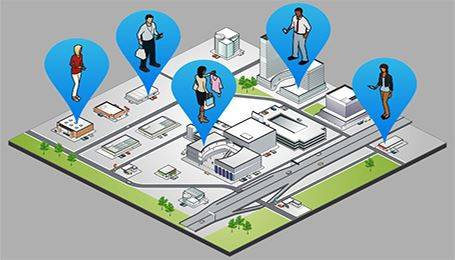 Targeting across different devices
Applied with R.ID and contour recognition technology, Deepano people counting device can lock and track the target's path in whole shopping mall or a certain region. Mall owners can prepare and optimize their marketing events based on customers' wandering path and behaviors.
Deepano People Counter (Model: T1-PCA01) is an intelligent network camera that integrates stereoscopic image collection, traffic analytics, and data transmission. Embedded with a 2.0T multi-core AI processor and 98% accuracy AI algorithm, it is widely used in retail stores to counting visitor's flow, pass-by traffic, analyze customer behavior and heatmap in store.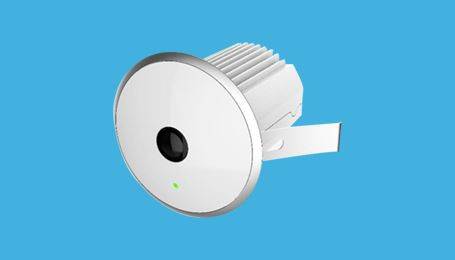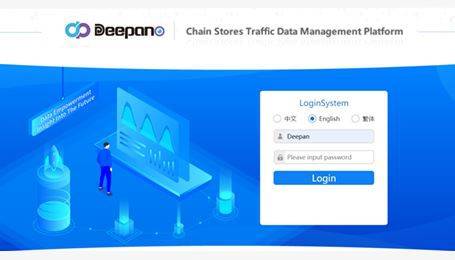 Traffic Data Management Platform
Deepano Analytics Software is a web-based enterprise class software, which can be employed in client's local server or cloud server. The software will gather counting analytic data and convert them to meaningful business valuable metrics for further analytics usage and reporting purpose.
People counting system is fully applied in Deepano whole solutions such as smart retail, smart business, smart buildings, smart community,  smart government and intelligent logistics.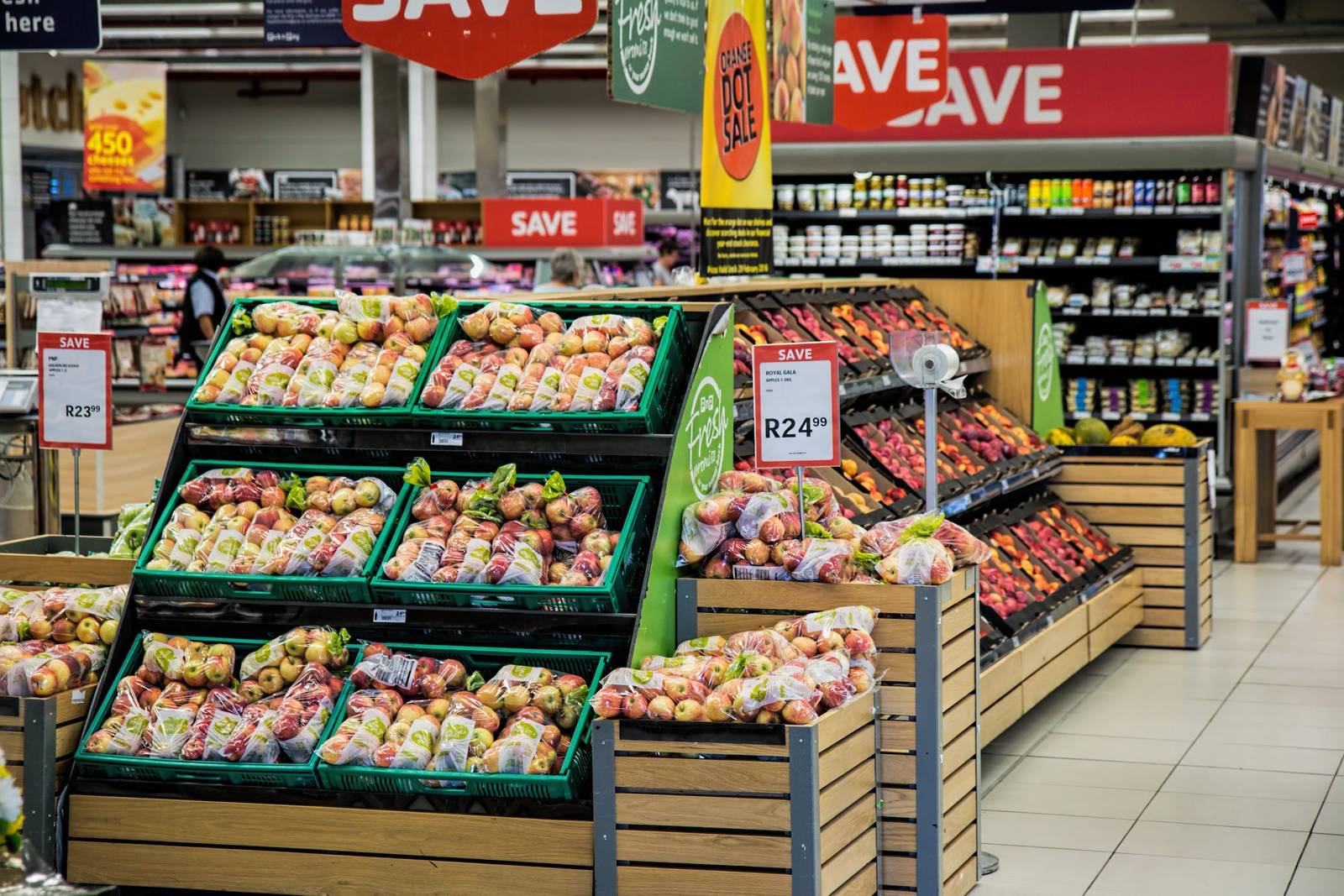 Deepano smart retail solutions includes people counting, touchless fever detection, ESL system, interactive ads system, smart shelf management, access control, time attendance, clerk service management and monitoring…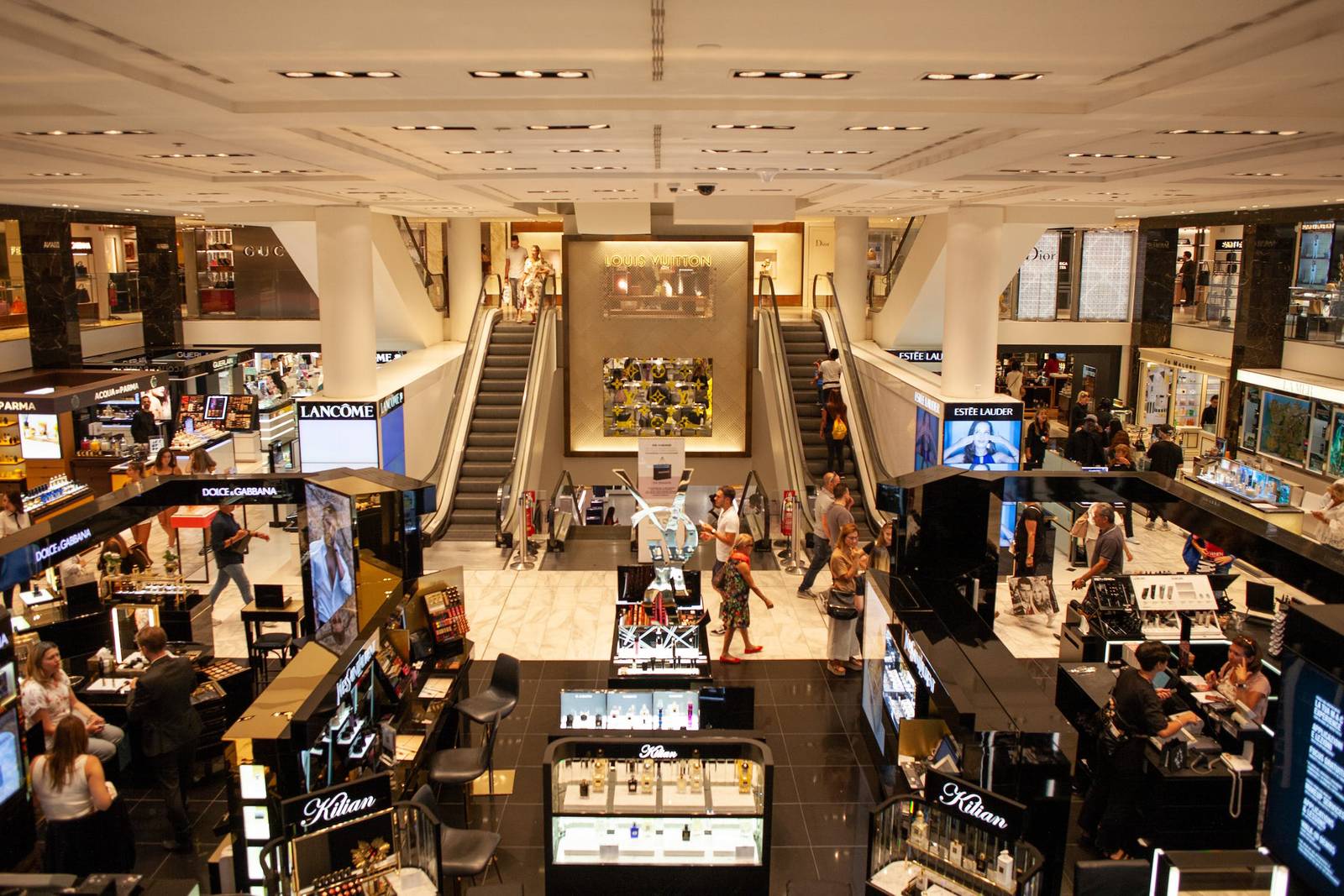 Deepano smart business solution contains people counting, contactless temperature measurement, AI interactive ads, Access control, time attendance and intelligent monitoring….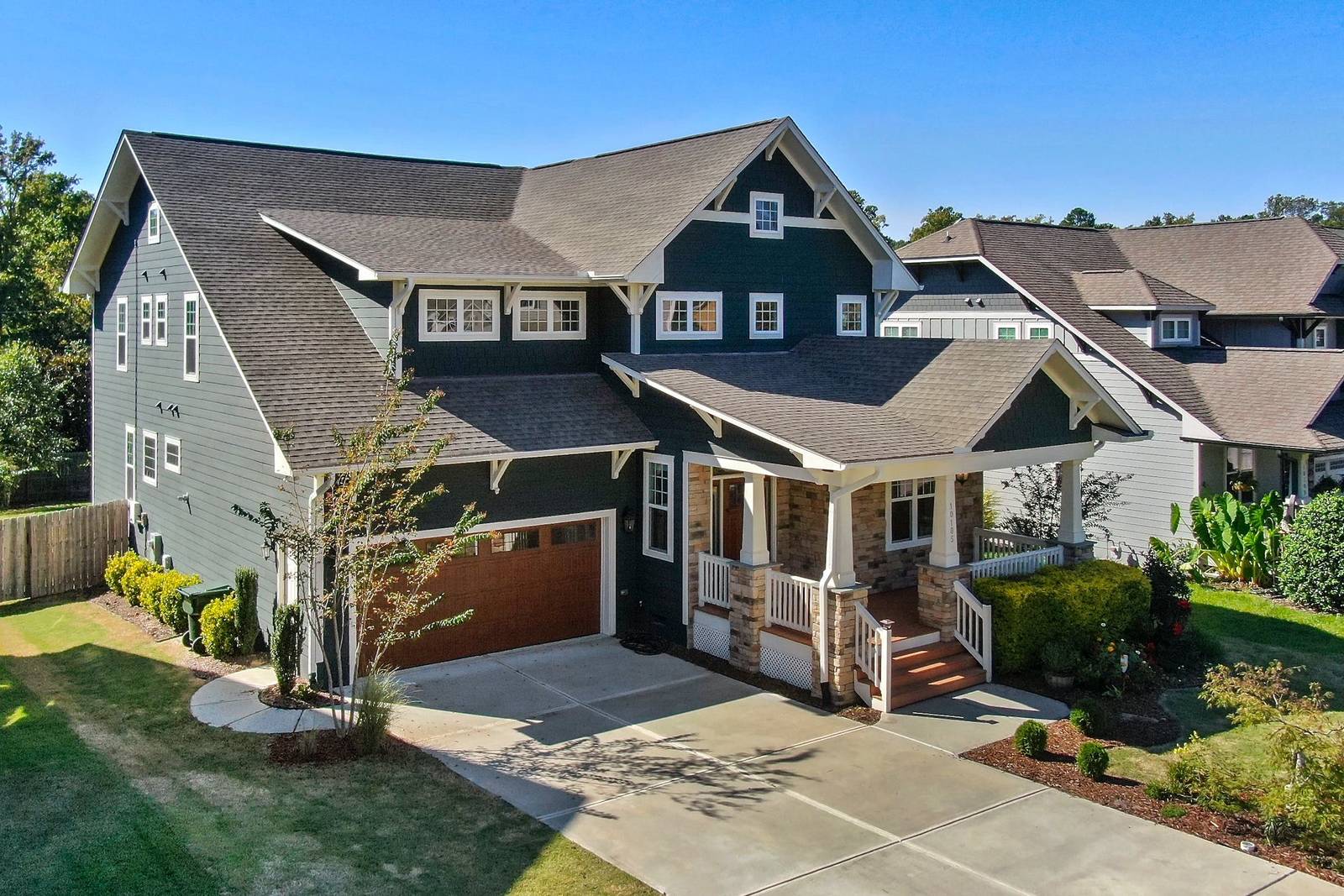 Smart community solution includes temp measuring and detection, intelligent monitoring and face access control.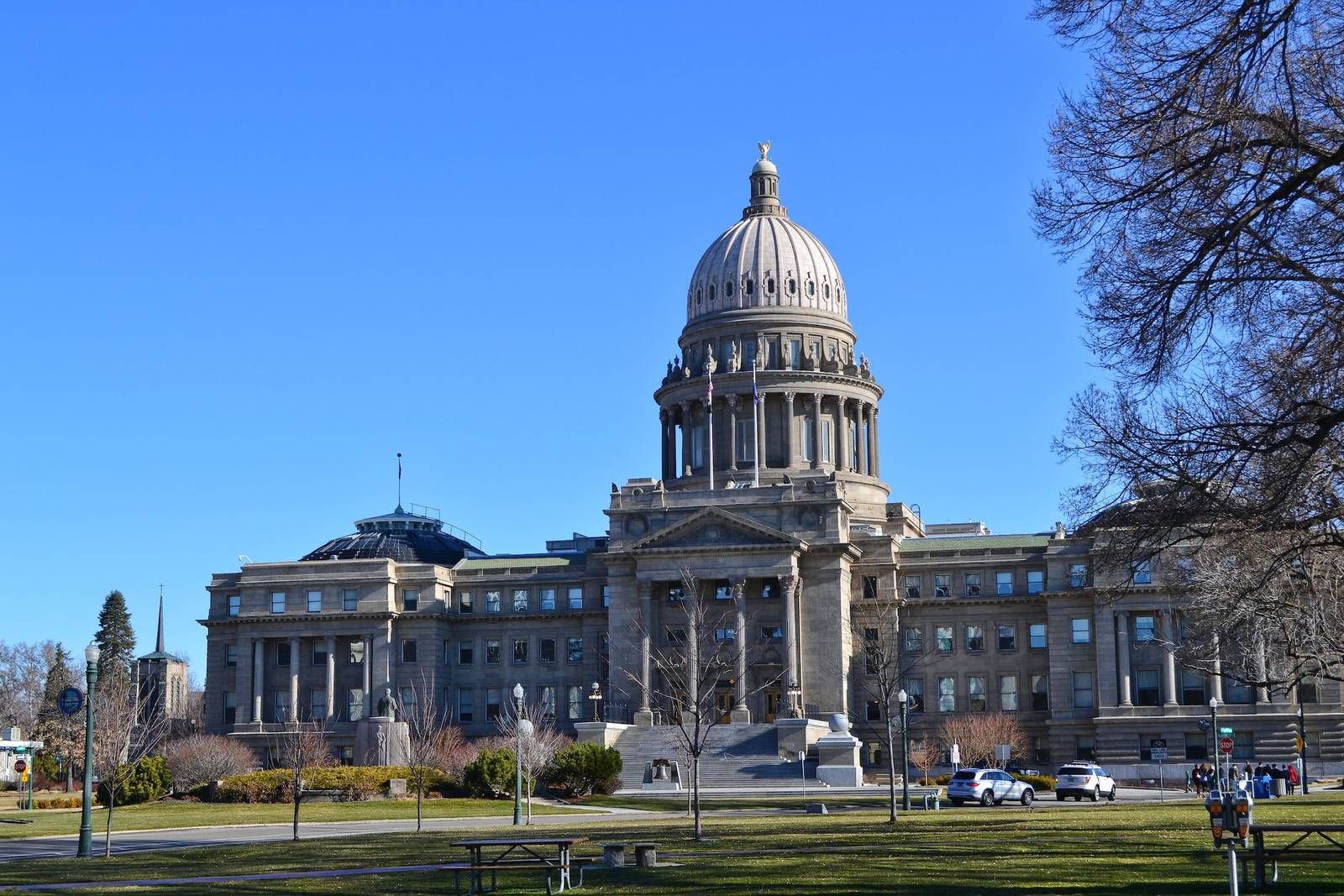 People counting is used in museum, library, exhibition. As well, Deepano provides solutions like Fever detection, monitoring, access control, attendance and service monitoring of government officials.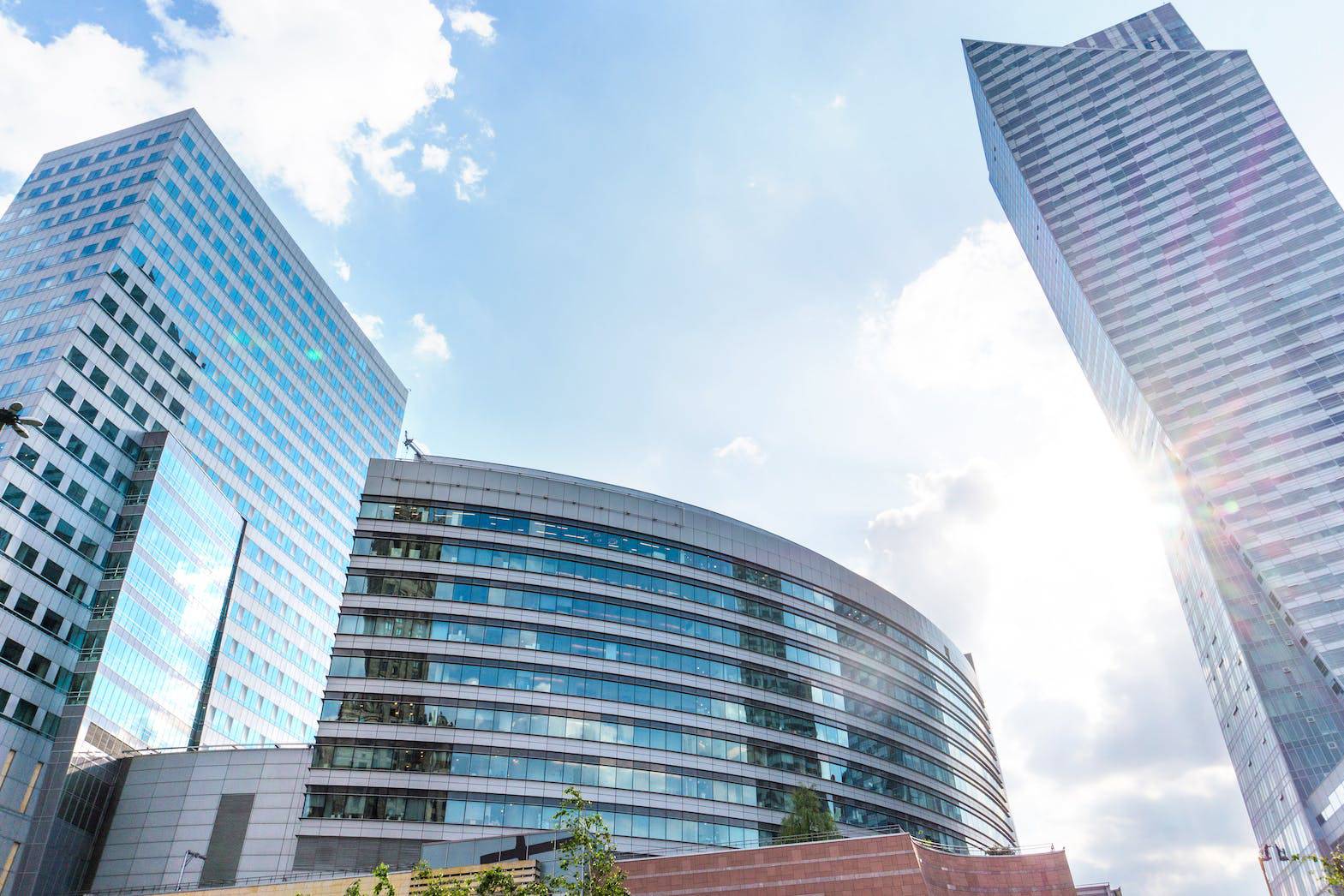 Deepano Smart Building solutions, based on AI visual technology, provide COVID-19 protection solution, smart monitoring, people counting, access control, staff attendance, interactive Ads and other solutions.
Intelligent Logistics solutions conbines COVID-19 temperature detection, smart monitoring, access control, time attendance and scanner together.