With the use of AI + Visual Technology, Deepano's products and solutions have been widely used in different regions. Been empovered with AI elements, Smart Retail, Smart Business, Smart Buildings, Smart Community, Intelligent Logistics and Smart Government are building….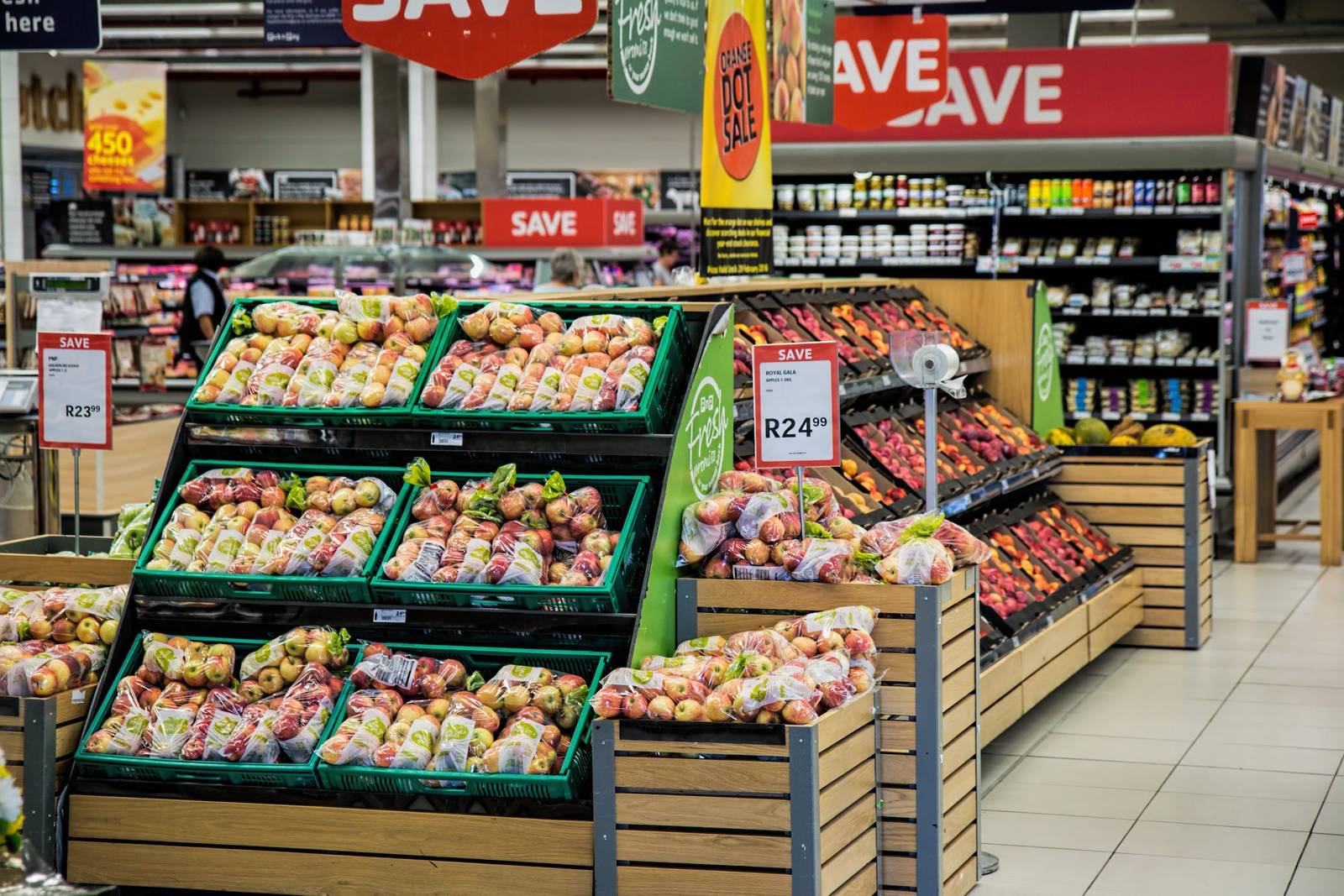 Deepano smart retail solutions includes people counting, touchless fever detection, ESL system, interactive ads system, smart shelf management, access control, time attendance, clerk service management and monitoring…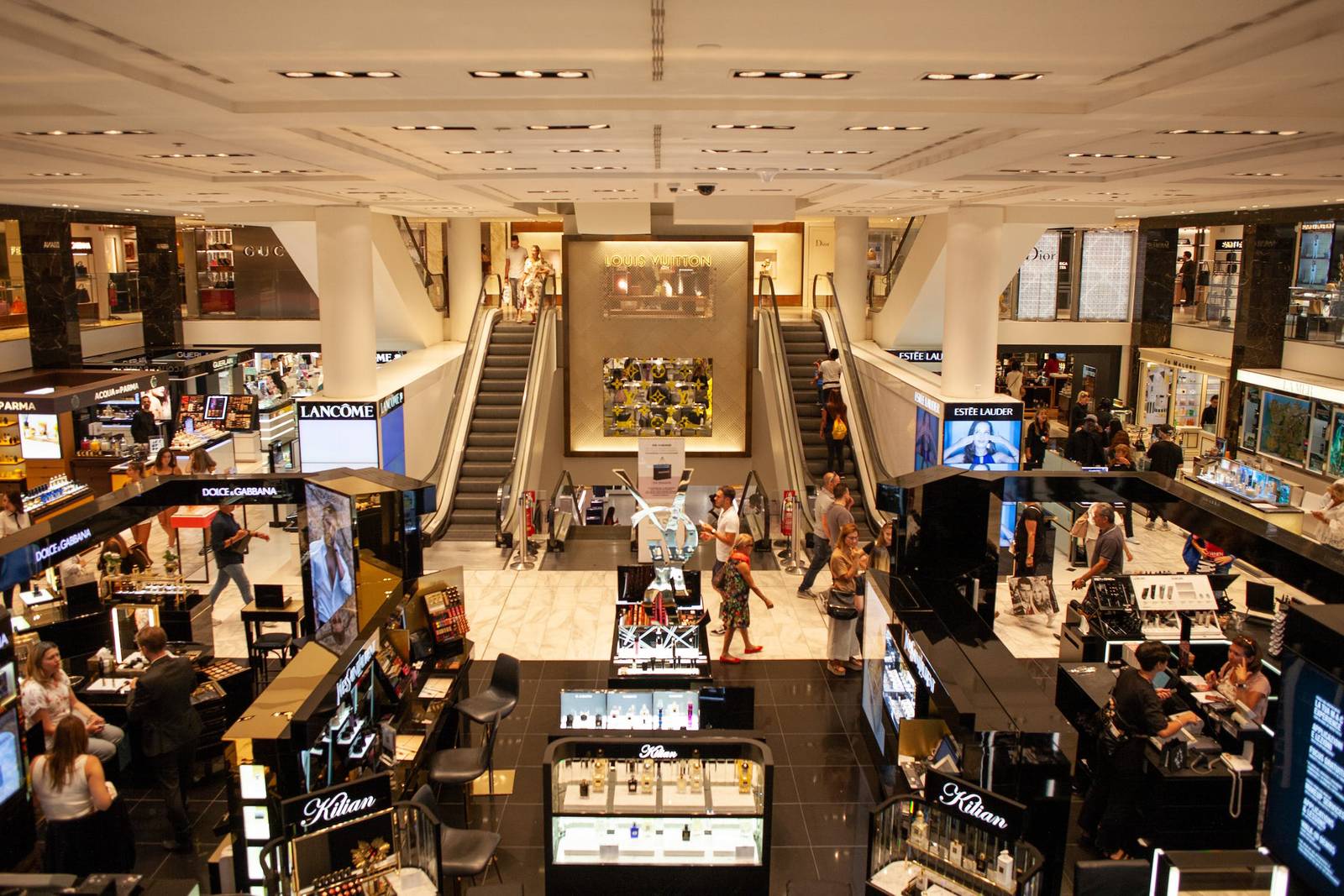 Deepano smart business solution contains people counting, contactless temperature measurement, AI interactive ads, Access control, time attendance and intelligent monitoring….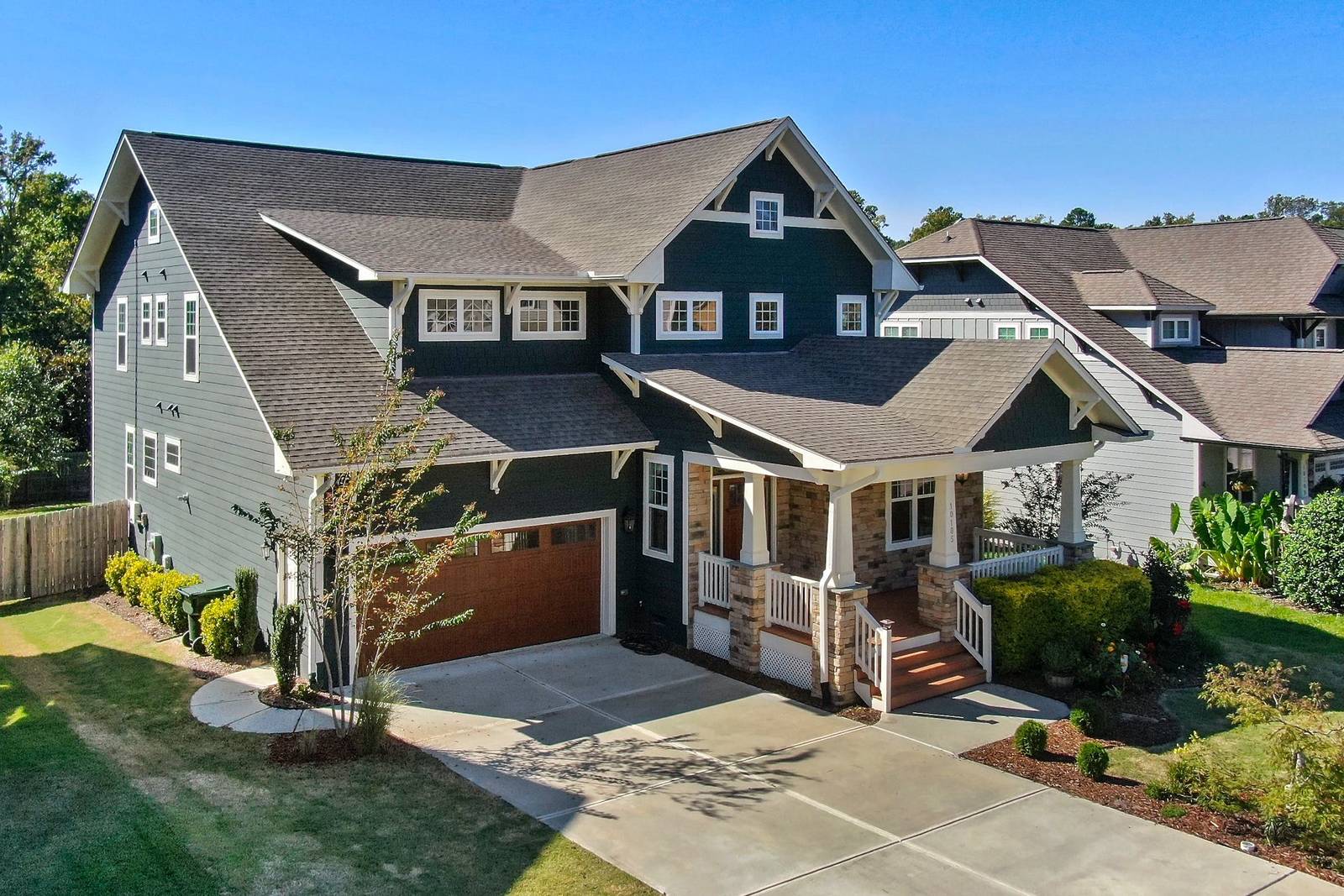 Smart community solution includes temp measuring and detection, intelligent monitoring and face access control.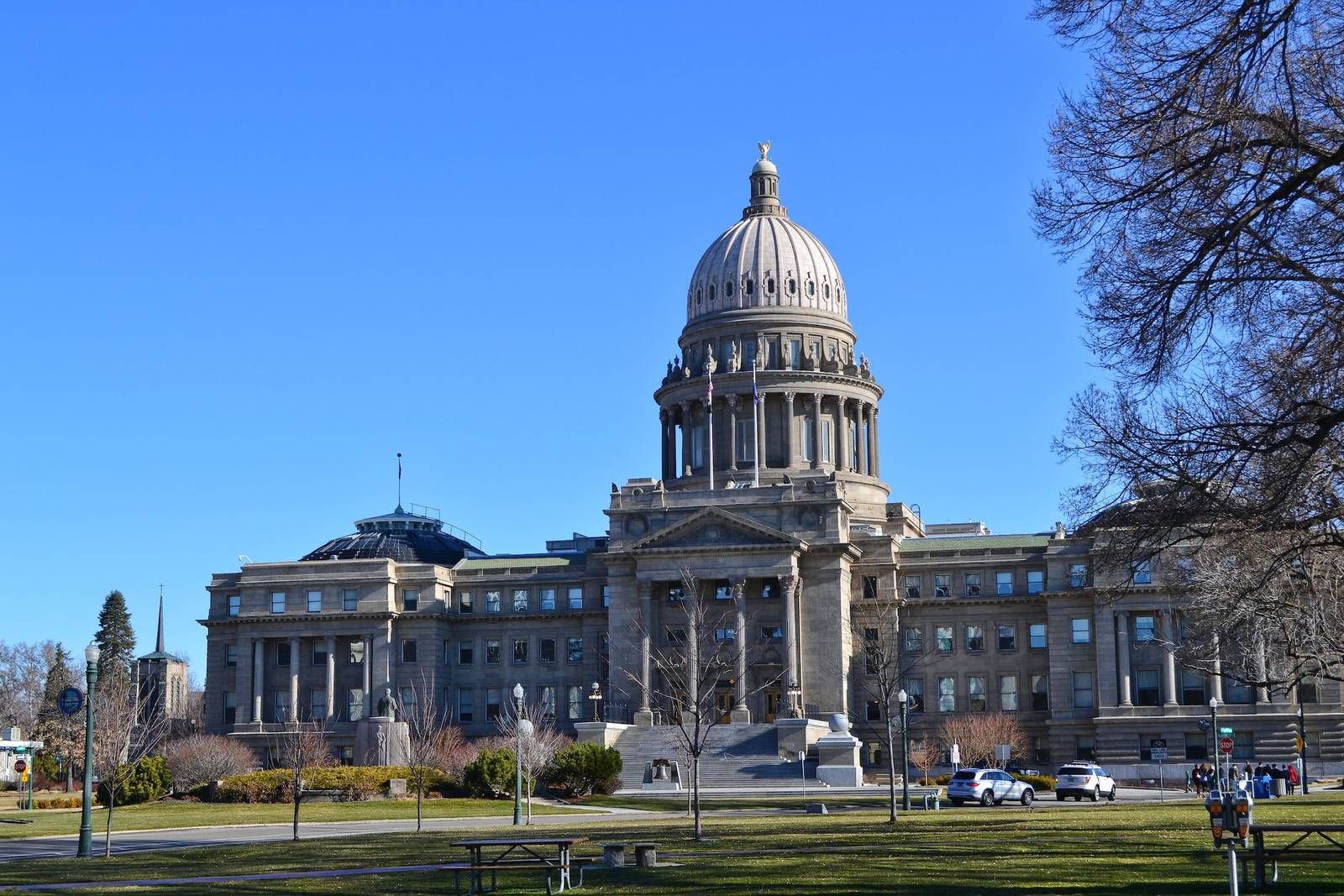 People counting is used in museum, library, exhibition. As well, Deepano provides solutions like Fever detection, monitoring, access control, attendance and service monitoring of government officials.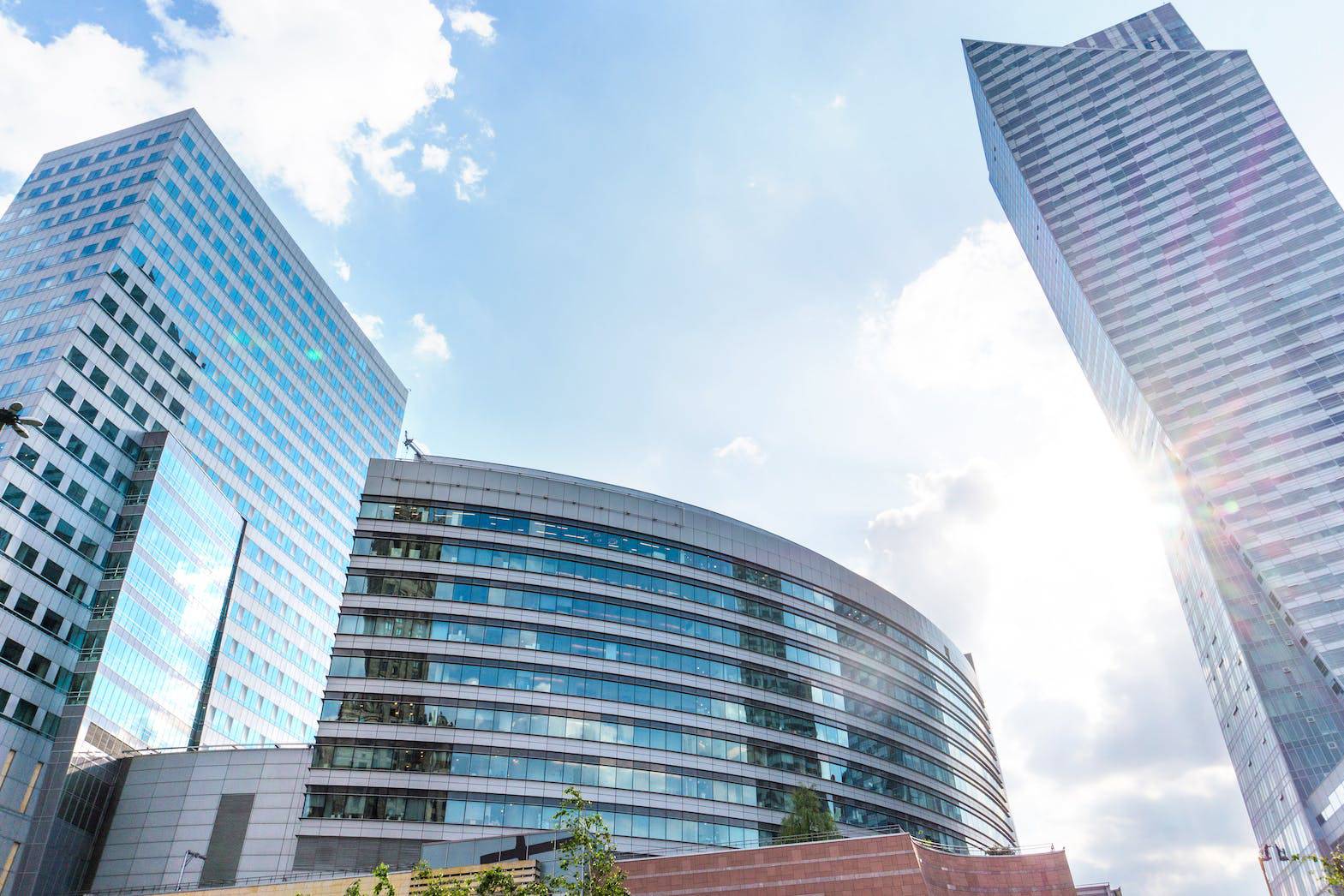 Deepano Smart Building solutions, based on AI visual technology, provide COVID-19 protection solution, smart monitoring, people counting, access control, staff attendance, interactive Ads and other solutions.
Intelligent Logistics solutions conbines COVID-19 temperature detection, smart monitoring, access control, time attendance and scanner together.