Deepano Intelligent Logistics Solutions
What is Intelligent Logistics?
Intelligent Logistics is the use of AIoT technology to enable the logistics system to imitate human intelligence, with the ability to think, perceive, learn, reason and judge to solve certain problems in logistics by itself.
Deepano Intelligent logistics solutions, based on AI visual technology, provide COVID-19 protection solution, smart monitoring, access control, staff attendance, intelligent scanner and other solutions.
Intelligent Monitoring System
Except real-time monitoring, Deepano's intelligent monitoring system can be used on facial recognition staff non-sense attendance, customer face attribute analysis, VIP customer recognition and push, blacklisted personnel recognition, and warning, etc.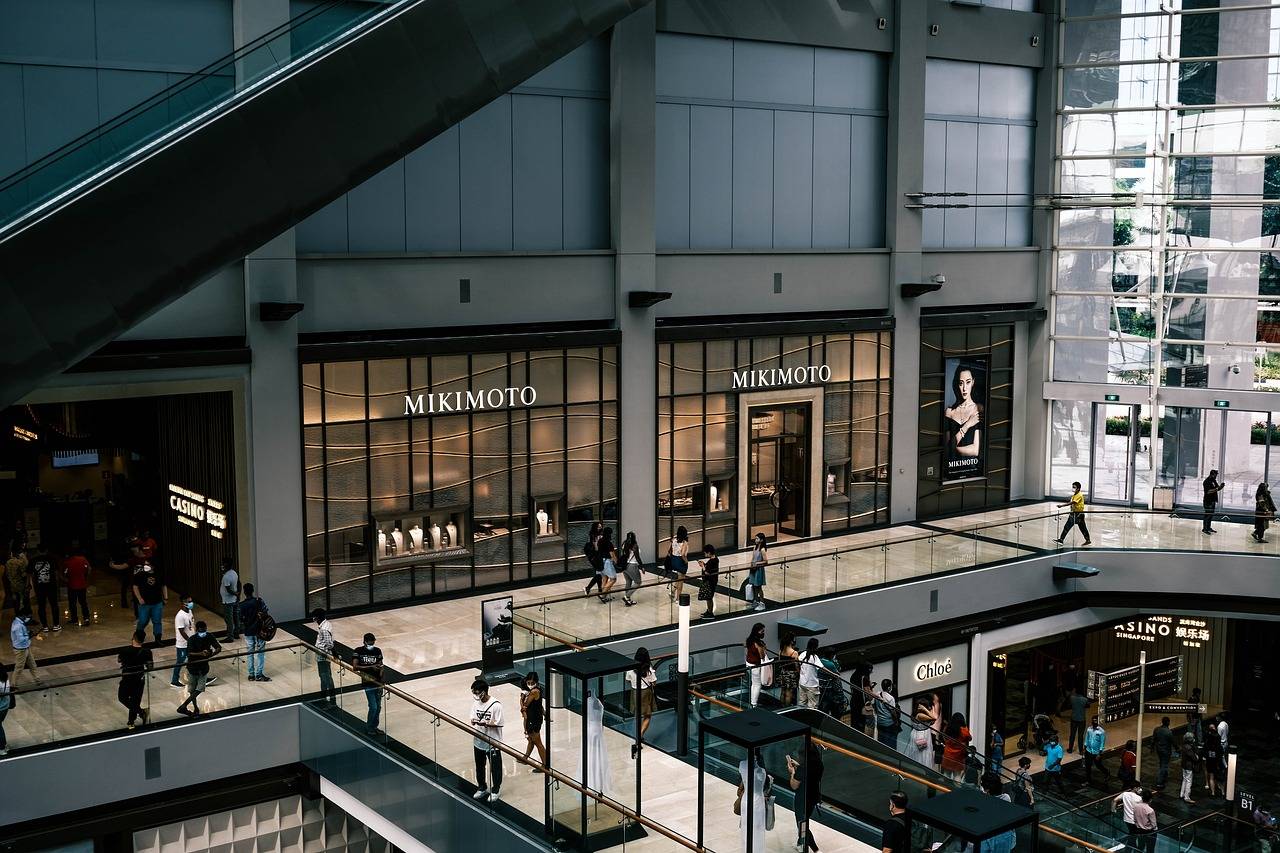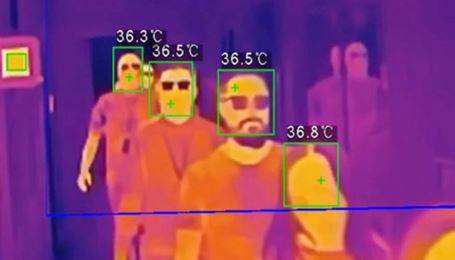 Touchless Fever Detection System is the direct and effective method to check and prevent potential infections.
Deepano Face Recognition Temp Measuring System will be used in buildings entrance and each office's gates to measure the target's real-time body temperature for COVID-19 detection purpose.
The System is widely used in retail stores, shopping malls, offices, airport, transportation stations, community, hotels, hospitals, and other public places.
Face recognition time attendance system replaces the traditional office attendance methods like Record Card, IC Card, Fingerprint, Mobile Phone, which is the most accurate and fastest solution.
Deepano modern staff attendance solution for cross-regional company is one suitable way for HQ HR department to manage employees from branches in unity and more efficiently and cost-effectively.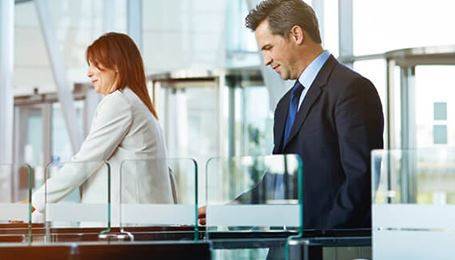 The system is used in office gates or turnstiles to control the door open or close by registered faces. Touchless face recognition access control is the most convenient and effective way in smart business operation companies.
This technology is also welcomed in business, communities, government offices and other places.
Deepano is the Leading Supplier of AI Visual Intelligence Platform
With the use of AI + Visual Technology, Deepano's products and solutions have been widely used in different regions. Been empovered with AI elements, Smart Retail, Smart Business, Smart Buildings, Smart Community, Intelligent Logistics and Smart Government are building….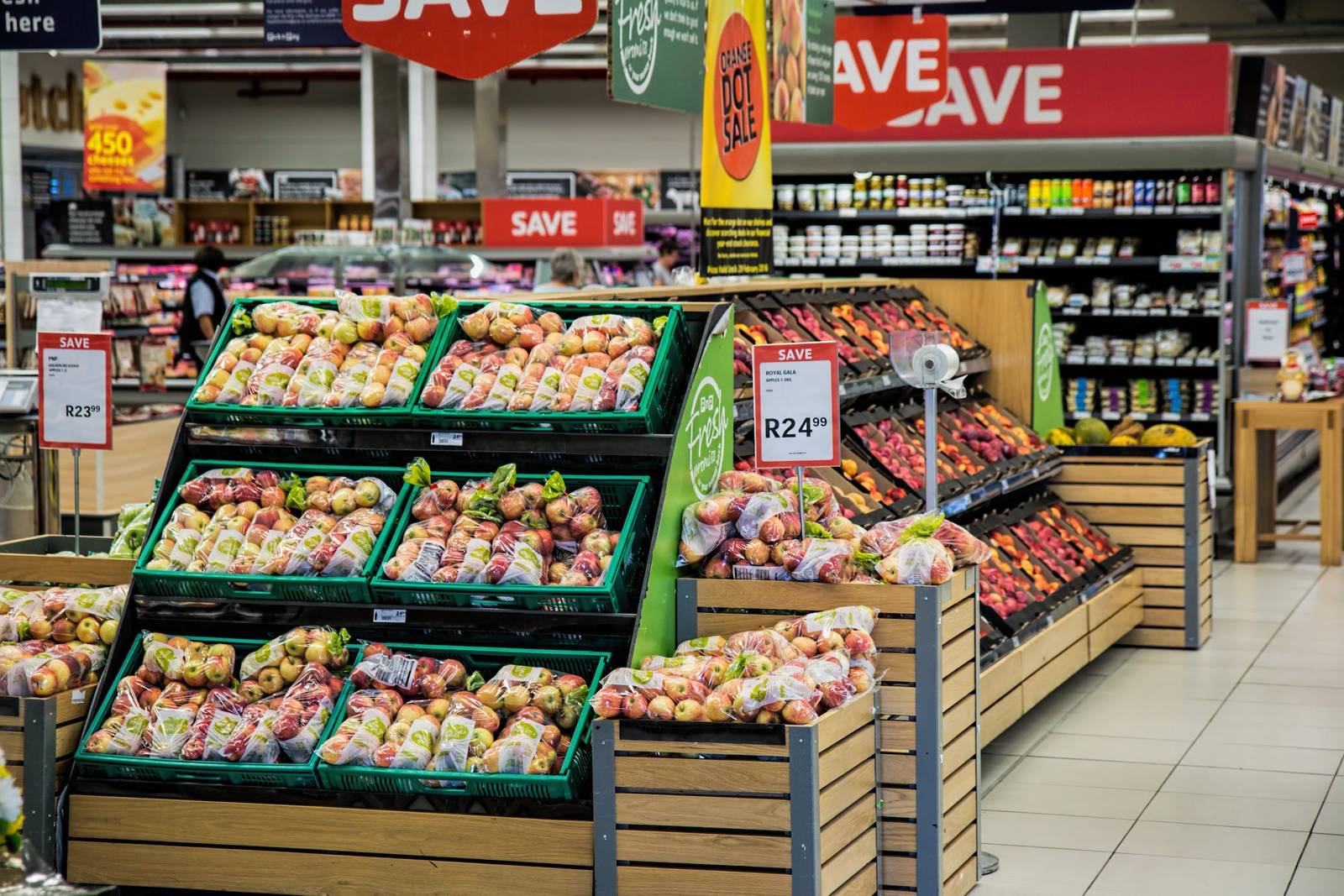 Deepano smart retail solutions includes people counting, touchless fever detection, ESL system, interactive ads system, smart shelf management, access control, time attendance, clerk service management and monitoring…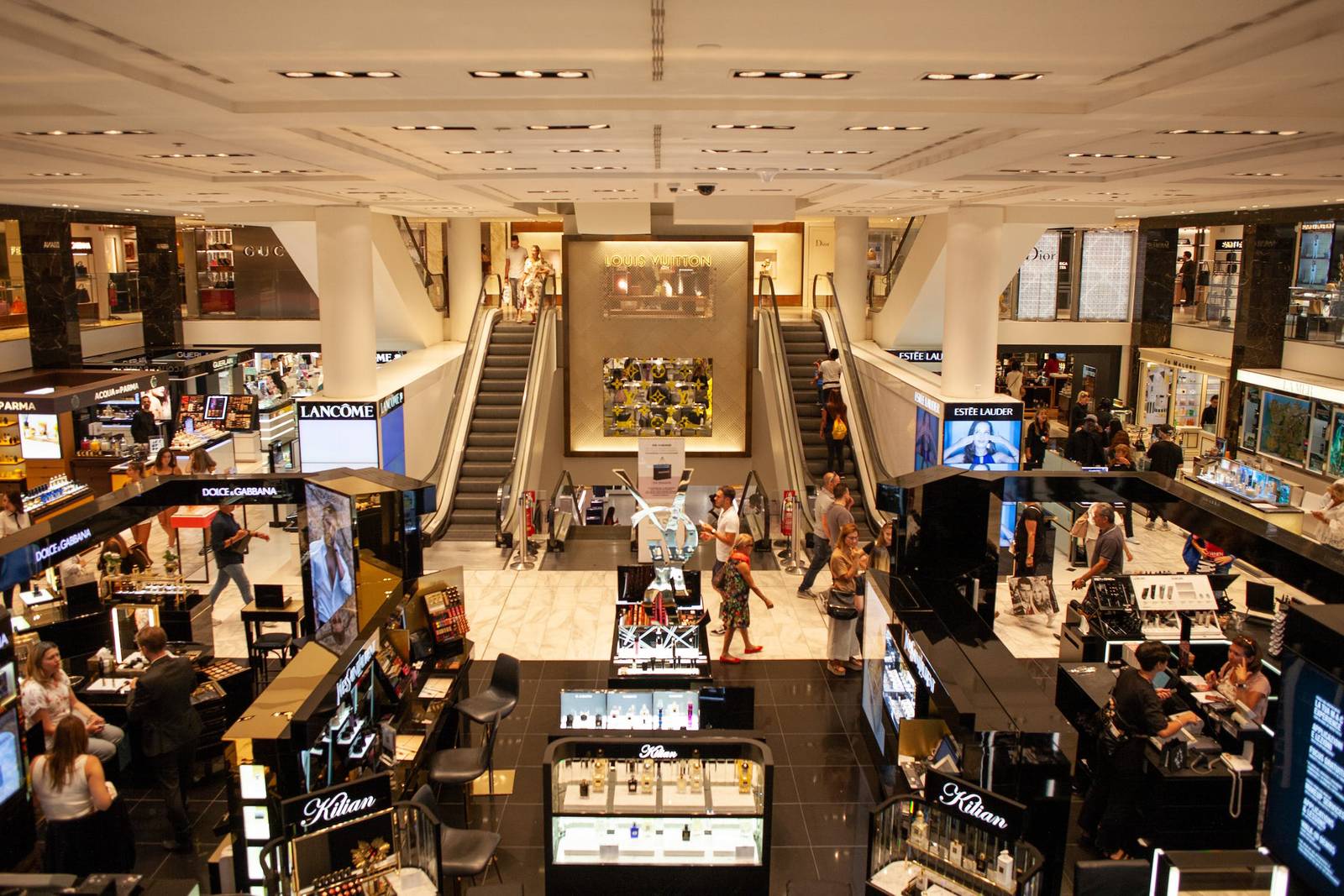 Deepano smart business solution contains people counting, contactless temperature measurement, AI interactive ads, Access control, time attendance and intelligent monitoring….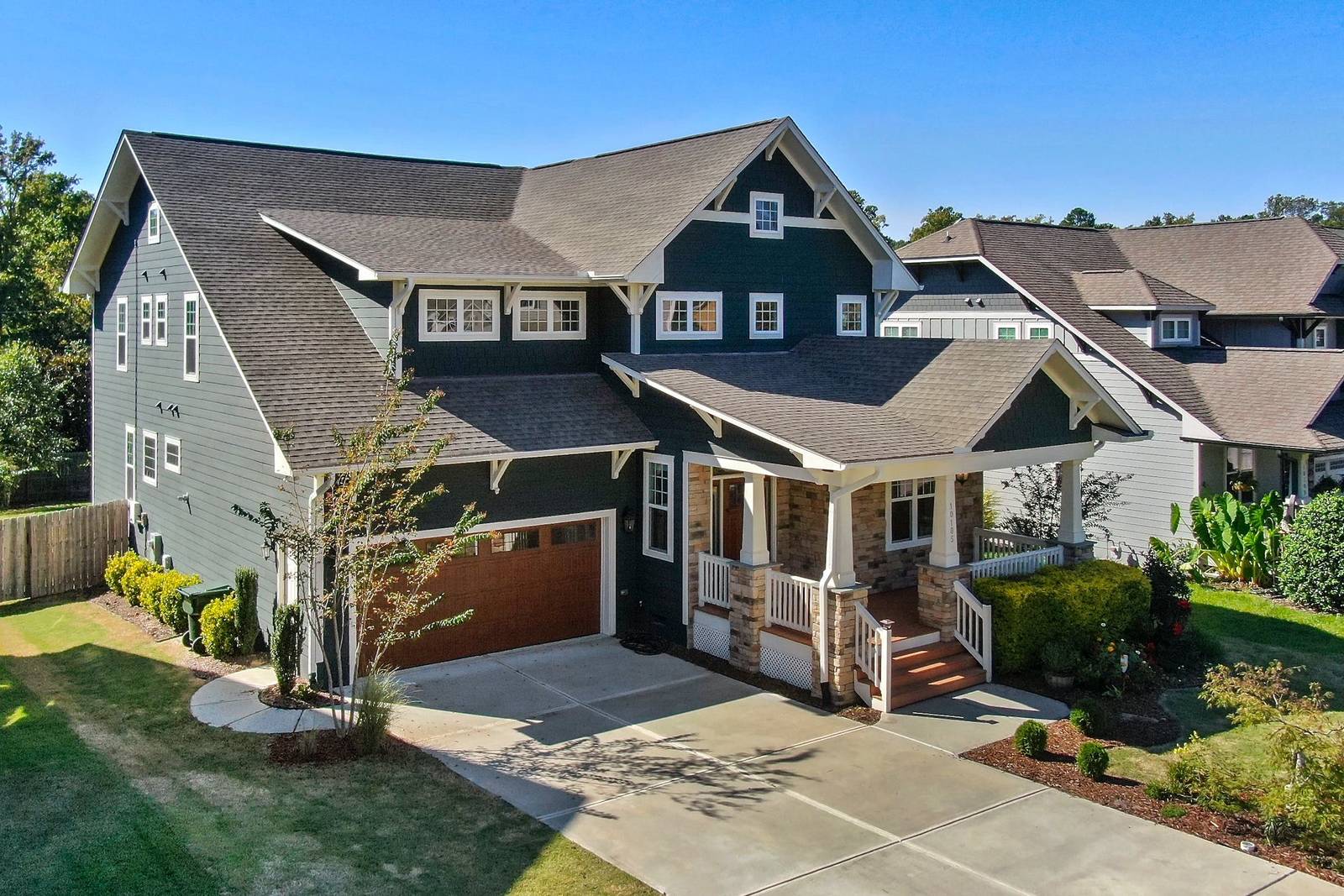 Smart community solution includes temp measuring and detection, intelligent monitoring and face access control.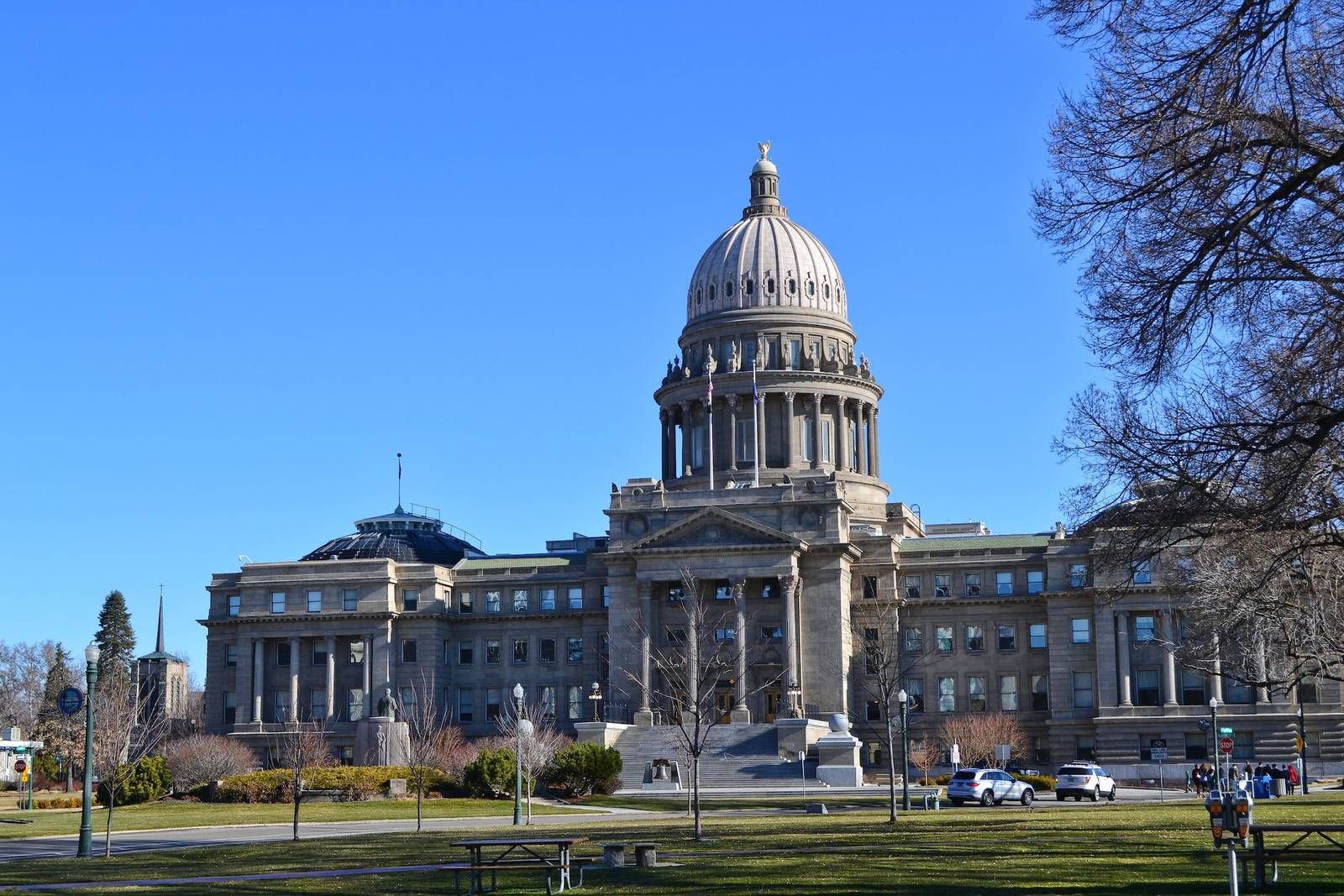 People counting is used in museum, library, exhibition. As well, Deepano provides solutions like Fever detection, monitoring, access control, attendance and service monitoring of government officials.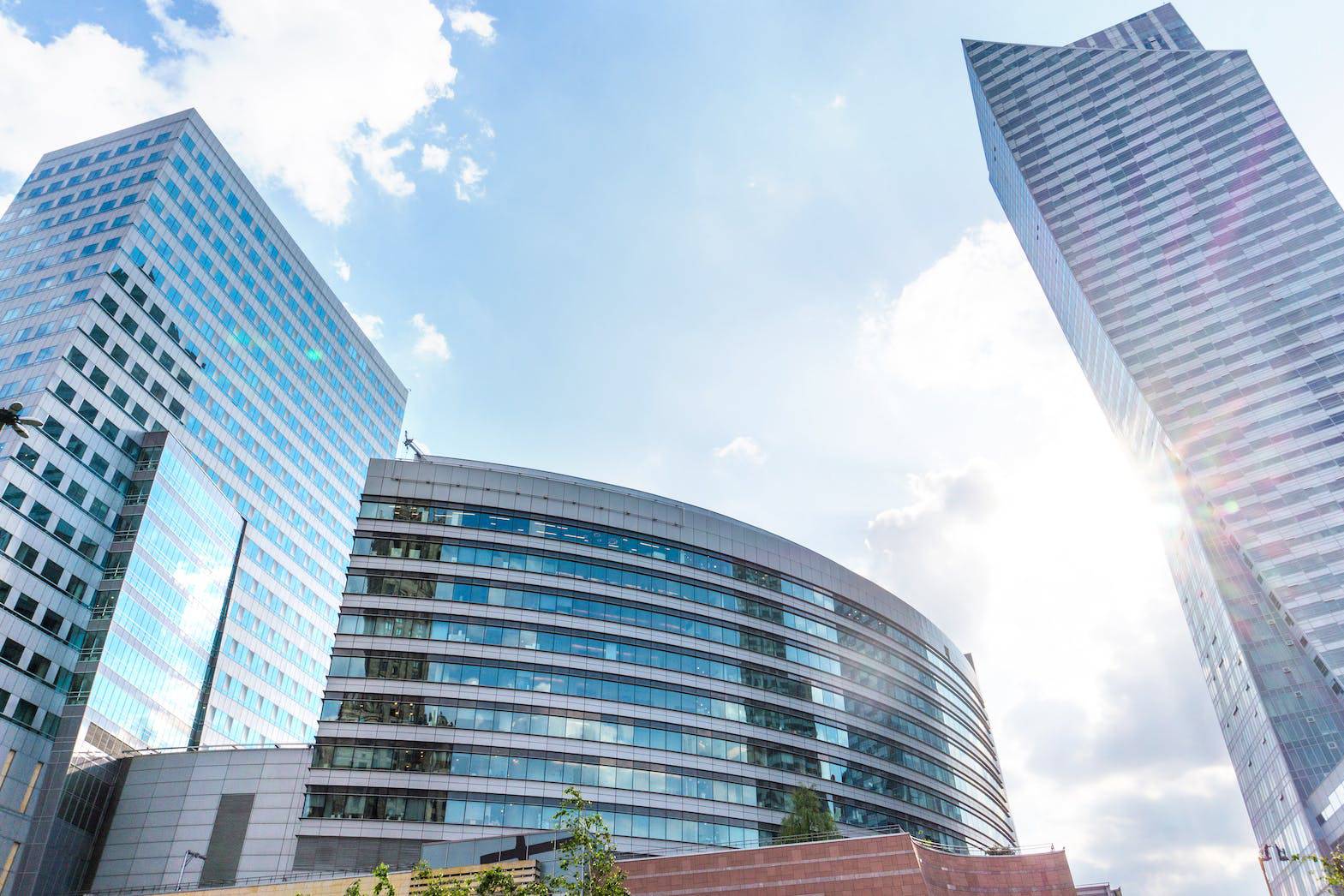 Deepano Smart Building solutions, based on AI visual technology, provide COVID-19 protection solution, smart monitoring, people counting, access control, staff attendance, interactive Ads and other solutions.
Intelligent Logistics solutions conbines COVID-19 temperature detection, smart monitoring, access control, time attendance and scanner together.