Deepano Technology, as one national high-tech enterprise, is a leading developer and provider of visual intelligence platform technology. The company is committed to providing excellent artificial intelligence visual platform technology and software & hardware solutions to accelerate artificial intelligence in smart phones, smart retail, smart campuses and smart productization and technological innovation in security and other fields.
Send us your question via the contact form, and we will respond to you as soon as we can.
We are ready to help you 24/7h.
To implement the spirit of relevant national documents on "double reduction" and operation management. The government of Ulat Houqi, Bayannur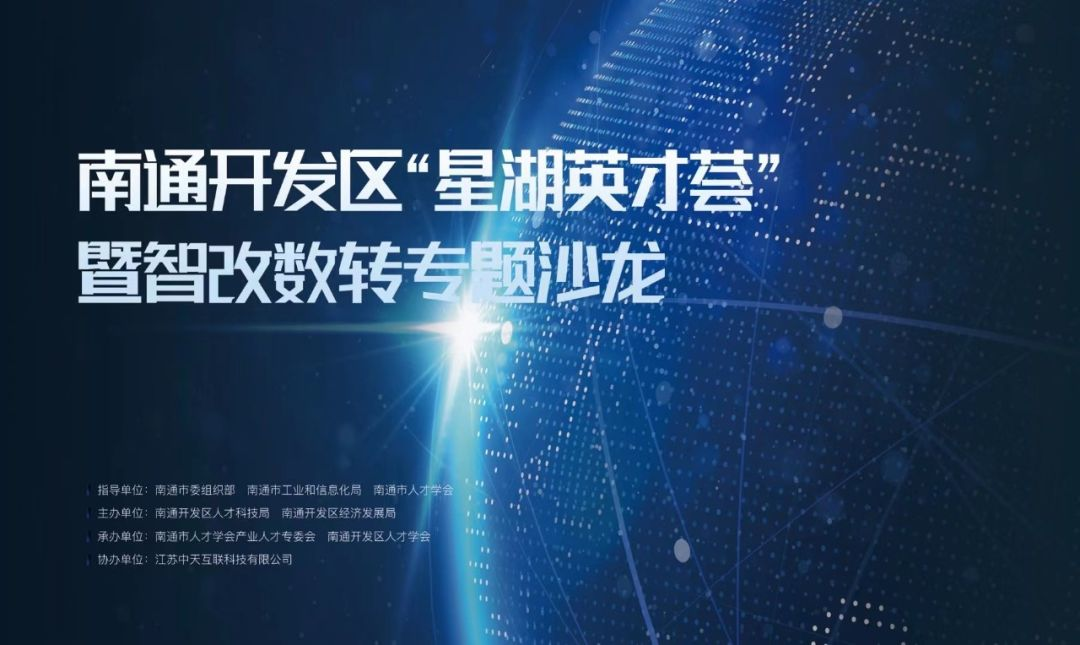 On the afternoon of April 12, 2023, in order to further focus on the deep integration of the industrial chain,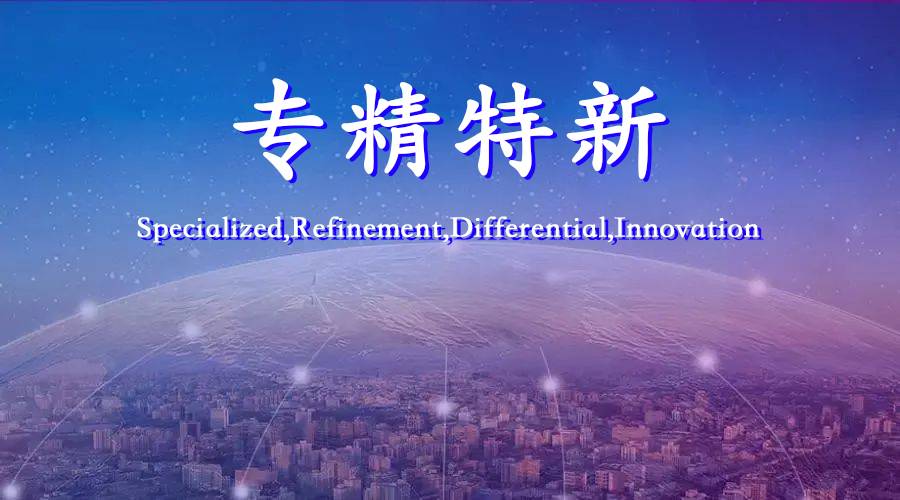 Deepano (Shanghai) Technology Co., Ltd. (brand: Deepano Technology) has recently been recognized as the second batch of "Specialized, Refined, and
Company Details
Company:  Deepano (Shanghai) Technology Co., Ltd.
Address:
Shanghai Branch: F2, Building 7, No.55, Chuanhe Road, Pudong new District, Shanghai, China
Nantong Branch: Room 808, F8, Venture Outsourcing Service Center, No.188, Tongsheng Avenue, Nantong Jiangsu, China
Shenzhen Branch: Room 402, Building 2, Yangchong Industrial Zone No. 8 Road, Shapu Community, Songgang Street, Bao'an District, Shenzhen, China