On the afternoon of April 12, 2023, in order to further focus on the deep integration of the industrial chain, innovation chain, and talent chain, and comprehensively promote the high-quality development of the intelligent transformation and digital transformation service development zone industry. Under the guidance of the Organization Department of the Municipal Party Committee, the Municipal Bureau of Industry and Information Technology, and the Municipal Talent Association, the Nantong Development Zone's "Star Lake Talent Gathering" intelligent transformation and digital transformation special event, organized by the Organization Department of the Party Working Committee of the Nantong Development Zone, the District Talent Science and Technology Bureau, and the District Economic and Technological Development Bureau, with the theme of "technology empowering industries and talent supporting innovation", was successfully held at the Nantong Science and Technology Innovation Center of Zhongtian Technology.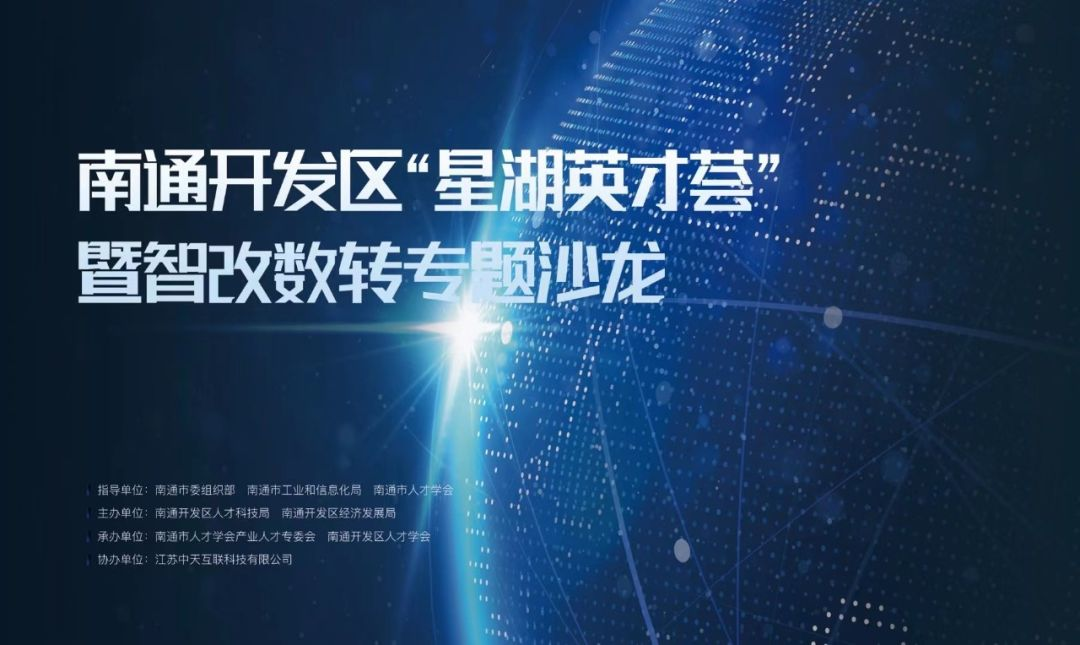 As a leading offline space digitization and intelligence solution company with visual intelligence technology as its core, Deepano Technology was invited to attend the meeting.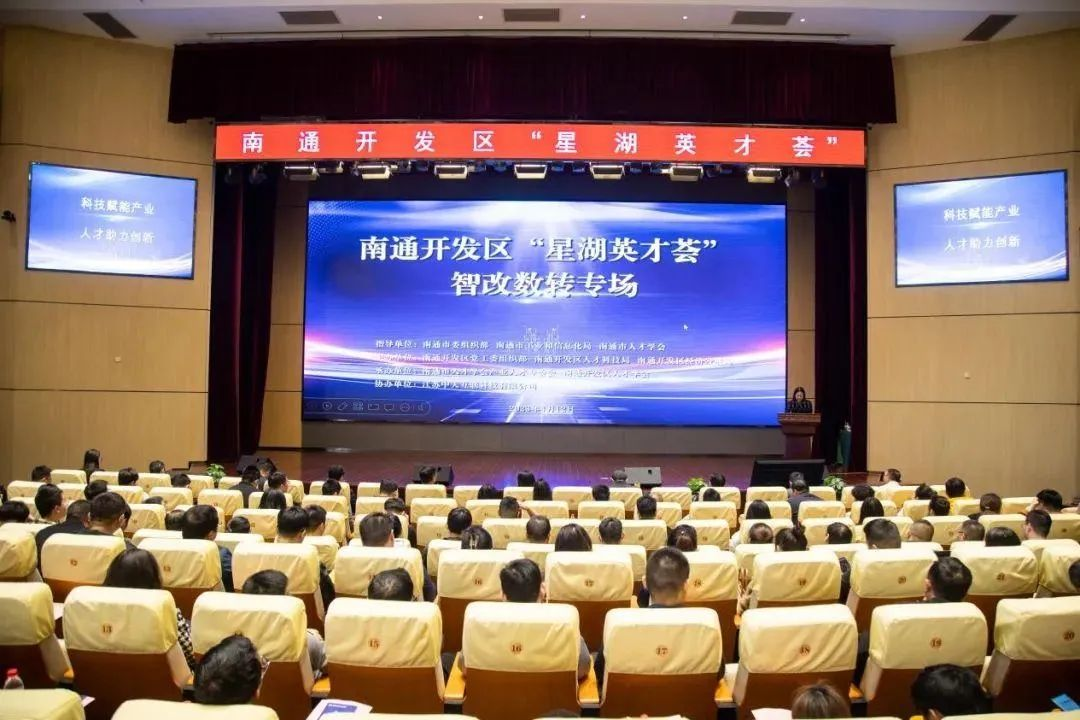 At the meeting, Jiang Yumin, a member of the District Party Working Committee and Minister of Organization Department, and Chu Yuxin, Deputy Secretary of the Party Group and Deputy Director of the Municipal Bureau of Industry and Information Technology, delivered keynote speeches. The heads of relevant departments of the Municipal Bureau of Industry and Information Technology also focused on interpreting the policies that benefit enterprises in areas such as new technology and product identification, intelligent transformation, and digital transformation, helping participating enterprises make full use of the policy dividends. Subsequently, six enterprise experts, including Li Xiang, CEO of Deepano Technology, were hired as "industry chain expert consultants" in the development zone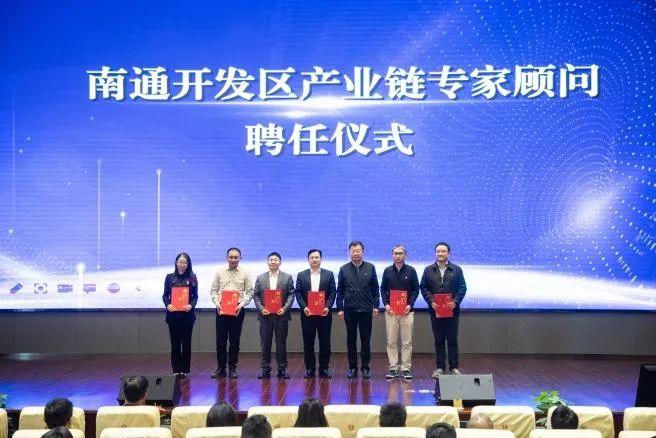 (Image above: President Chen Qiang issues employment certificates to 6 guests)
During the in-depth sharing session with guests, Mr. Li Xiang, CEO of DeepanoTechnology, based on years of work experience and his own industry insights, delivered a speech titled "Practical Cases of Intelligent Reform and Digital Transformation in Multiple Industries". He first analyzed the current market situation of China's digital economy and stated that industrial metaverse application practice is a new carrier for the integration and development of digital and real economies; Secondly, we will discuss the core technologies of the metaverse from multiple perspectives, showcasing the products and practical solutions of AR/XR devices and robots; Finally, the outlook for the future of the metaverse was expressed, hoping to integrate the development awareness of technological innovation and digital application of the metaverse into the actual operation of enterprises. By consolidating the power of upstream and downstream industries, the intelligent upgrading of the industry can be promoted, achieving productization, commercialization, scale, intelligence, digitization, and collaborative production development.
This event has increased the opportunity for Deepano Technology to exchange cutting-edge technologies with more peers, providing assistance for jointly promoting industrial digitization, comprehensively promoting the intelligent transformation and digital transformation of the manufacturing industry in the development zone, and achieving high-quality development.