To implement the spirit of relevant national documents on "double reduction" and operation management. The government of Ulat Houqi, Bayannur City, Inner Mongolia has decided to cooperate with our company to actively promote the high-quality development of technology enabled education through the digital reform of homework and the deep application of big data in homework scenarios.
On October 16th, the Education Bureau of Ulat Houqi and "Dipai (Shanghai) Technology Co., Ltd." gathered in "Red Camel Town" to officially launch the project with the theme of "Technology Assisted Job Evaluation Reform". The project collects homework data through the front-end collection device "Digital Intelligence Table Lamp" without changing the grading and writing habits of teachers and students. By utilizing the management scale automatically generated by the platform, not only can we accurately grasp the homework situation of each student, making it easier for teachers to tailor their teaching methods to different students more targeted, but we can also adjust and improve teaching methods in a timely manner, effectively reducing the workload of students and teachers. Multidimensional quantitative analysis data can provide decision-making assistance for leaders in need from all parties.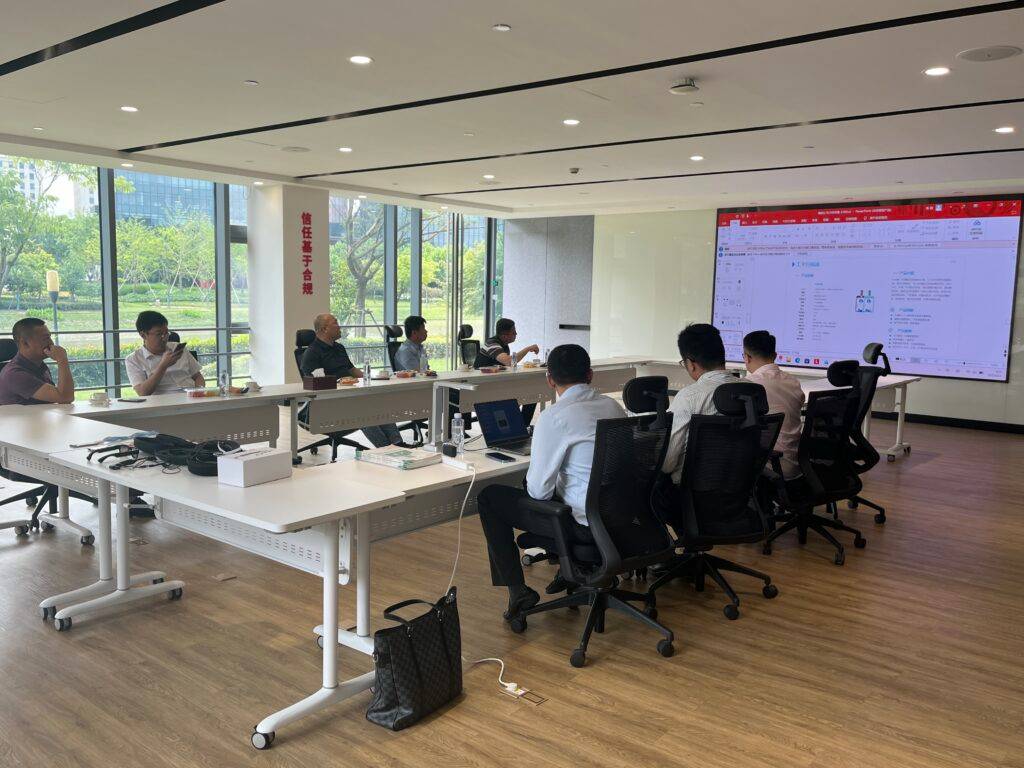 (On May 31, 2023, leaders from Ulat Houqi, Bayannur City, Inner Mongolia visited our company for research)
Keynote of the 2023 Conference
In order to further implement the "double reduction" policy of the Ministry of Education, reduce the burden of students' homework on campus, optimize homework design, and promote the development of students' physical and mental health, the Education Bureau of Ulat Houqi has conducted deep cooperation with Dipai (Shanghai) Technology Co., Ltd. and Shanghai Wanruilong Education Technology Co., Ltd., applying the smart education system – the compulsory education basic homework data evaluation platform, to assist teachers in teaching according to their aptitude, Improve classroom efficiency and homework design quality. Based on regional academic conditions, develop high-quality resources for basic homework, assist students in personalized learning, avoid problem-solving techniques, achieve "targeted homework, precise practice", use technology to assist in homework evaluation reform, help schools achieve digital management, help teachers improve teaching quality, help students improve learning efficiency, and ultimately achieve the goal of reducing the homework burden on students in compulsory education.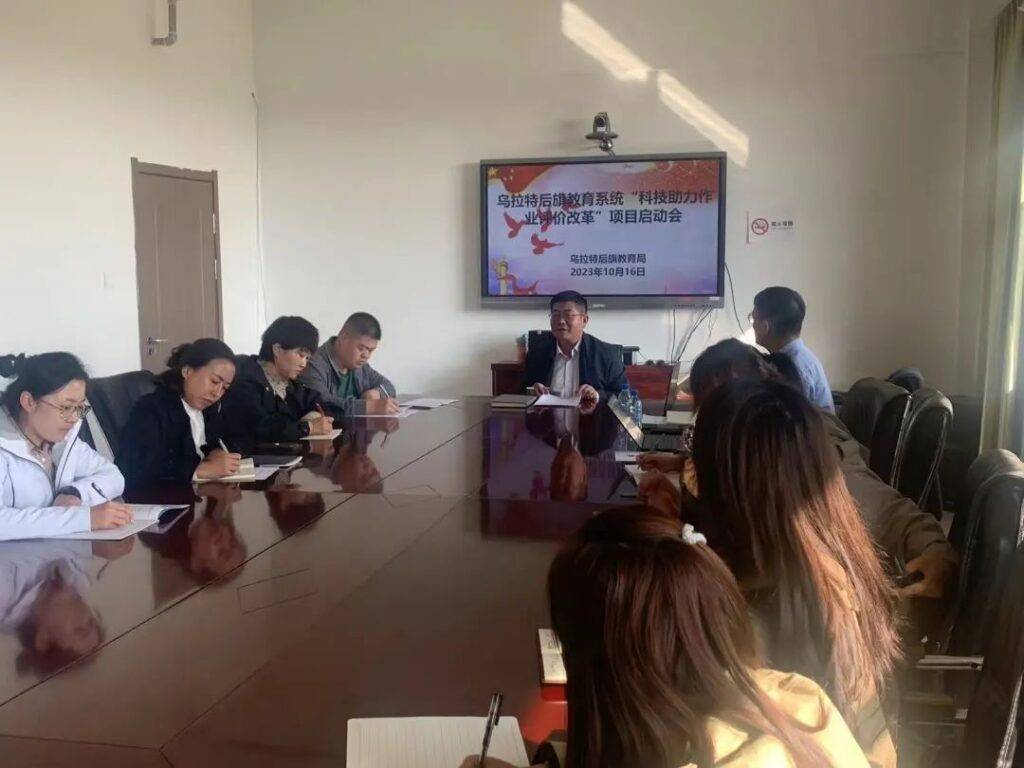 On October 16th, the Education Bureau of Ulat Houqi held a kickoff meeting for the Homework Reform Evaluation Project, comprehensively promoting the "Technology Assisted Homework Evaluation Reform" in all primary schools across the flag, promoting practical exploration of teaching reform through homework reform, and promoting the rapid development of school education and teaching quality. The principals and academic directors in charge of each school attended the meeting.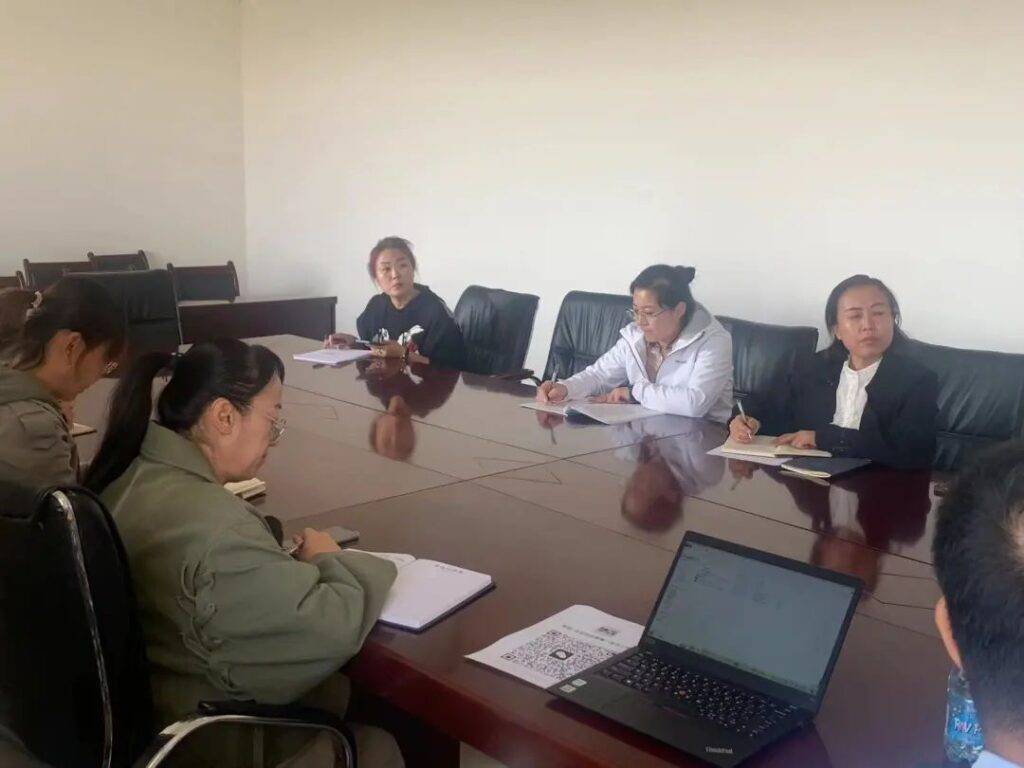 Next, the education system of Ulat Rear Banner will take the opportunity of this homework evaluation reform to improve the quality of school teaching, make every effort to build an education strong banner brand, and contribute to the high-quality development and construction of education strong banner models in Ulat Rear Banner, contributing to the strength of smart education.