One of core businesses of Deepano: AI vision related products ODM
Deepano Technology started to provide ODM service since 2010 and owned well experience in AI vision related products designing, hardware & software development. The successful cases include AR Glasses, Multi-sensor commercial router, AI Translation stick, Trinocular panoramic camera and others.
AI vision related products (camera products based on artificial intelligence algorithms)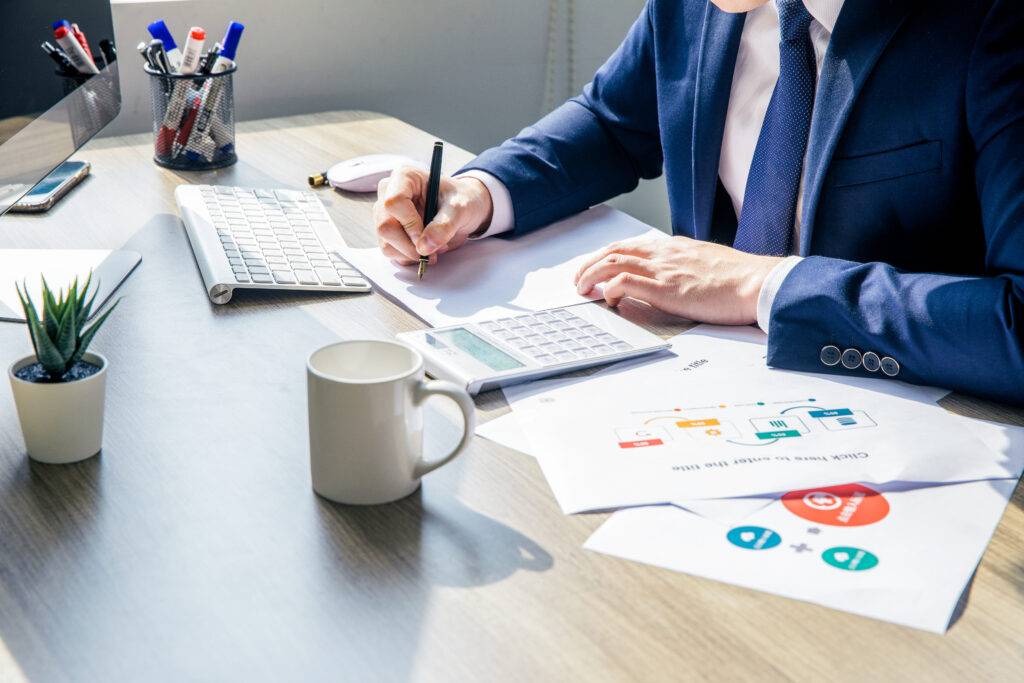 Industrial design (ID) and mechanism design (MD): the design of product shape
 Hardware (HD) design: including the design and development of chips, peripheral interfaces, processors, displays and other hardware
Software (SW) design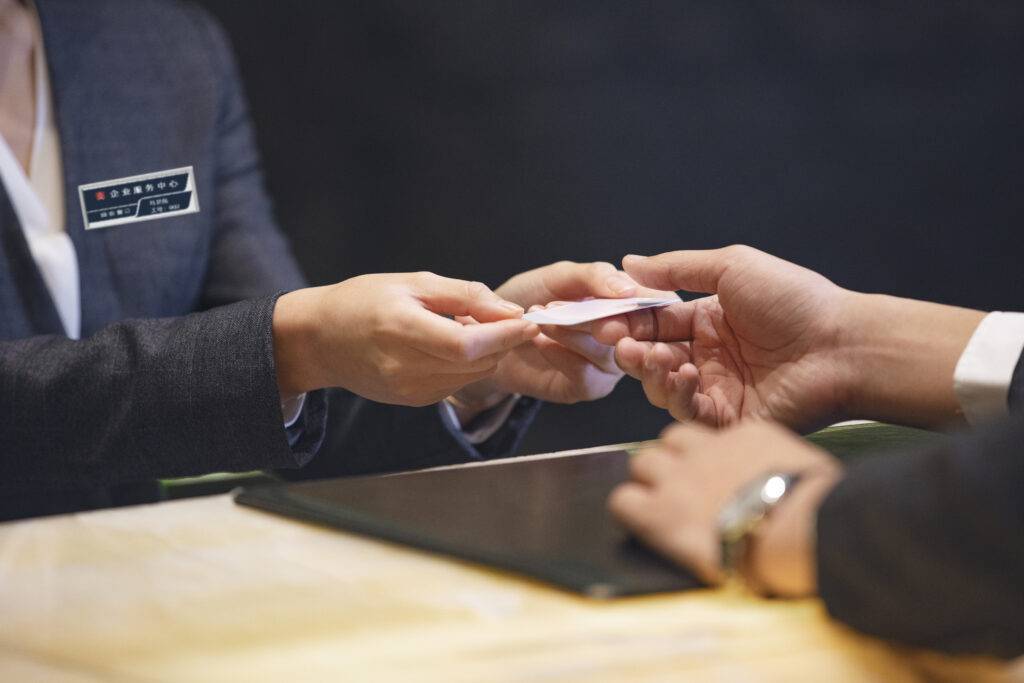 Way One: Open BOM (Delivery BOM of product only, and client arranges to produce) —License authorization
Way Two: Hardware delivery
PCBA delivery (Motherboard + Software)—-Deepano arranges to produce
Product delivery —- Deepano arranges to produce (including package, sticker, certificate and so on)
Product Introduction:
Near-eye display module
 USB connection to various mobile terminals
Face detection and recognition, black and white lists
Application Scenario: security, bank, hotel, property management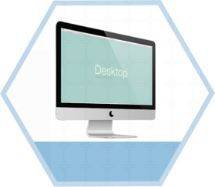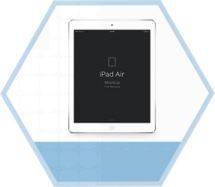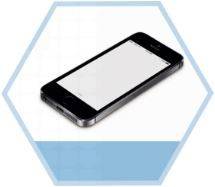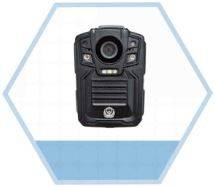 Law enforcement instrument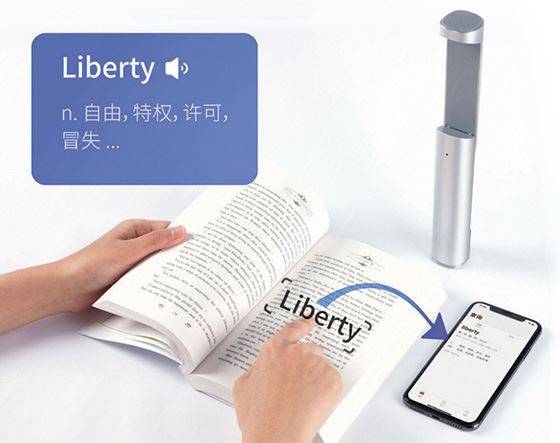 Widely support a variety of language materials to meet different translation needs;
Built-in double authoritative dictionary, rigorous and accurate translation content;
Powerful chip + cutting-edge AI algorithm;
Bluetooth one-key connection, query results are obtained synchronously Translation among English, French, Spanish and Chinese freely. English to Japanese; English to Korean; Others.
3.Multi-sensor commercial router
4.Trinocular panoramic camera