Deepano (Shanghai) Technology Co., Ltd. (brand: Deepano Technology) is a leading offline digital and intelligent solution provider with visual intelligence technology as its core. The company utilizes technologies such as visual intelligence analysis and speech recognition to collect offline data to be mined, helping customers achieve data value.
The company is a national high-tech enterprise and a specialized and innovative enterprise in Shanghai.
The subsidiary Dipai Information Technology Nantong Co., Ltd. is an enterprise of "innovation and entrepreneurship talents" in Jiangsu Province, an enterprise of "innovation and entrepreneurship excellence" in Nantong City, an enterprise of "Jianghai talents" in Nantong, and an enterprise of "Xinghu Plan" in Nantong Development Zone.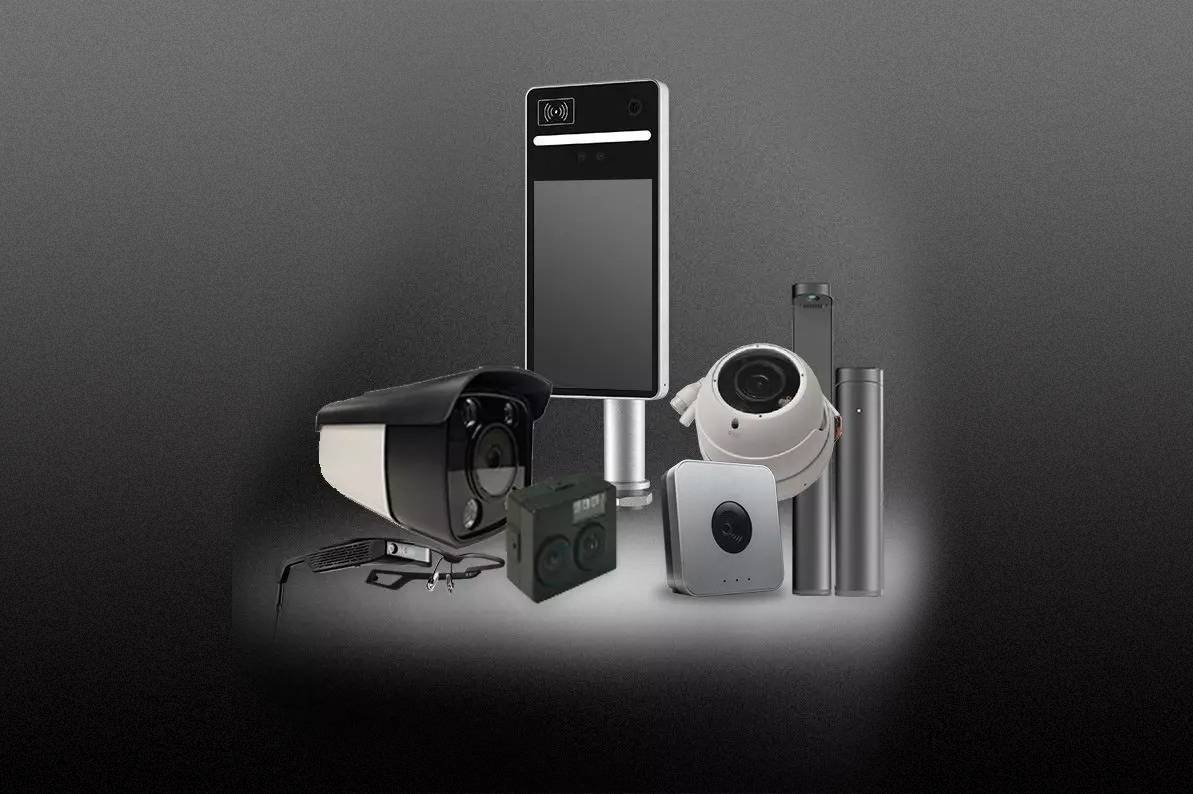 Deepano products cover intelligent passenger flow cameras, intelligent shelf cameras, intelligent desk lamps, AR/VR products, intelligent audio analysis badges, intelligent card scanners, dynamic tracking devices, robots, all-in-one temperature measuring and attendance control machines, multi-modal intelligent network cameras, edge computing boxes and other categories, and are used in smart commercial retail, government affairs, park buildings, logistics and other industries. Customers cover Asia, Europe, America Famous enterprises, commercial real estate, and brand chain stores in Africa and other regions.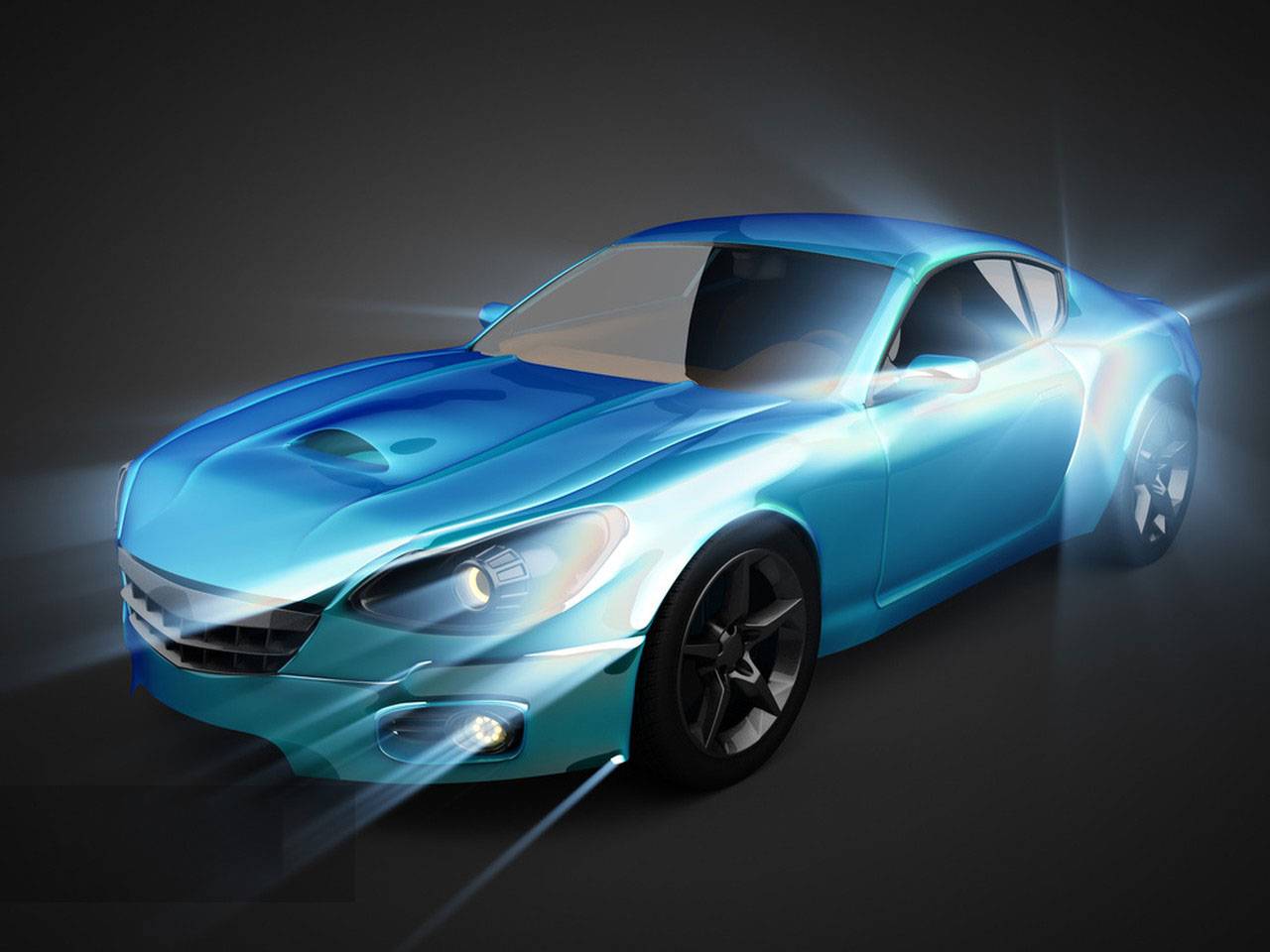 In 2022, the Intelligent Automotive Business Unit was established.
Committed to becoming a supplier of intelligent automotive components driven by artificial intelligence technology.  Focusing on automotive middleware, by providing more complete one-stop middleware software and hardware solutions, we aim to reduce software development difficulty, shorten development cycles, and reduce development costs for OEMs.
Deepano is the core partner of many AI chip companies, such as Ruixin Micro, UNISOC, Horizon, Intel Movidius, Huawei Hisense, and Aixin.
The AI Soc solution covers from "ultimate cost-effectiveness" to "ultimate performance", with deep research and development capabilities and strong supply chain capabilities. At the same time, it is also an authorized manufacturer of Huina, Kuangshi, Shangtang and other AI algorithms. It fully integrates the full set of algorithms in the front-end devices, and integrates strategic resources such as Alibaba Cloud and Xiechuang Cloud to provide one-stop AI solutions.
Committed to:
Metaverse AI vision related hardware and software, edge computing equipment research. Having experience in landing multiple consumer AI intelligent hardware and innovative products from 0 to 1.
Focus on:
Build an infrastructure for data collection, reliably use AI intelligent technology, digitize physical spaces, connect physical and virtual data portals, improve efficiency and user experience.
Focuses on the core technologies of visual intelligence such as cameras and multimedia
Well experience in development of embedded Al and consumer-grade products since 2012
We provide the professional ODM service, from appearance design to software and hardware development
Form a win-win ecosystem with Al chip manufacturers and get their strong support
The team has svstem-wide R&D capabilities hardware + system + algorithm + application software + cloud service
With 15 vears of New Devices product development and implementation experience rich industrial chain resources
Patents and Software Copyright​