Deepano Smart Government Solutions
What is Smart Government?
Integrate and utilize A.I. technology and government affairs big data to create a "government affairs super brain". Focusing on the service object, and based on data sharing, committed to creating a government service model in which enterprises and the masses handle affairs with "zero filing, second processing, and no meeting".
Deepano Smart Government solution is the use of AI vision technology provide the solutions include COVID-19 solution, Smart monitoring, People Counting, Access control, Time Attendance, Official management System, Interactive Ads System and others.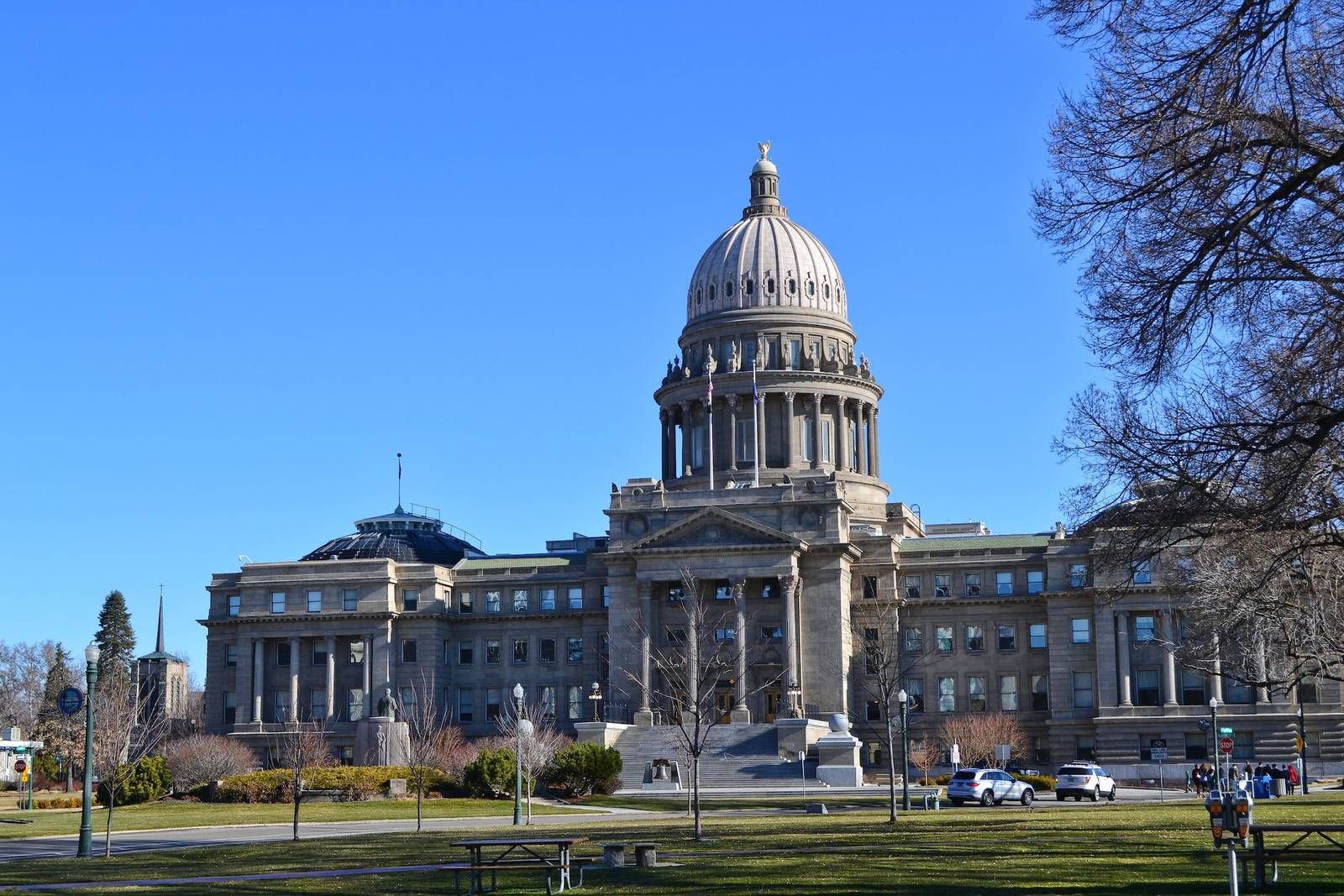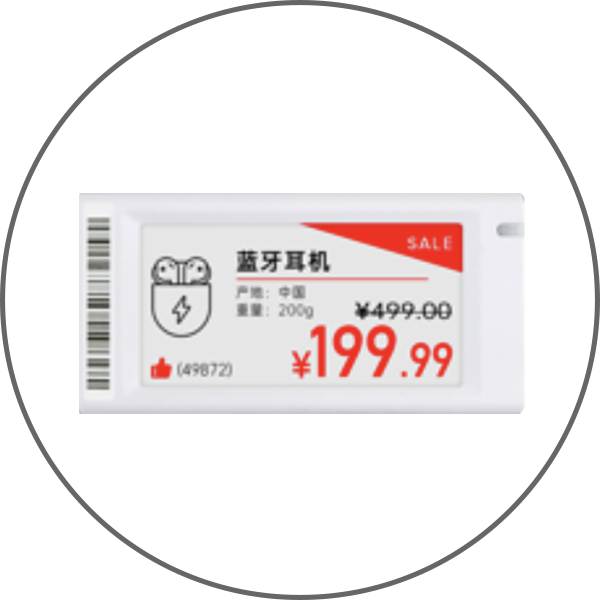 3.Interactive Ads System
ff
People counting is the use of AI 3D stereoscopic imaging technology to measure the number of people passing through a certain entrance or passage.
Deepano, with our 4th generation people counting and analytics technology, has provided services for over 400 cities, 2,000 shopping malls and 50,000 brand chain stores across the world. More than every 10 billion traffic flow data will be counted every year.
People counting technology is widely used in retail stores and shopping mall, also, applied in library, museum, exhibition, airport, transportation, park, tourist attraction, smart building, bank, hotel, restaurant, and others.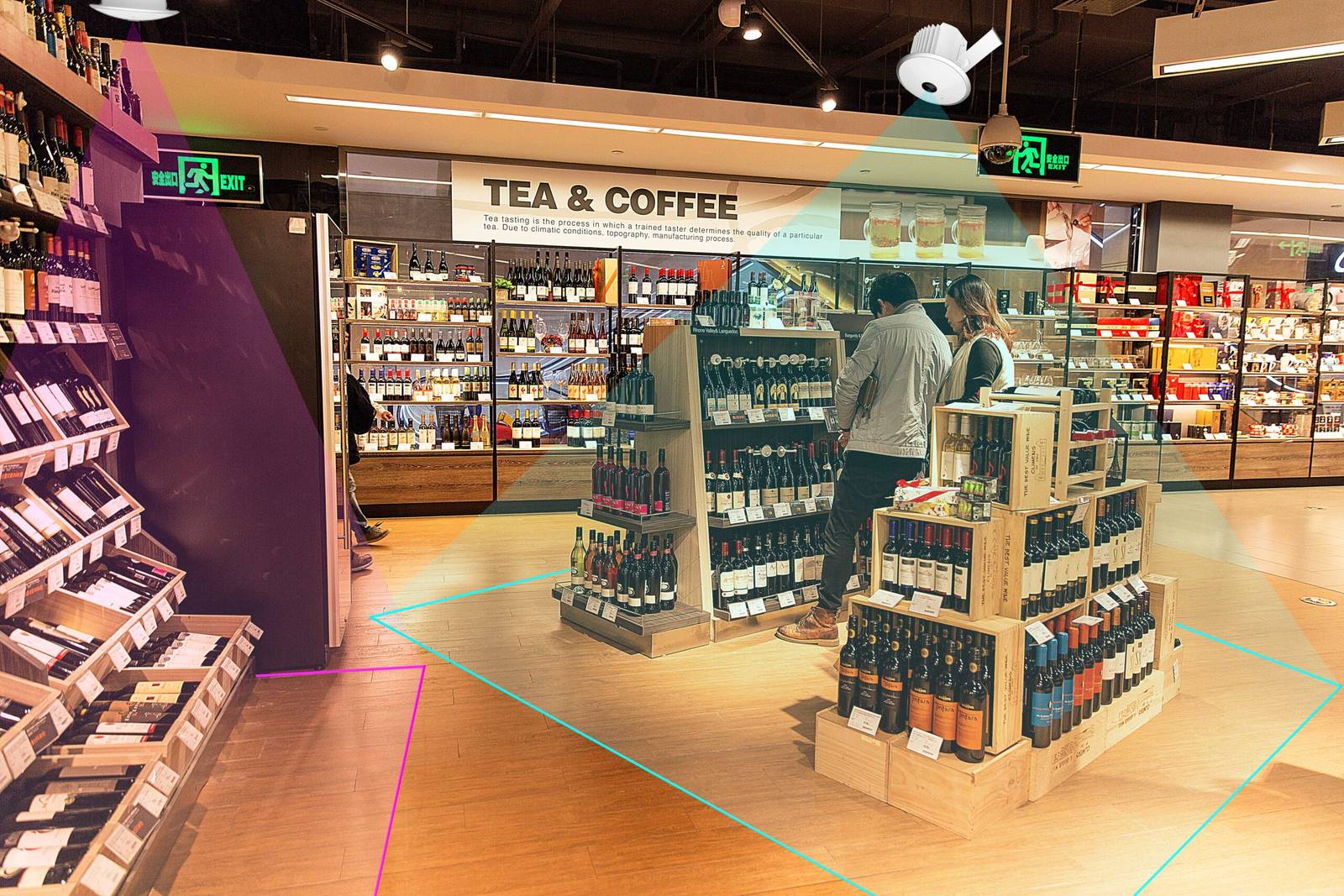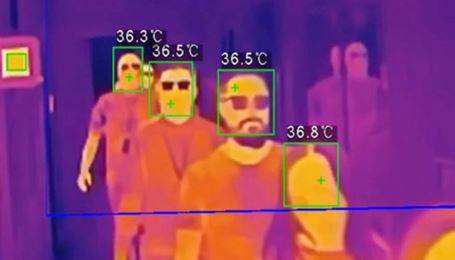 Touchless Fever Detection System is the direct and effective method to check and prevent potential infections.Deepano Face Recognition Temp Measuring System can help retailers open and operate their brick-and-mortar retail stores safely on the background of COVID-19.
The System is widely used in retail stores, shopping malls, offices, airport, transportation stations, community, hotels, hospitals, and other public places.
For staffs in government offices entity, Face recognition time attendance system replaces the traditional office attendance methods like Record Card, IC Card, Fingerprint, Mobile Phone, which is the most accurate and fastest solution.
This technology is widely used in offices, restaurants, hotels and other places.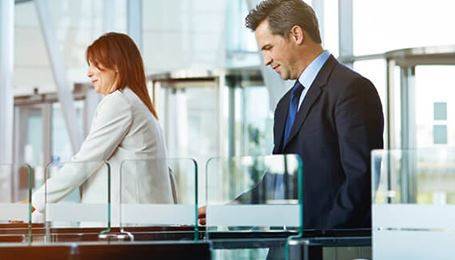 Face recognition access control technology is widely in enterances or turnstiles of some government related places like museum, library, exhibition, official working area to control the door open or close by registered faces. Touchless face recognition access control is the most convenient and effective way right now.
This technology is also welcomed in business, buildings, communities and other places.
Deepano is the Leading Supplier of AI Visual Intelligence Platform
With the use of AI + Visual Technology, Deepano's products and solutions have been widely used in different regions. Been empovered with AI elements, Smart Retail, Smart Business, Smart Buildings, Smart Community, Intelligent Logistics and Smart Government are building….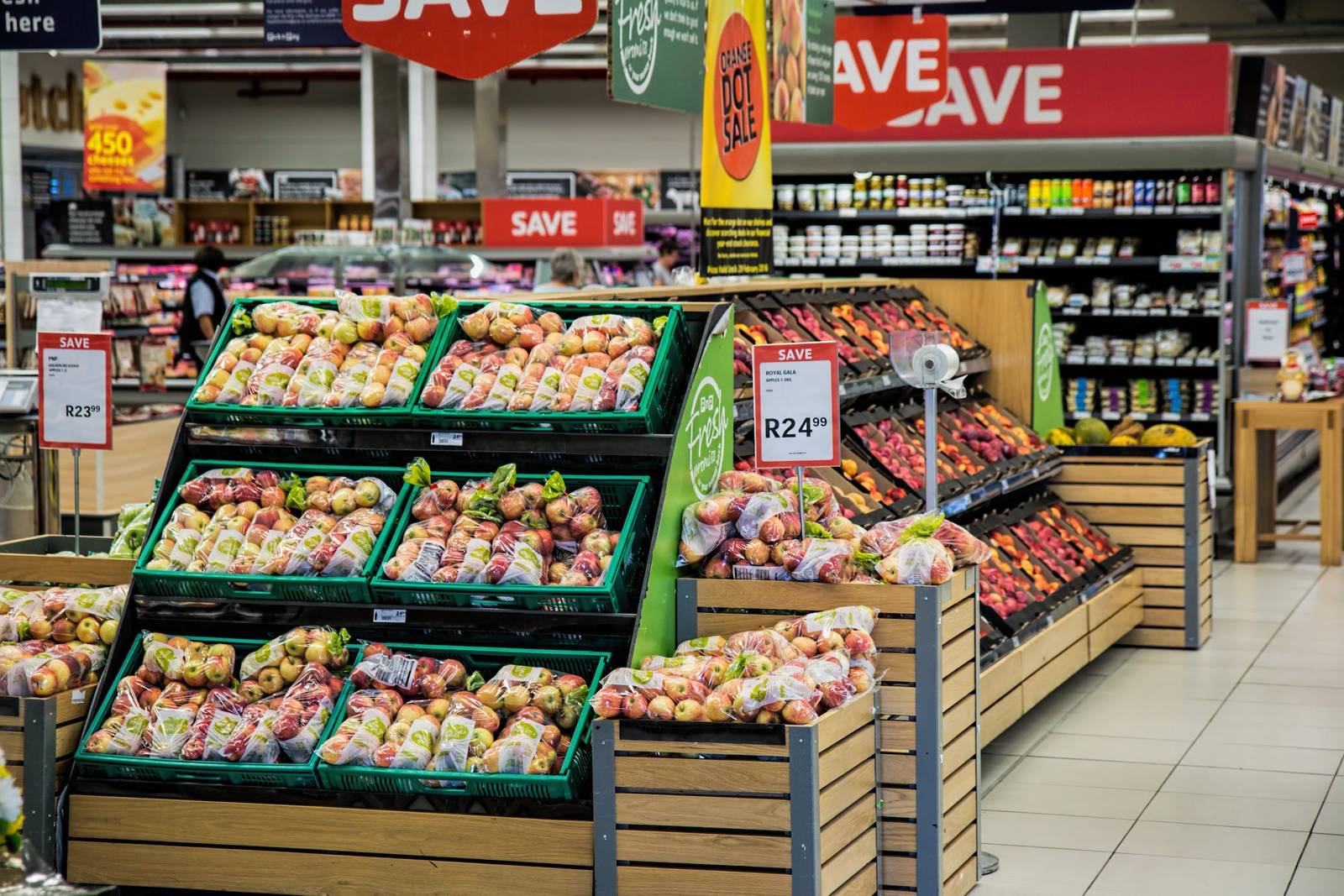 Deepano smart retail solutions includes people counting, touchless fever detection, ESL system, interactive ads system, smart shelf management, access control, time attendance, clerk service management and monitoring…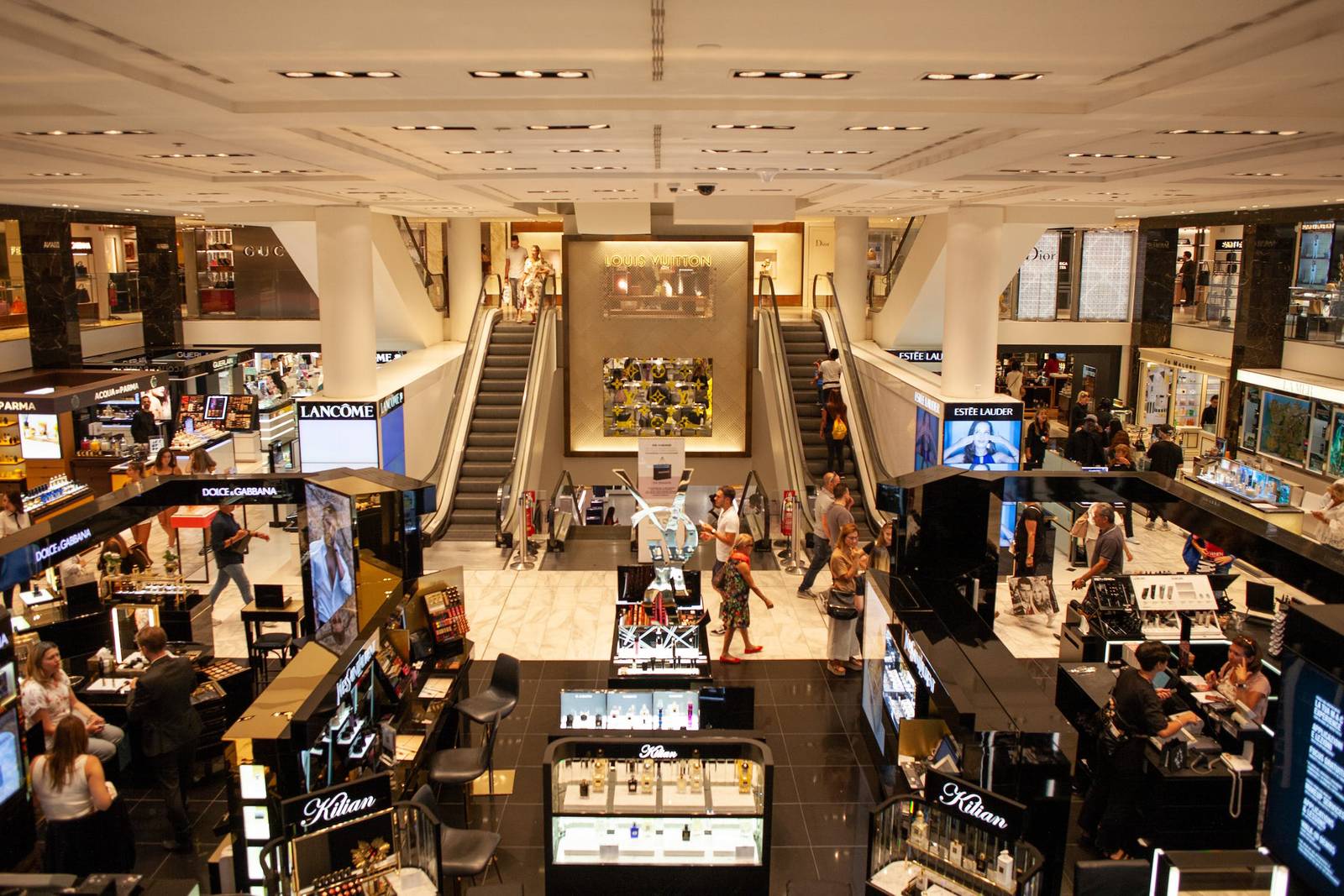 Deepano smart business solution contains people counting, contactless temperature measurement, AI interactive ads, Access control, time attendance and intelligent monitoring….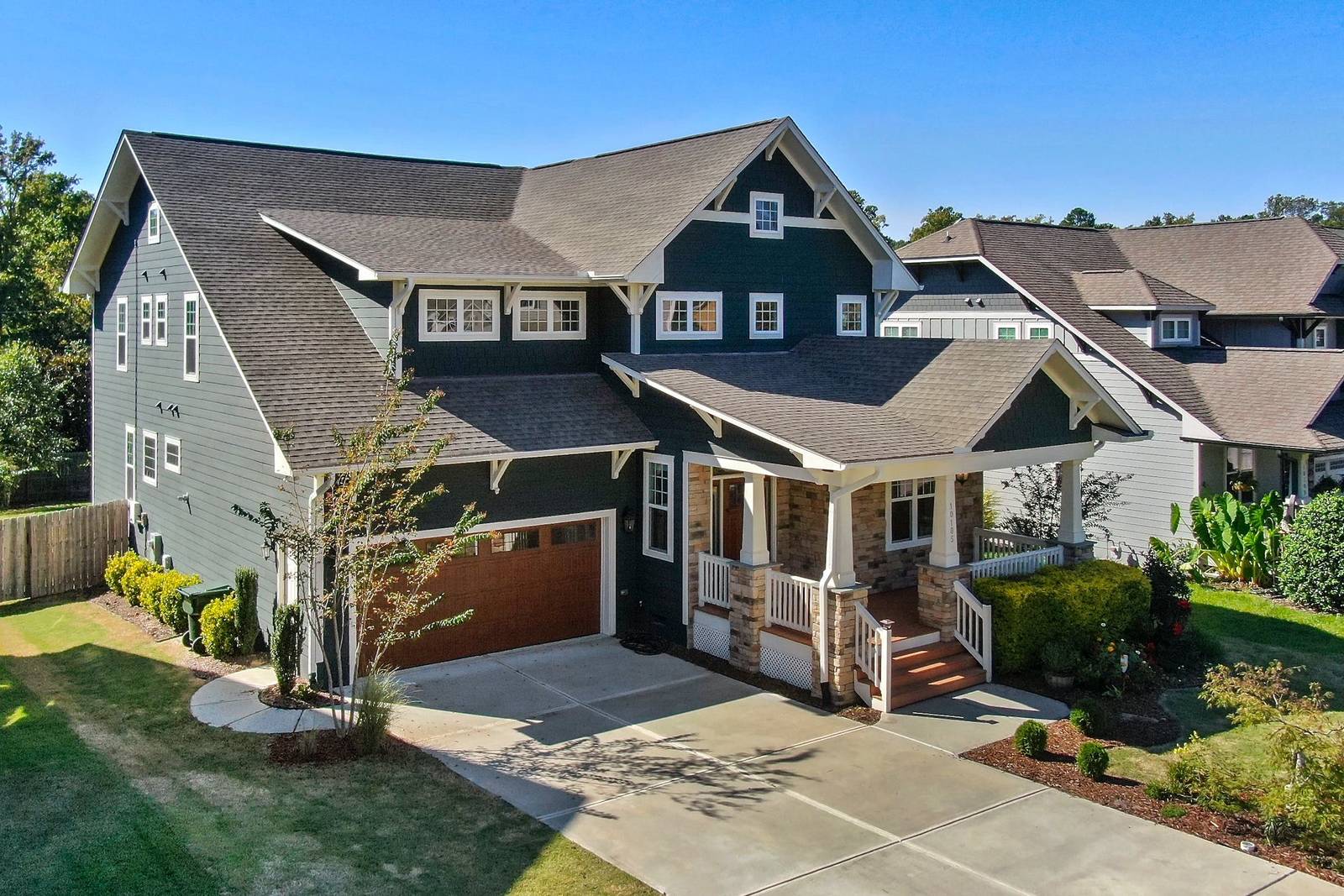 Smart community solution includes temp measuring and detection, intelligent monitoring and face access control.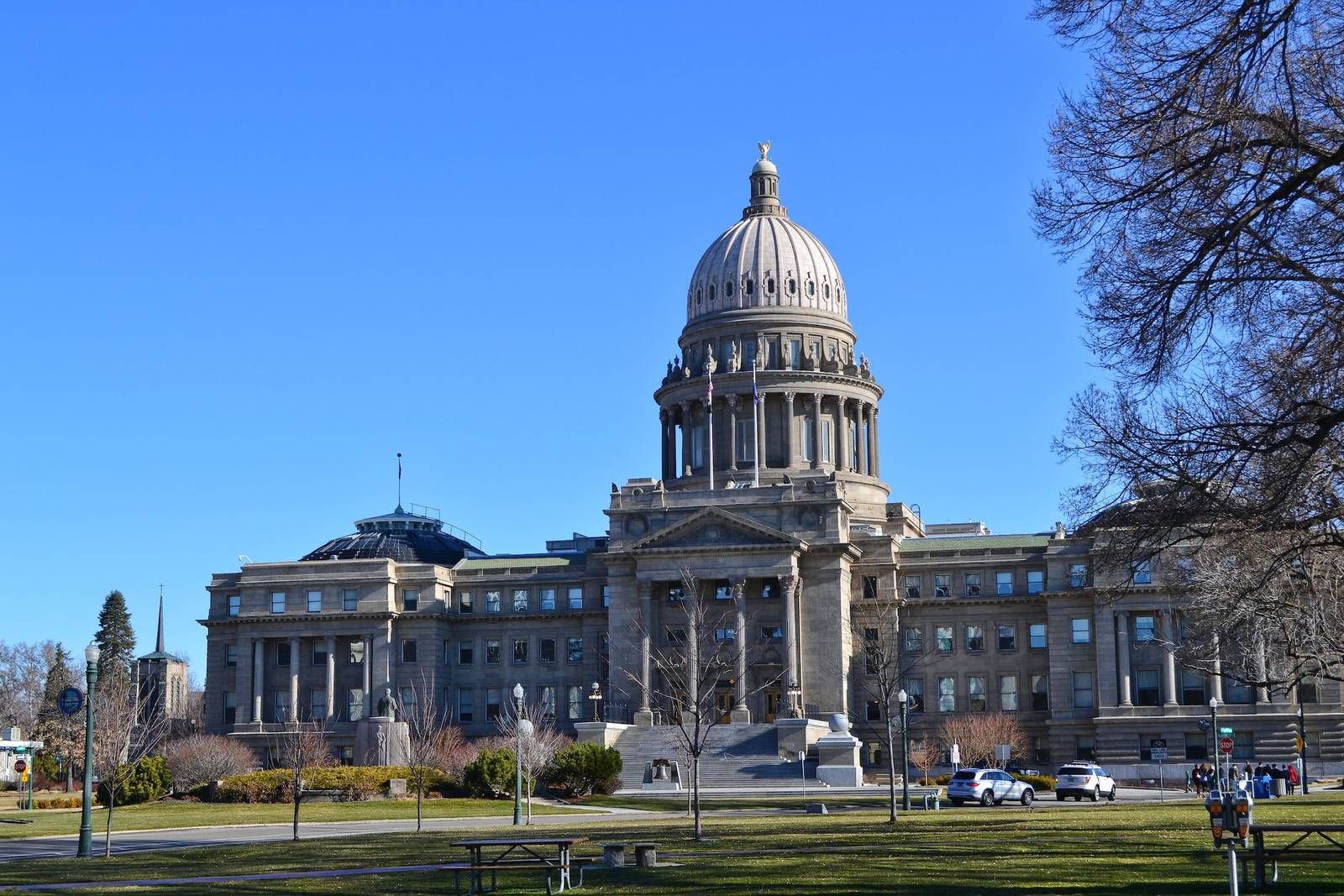 People counting is used in museum, library, exhibition. As well, Deepano provides solutions like Fever detection, monitoring, access control, attendance and service monitoring of government officials.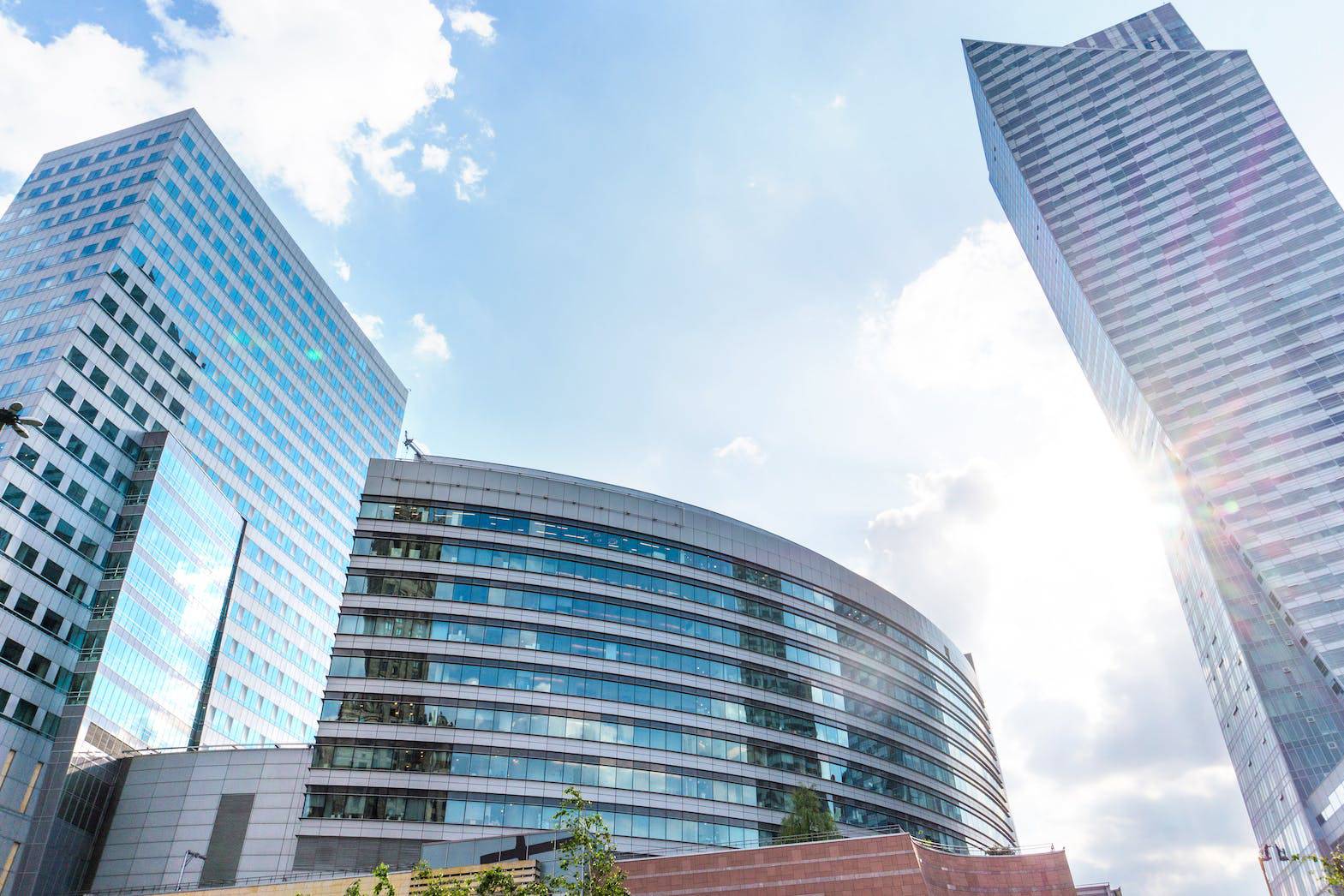 Deepano Smart Building solutions, based on AI visual technology, provide COVID-19 protection solution, smart monitoring, people counting, access control, staff attendance, interactive Ads and other solutions.
Intelligent Logistics solutions conbines COVID-19 temperature detection, smart monitoring, access control, time attendance and scanner together.