Deepano Smart Retail Solutions
Smart retail is the use of the Internet and Internet of Things technology to perceive consumption habits, predict consumption trends, guide production, and provide consumers with diversified and personalized products and services.
Deepano Smart Retail Solutions, based on AI visual technology, assist retailers and store owners to optimize the store management, save the cost and drive the revenue growth finally. The solutions include People Counting System, COVID-19 Solution, ESL System, Smart Interactive Ads System, Digital Shelf System, Intelligent Monitoring System and Clerk Service Management.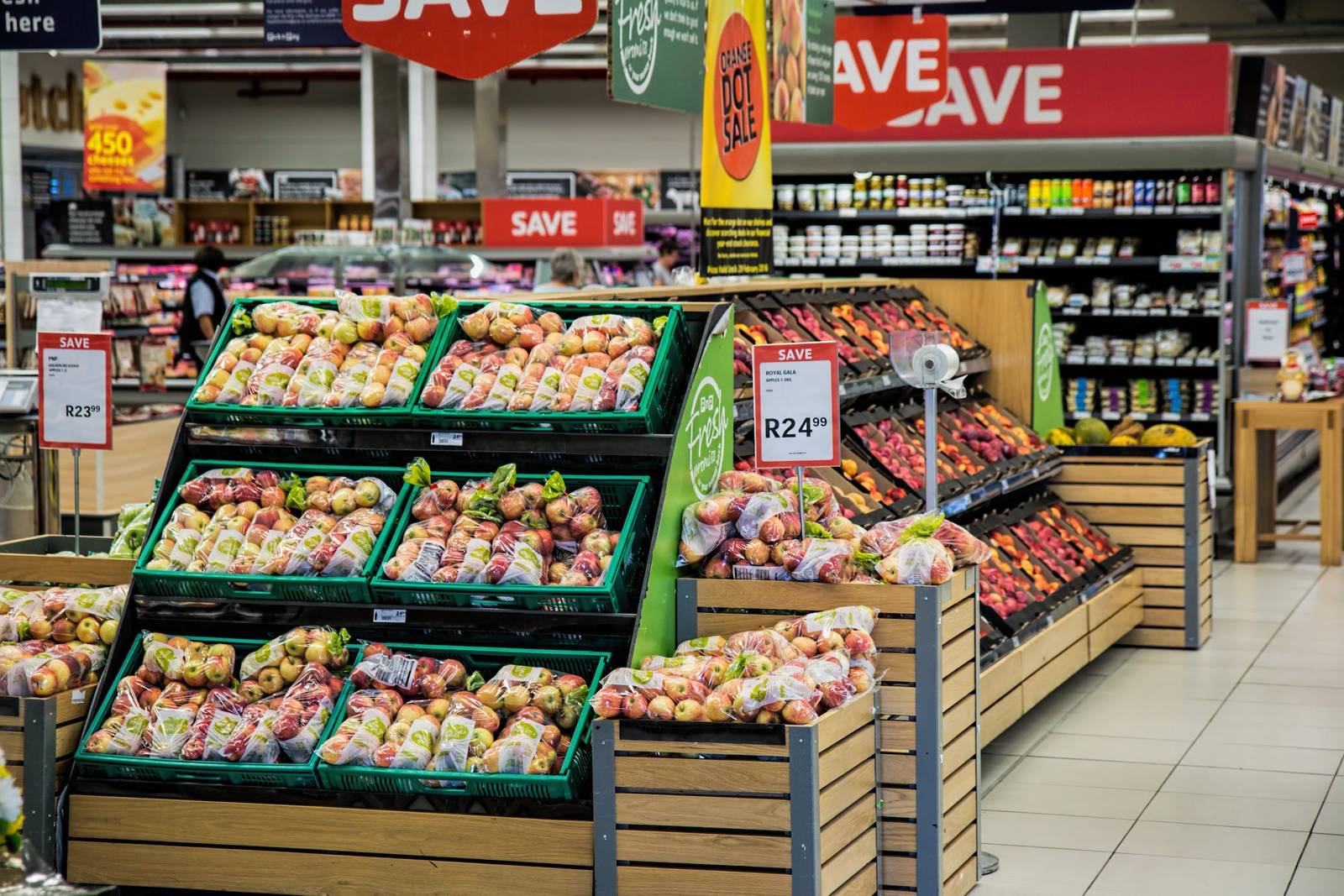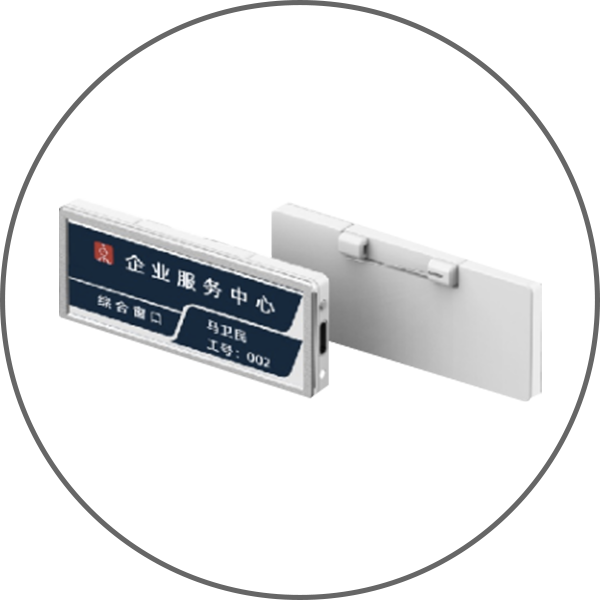 4.Clerk Management
People counting is the use of AI 3D stereoscopic imaging technology to measure the number of people passing through a certain entrance or passage.
Deepano, with our 4th generation people counting and analytics technology, has provided services for over 400 cities, 2,000 shopping malls and 50,000 brand chain stores across the world. More than every 10 billion traffic flow data will be counted every year.
People counting technology is widely used in retail stores and shopping mall, also, applied in library, museum, exhibition, airport, transportation, park, tourist attraction, smart building, bank, hotel, restaurant, and others.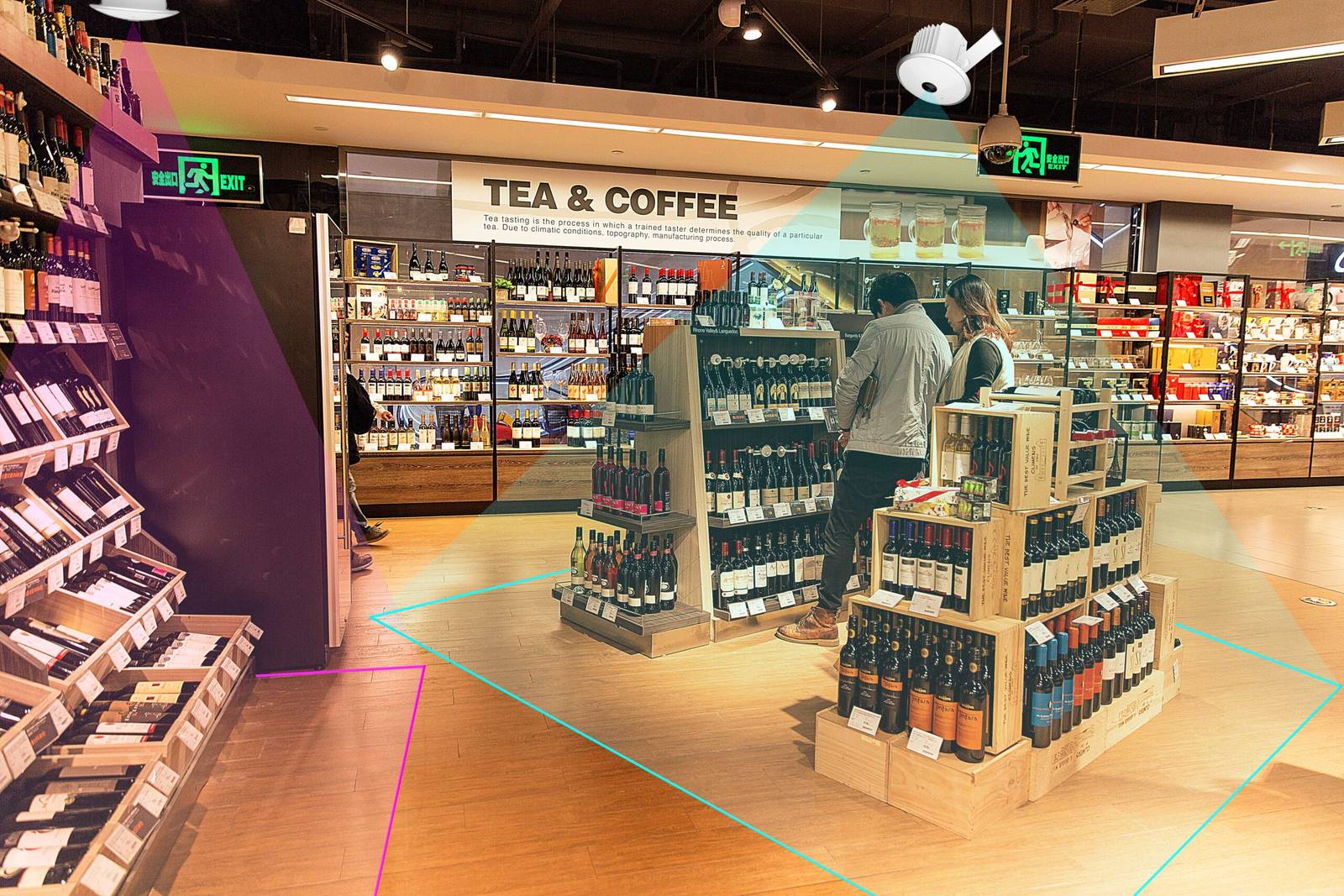 The system is use of face recognition technology to promote advertising and news automatically based on the age and gender of the target. Deepano camera hardware is integrated with display screens and applied in lobbies of library, museum, official service and other places.
Electronic Shelf Label (ESL) System replaces the traditional paper price label, which make retailer's store management easier, improve shoppers' digital shopping experience, and optimize pricing and promotion management.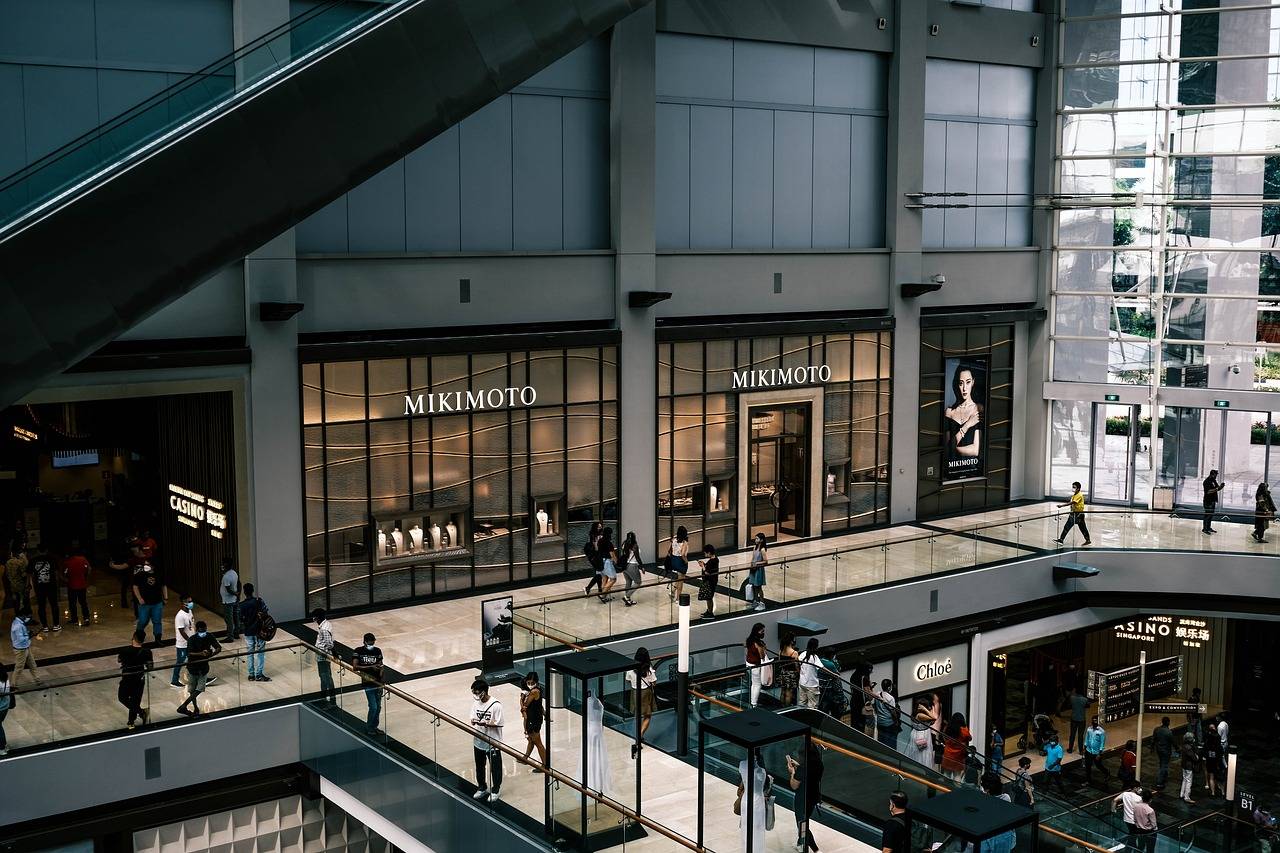 Intelligent Monitoring System
Except real-time monitoring, Deepano's intelligent monitoring system can be used on facial recognition staff non-sense attendance, customer face attribute analysis, VIP customer recognition and push, blacklisted personnel recognition, and warning, etc.
Touchless Fever Detection System is the direct and effective method to check and prevent potential infections.Deepano Face Recognition Temp Measuring System can help retailers open and operate their brick-and-mortar retail stores safely on the background of COVID-19.
The System is widely used in retail stores, shopping malls, offices, airport, transportation stations, community, hotels, hospitals, and other public places.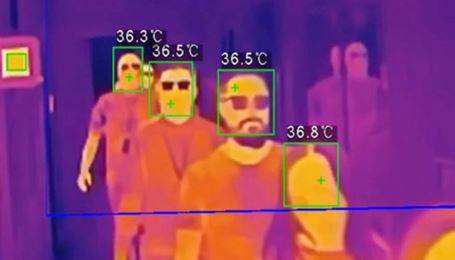 Deepano is the Leading Supplier of AI Visual Intelligence Platform
With the use of AI + Visual Technology, Deepano's products and solutions have been widely used in different regions. Been empovered with AI elements, Smart Retail, Smart Business, Smart Buildings, Smart Community, Intelligent Logistics and Smart Government are building….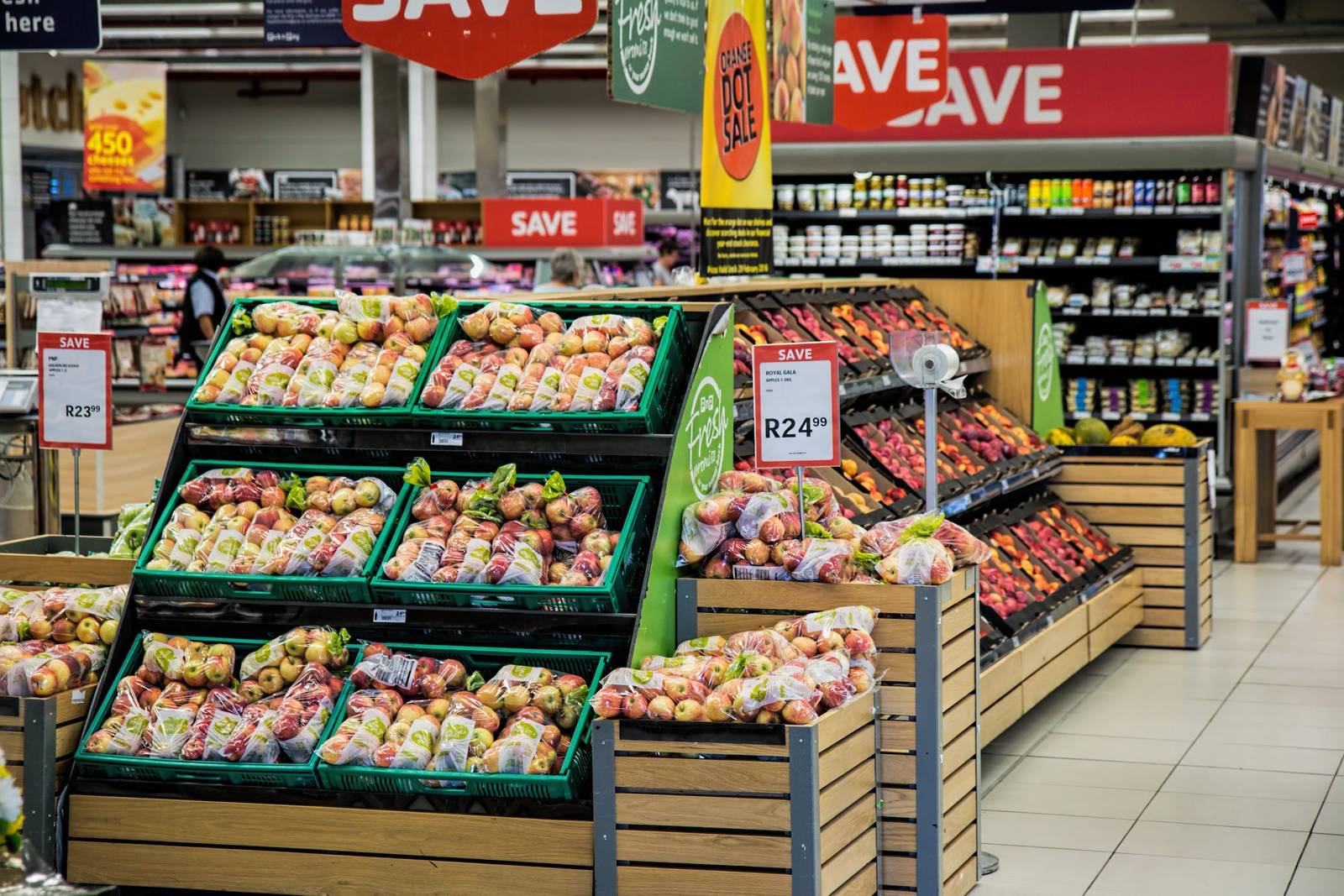 Deepano smart retail solutions includes people counting, touchless fever detection, ESL system, interactive ads system, smart shelf management, access control, time attendance, clerk service management and monitoring…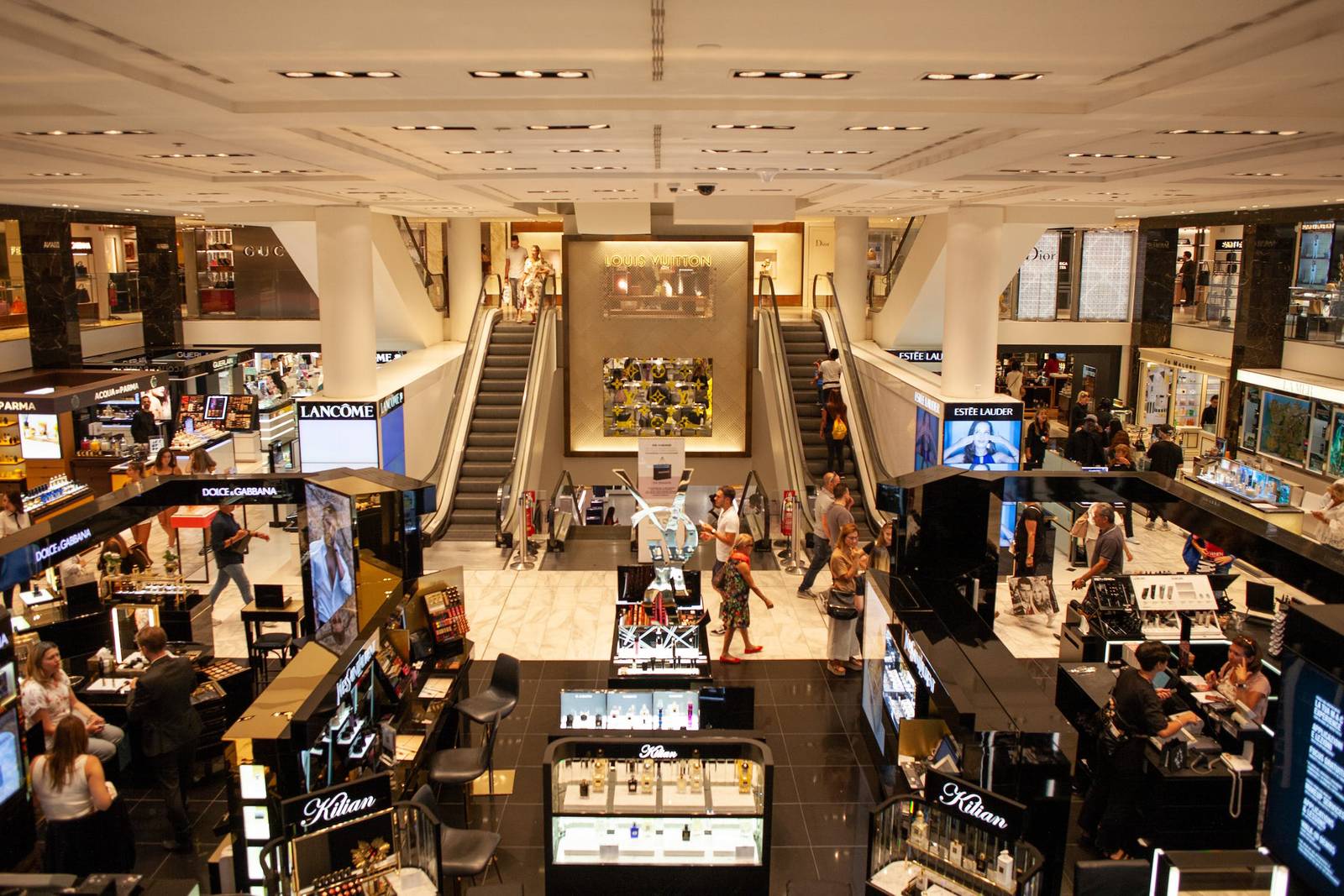 Deepano smart business solution contains people counting, contactless temperature measurement, AI interactive ads, Access control, time attendance and intelligent monitoring….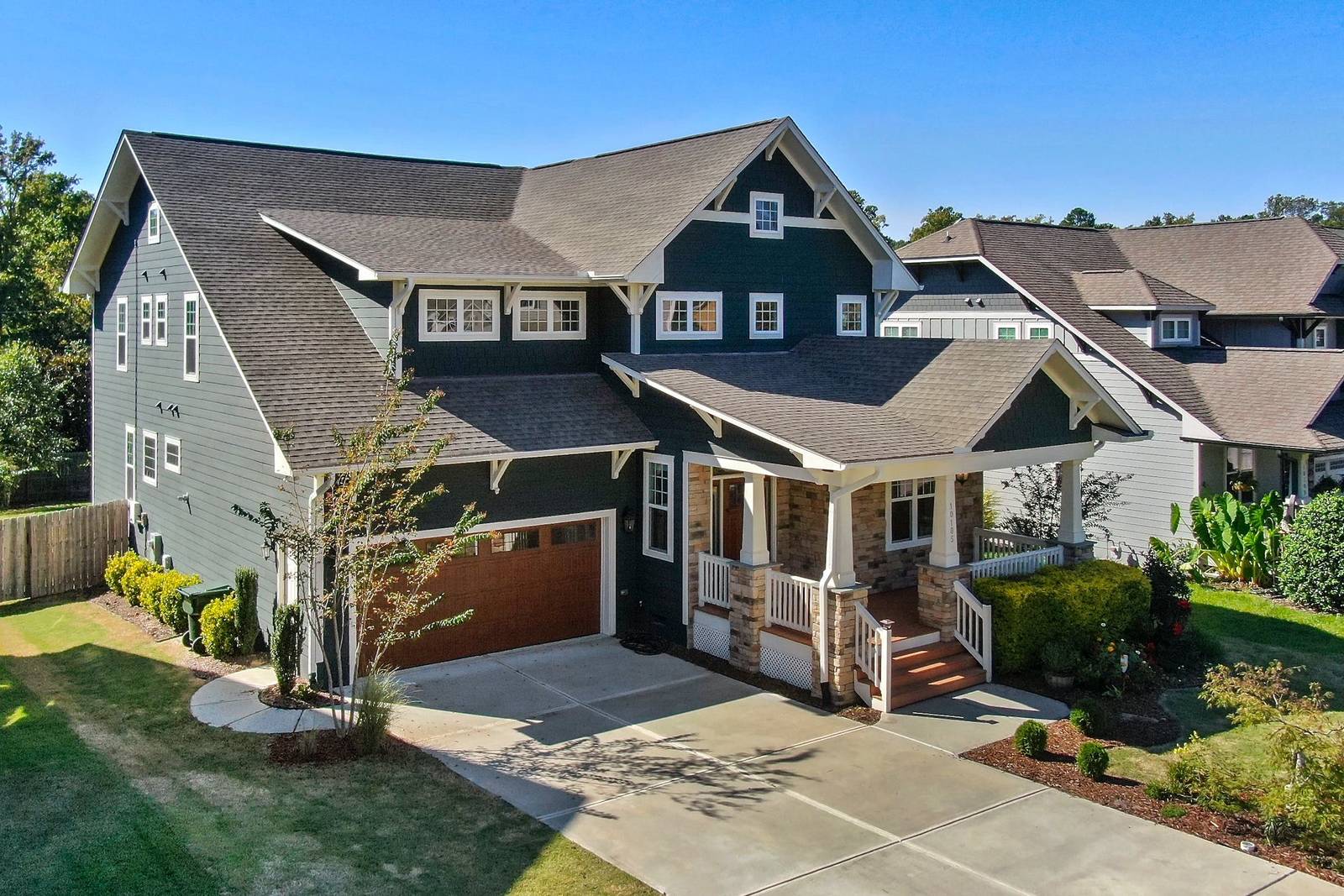 Smart community solution includes temp measuring and detection, intelligent monitoring and face access control.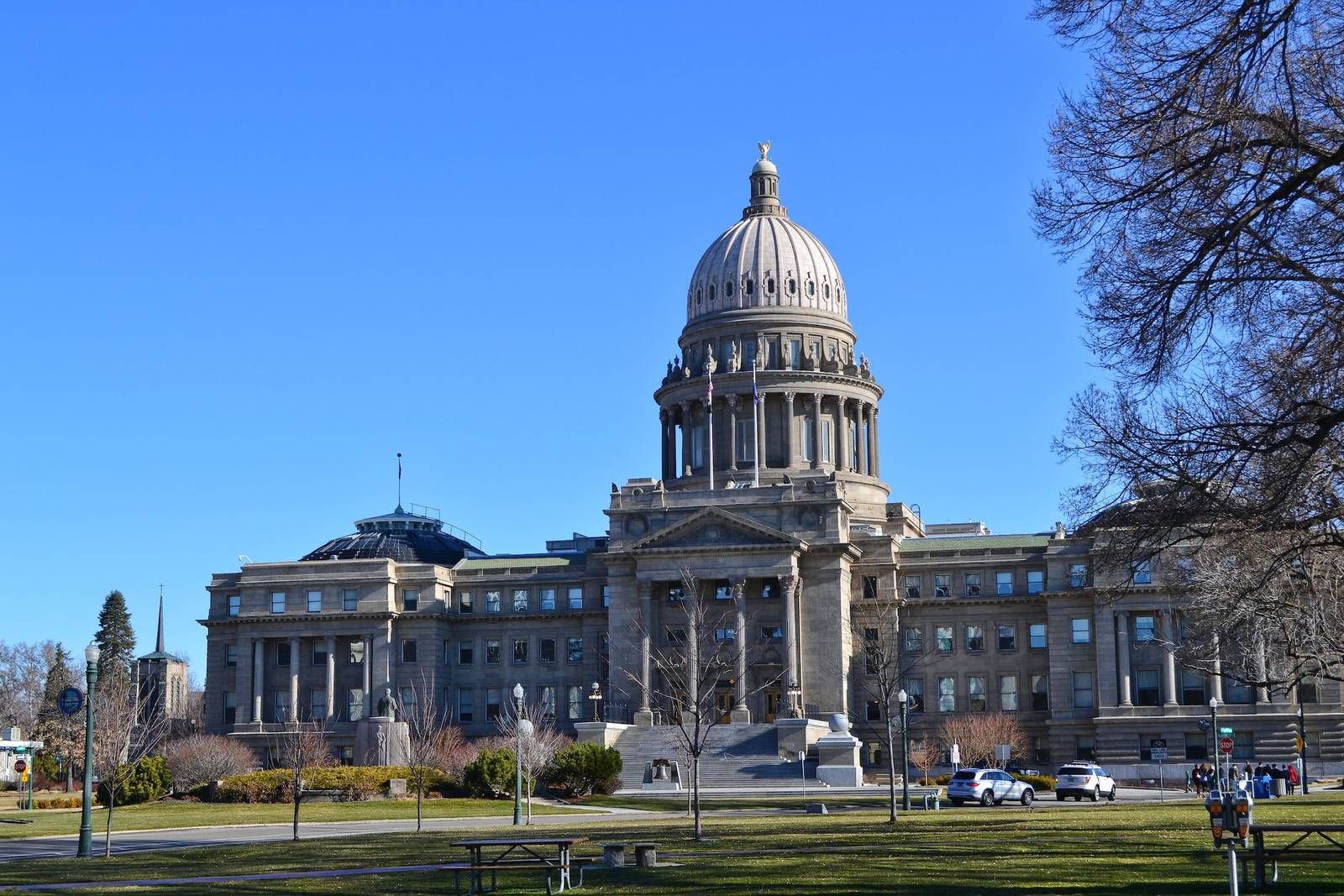 People counting is used in museum, library, exhibition. As well, Deepano provides solutions like Fever detection, monitoring, access control, attendance and service monitoring of government officials.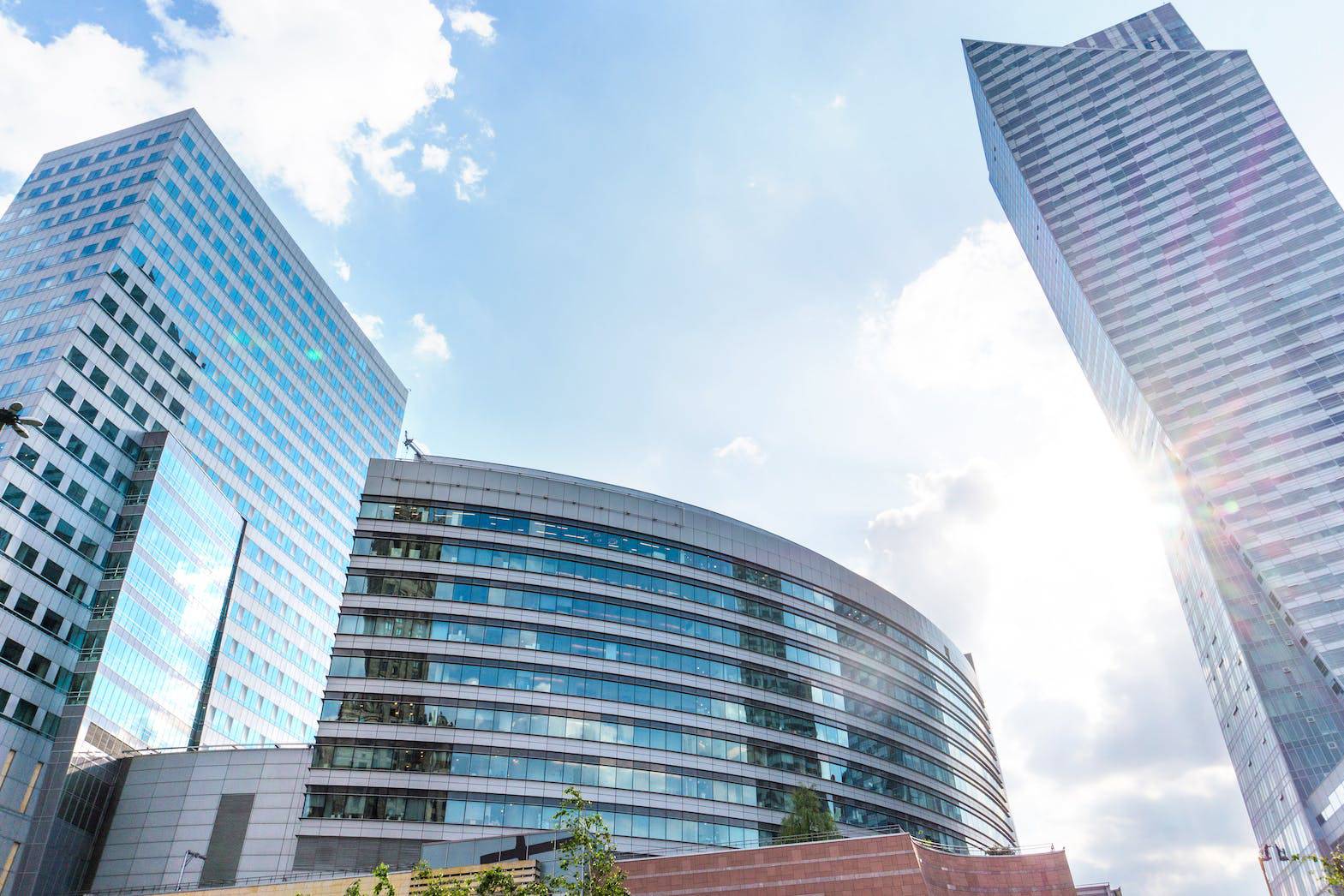 Deepano Smart Building solutions, based on AI visual technology, provide COVID-19 protection solution, smart monitoring, people counting, access control, staff attendance, interactive Ads and other solutions.
Intelligent Logistics solutions conbines COVID-19 temperature detection, smart monitoring, access control, time attendance and scanner together.