Deepano technology's business divides into three parts: 
Edge AI vision products development, manufacturing, and distribution
Deepano AIoT vision products are well exported to domestic and overseas markets by cooperating with local distributors. Main markets include Singapore, Japan, Malaysia, Indonesia, Italy, France, Russia, US and others.
OEM & ODM service in AI vision products regions
Deepano Technology started to provide ODM service since 2010 and owned well experience in AI vision related products designing, hardware & software development. The successful cases include AR Glasses, Multi-sensor commercial router, AI Translation stick, Trinocular panoramic camera and others.
Near-eye display module
USB connection to various mobile terminals
Face detection and recognition, black and white lists
Application Scenario: security, bank, hotel, property management
Widely support a variety of language materials to meet different translation needs;
Built-in double authoritative dictionary, rigorous and accurate translation content;
Powerful chip + cutting-edge AI algorithm; Bluetooth one-key connection, query results are obtained synchronously
Translation among English, French, Spanish and Chinese freely. English to Japanese; English to Korean; Others.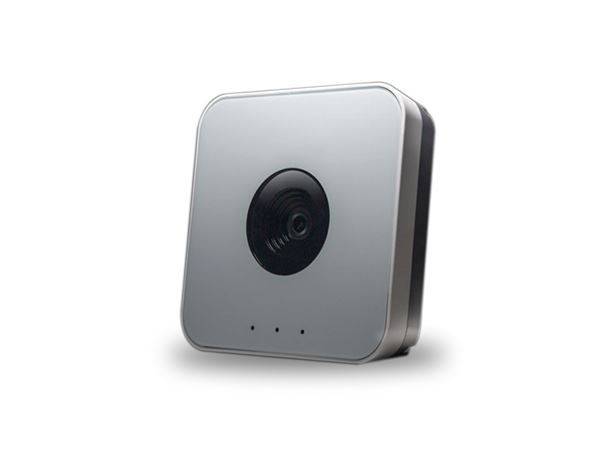 Multi-sensor commercial router
Based on artificial intelligence
Strong WIFI coverage
Multi-sensors
Structured data output
Industrial design applied in offline commercial places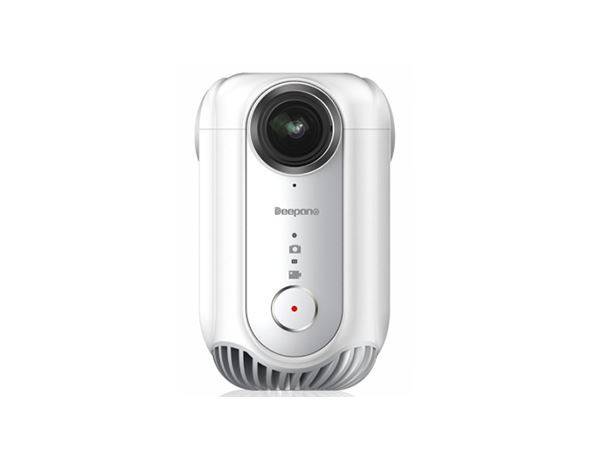 Trinocular panoramic camera
Own stitching, rendering and projection algorithms to solve 360-degree panorama
Leading implementation of real-time Omnidirectional (360-degree) camera system based on Movidius VPU chip
Ten thousand people are online stably, 4K resolution
Unique three-camera structure, providing no distortion and high image quality
Independent live broadcast without mobile phone or PC
AI extensions such as face recognition and voice control
Leading 3D depth of field technology, supporting real-time 3D panoramic modeling in the future.
With the use of AI + Visual Technology, Deepano's products and solutions have been widely used in different regions. Been empovered with AI elements, Smart Retail, Smart Business, Smart Buildings, Smart Community, Intelligent Logistics and Smart Government are building….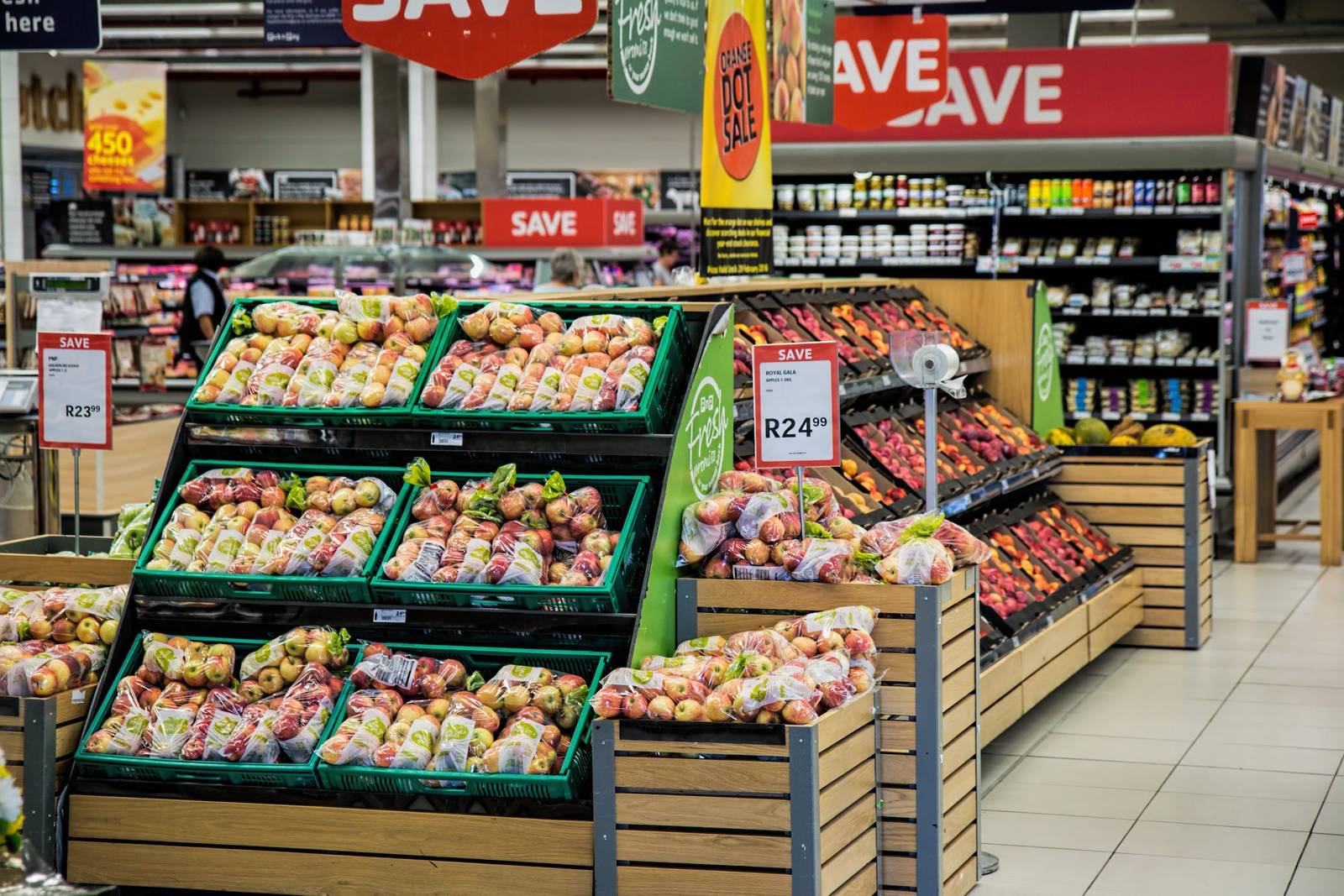 Deepano smart retail solutions includes people counting, touchless fever detection, ESL system, interactive ads system, smart shelf management, access control, time attendance, clerk service management and monitoring…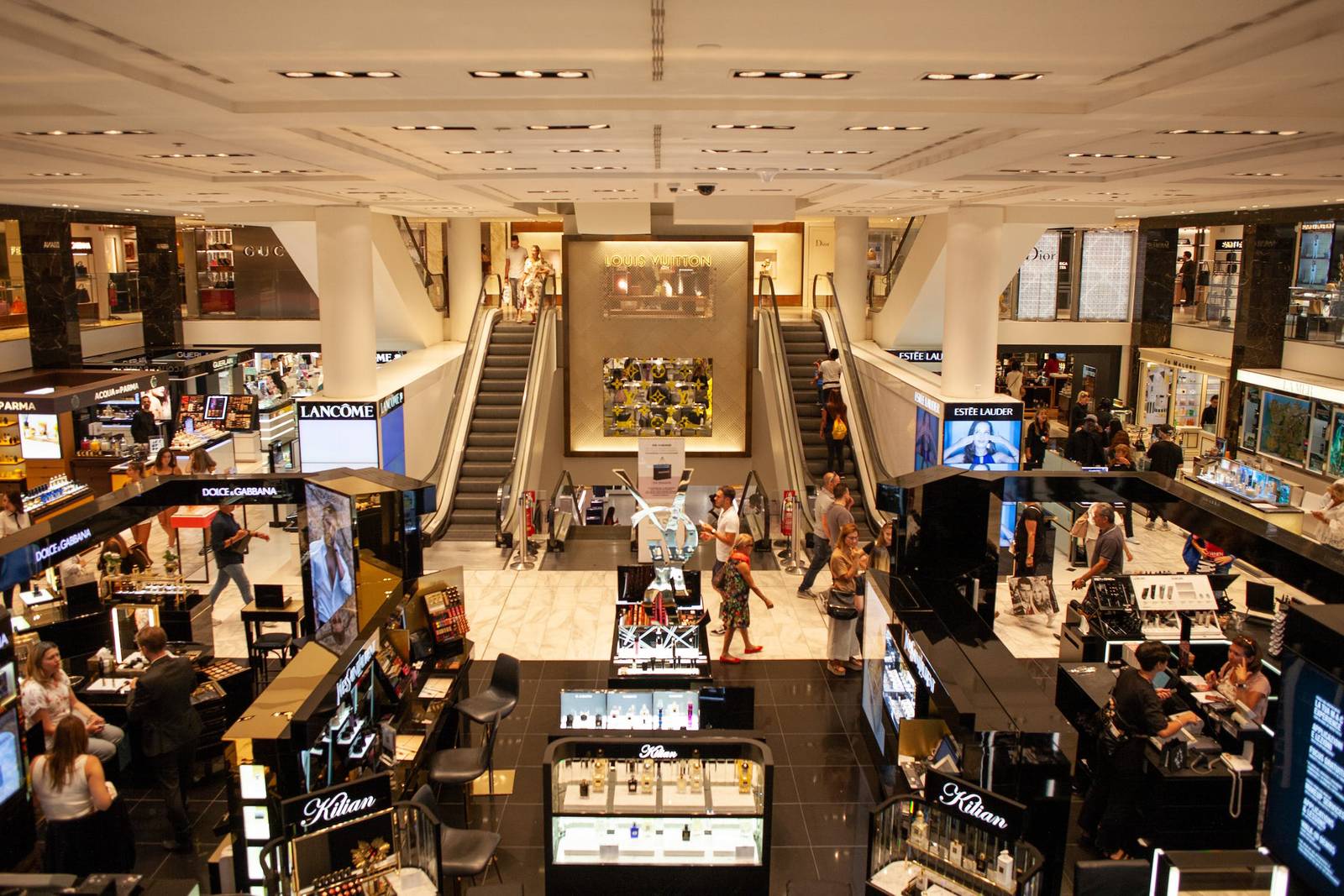 Deepano smart business solution contains people counting, contactless temperature measurement, AI interactive ads, Access control, time attendance and intelligent monitoring….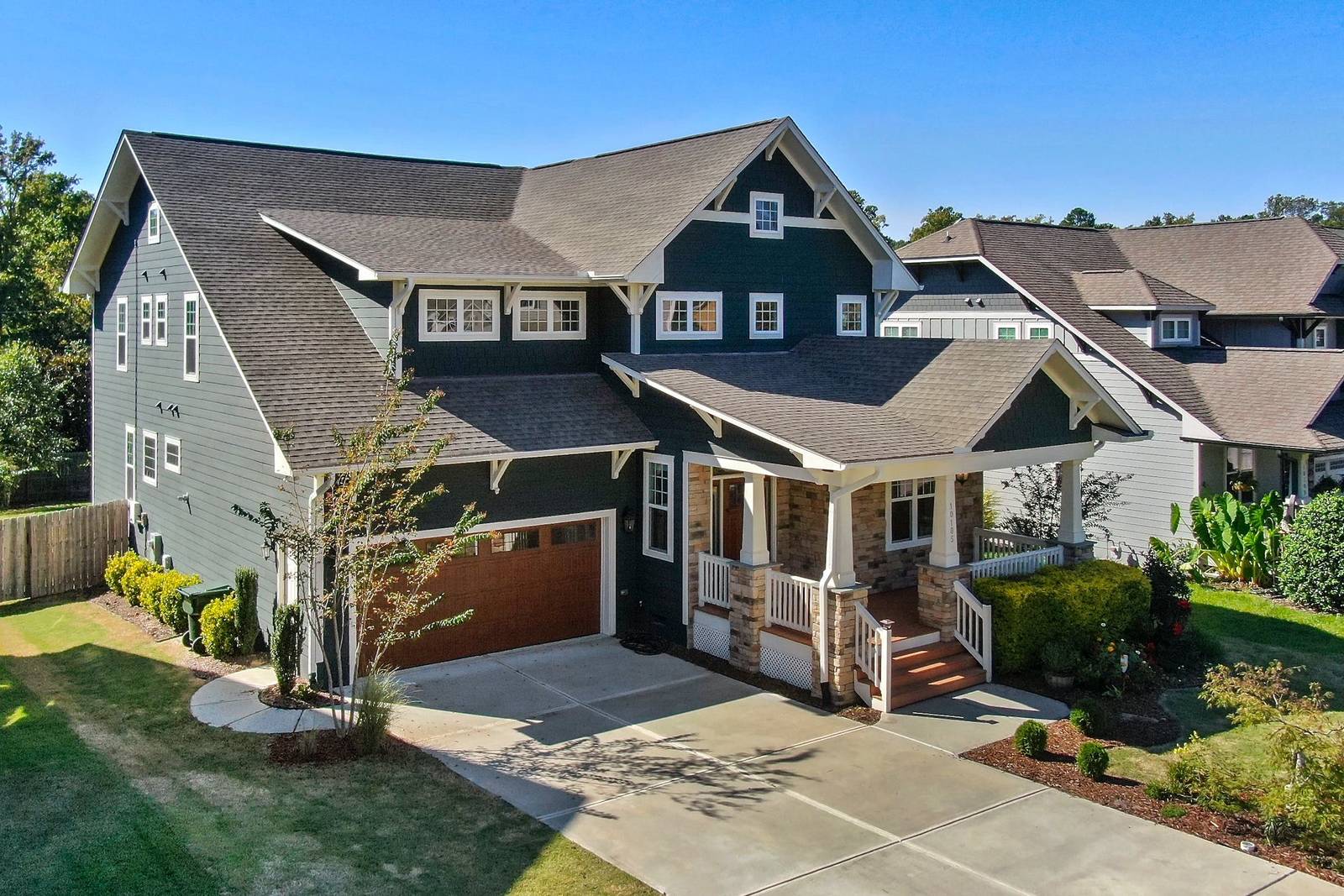 Smart community solution includes temp measuring and detection, intelligent monitoring and face access control.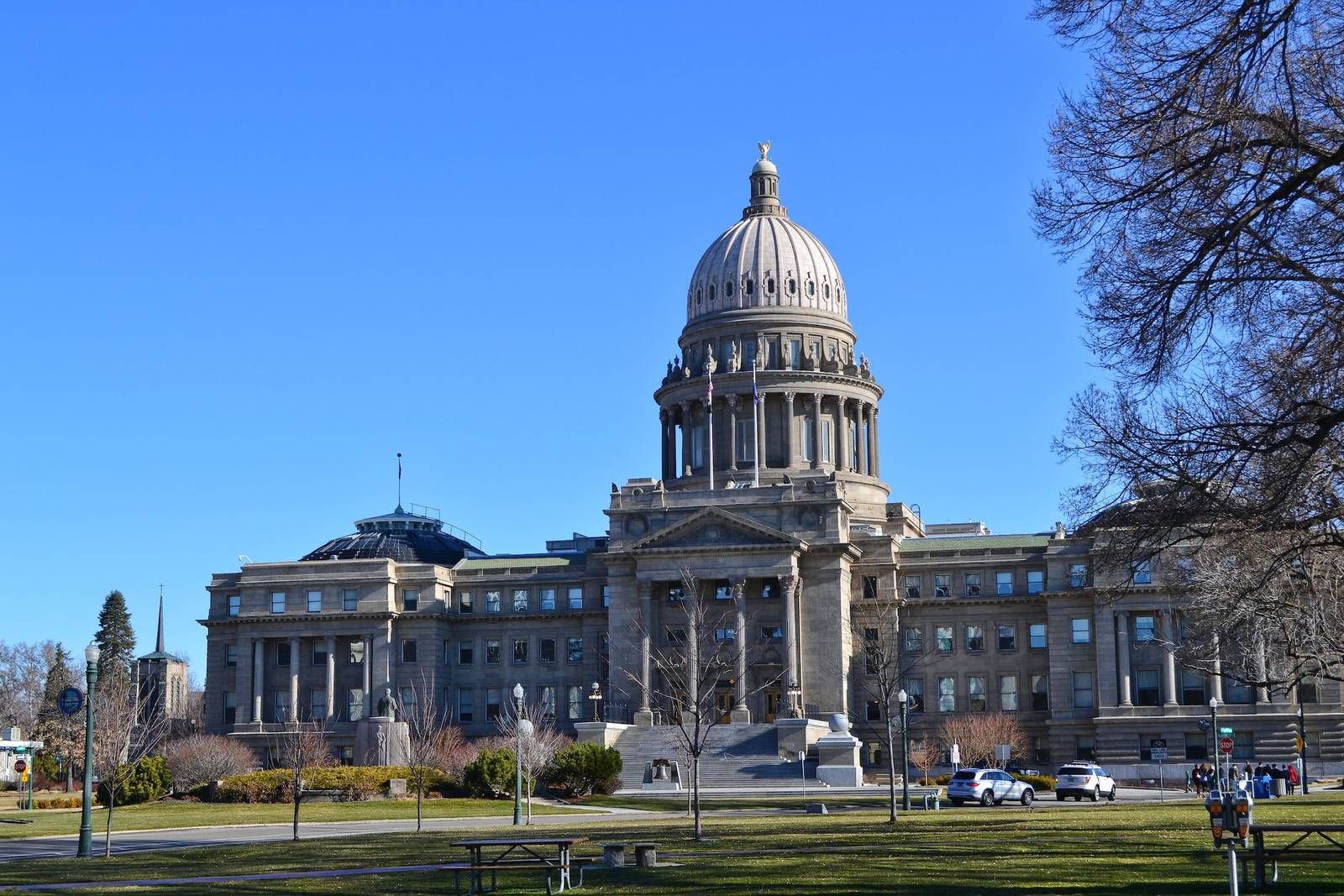 People counting is used in museum, library, exhibition. As well, Deepano provides solutions like Fever detection, monitoring, access control, attendance and service monitoring of government officials.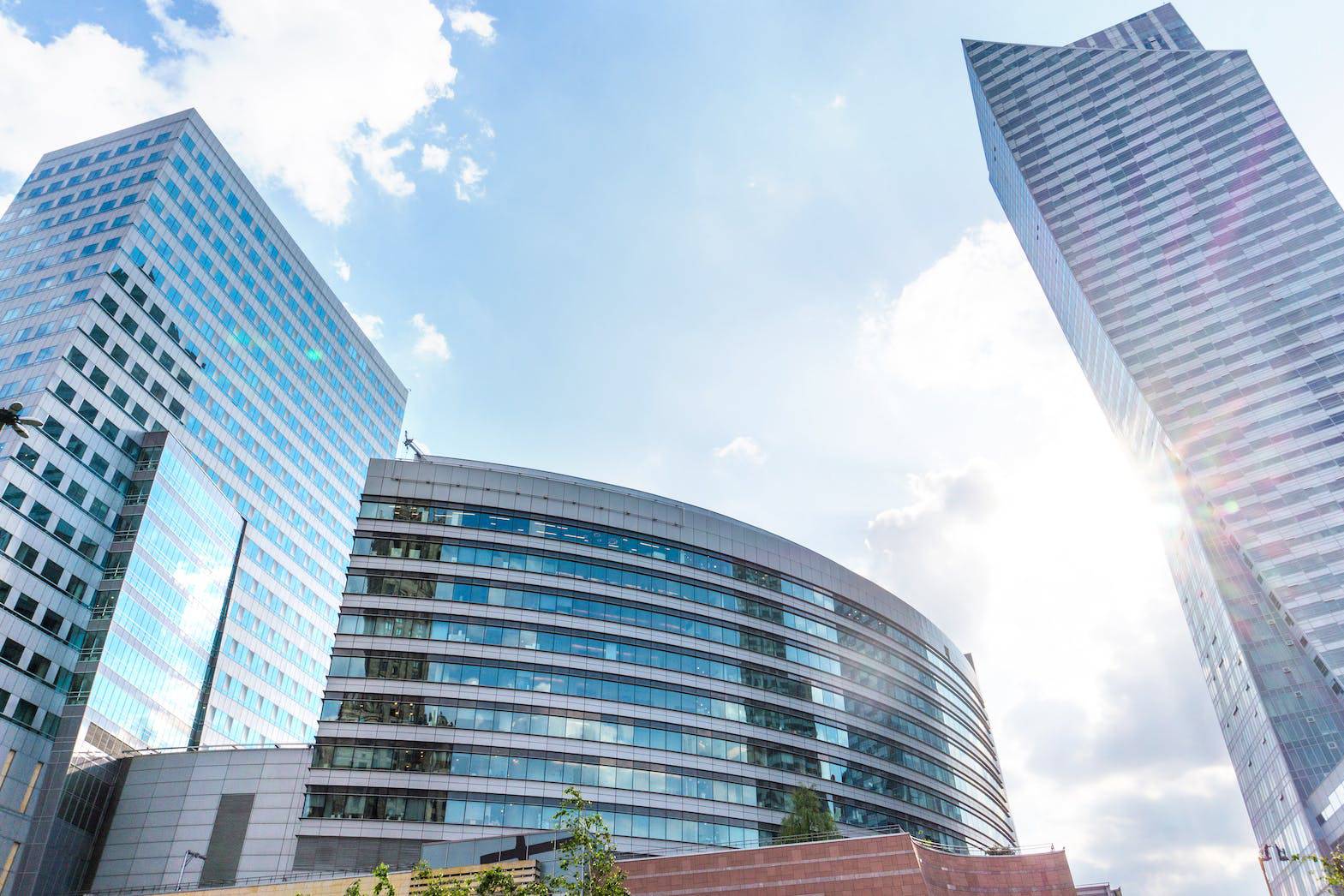 Deepano Smart Building solutions, based on AI visual technology, provide COVID-19 protection solution, smart monitoring, people counting, access control, staff attendance, interactive Ads and other solutions.
Intelligent Logistics solutions conbines COVID-19 temperature detection, smart monitoring, access control, time attendance and scanner together.