In November 2022, Deepano (Shanghai) Technology Co., Ltd. (brand: Deepano Technology) passed the comprehensive review and assessment of ISO evaluation agency experts and obtained the ISO9001 Quality Management System Certification and ISO27001 Information Security Management System Certification.
All these certificates can be found on the official website of the State Administration for Market Regulation (http://cx.cnca.cn/CertECloud/index/index/page)Inquiry, the following is a screenshot of Deepano (Shanghai) Technology Co.,Ltd. displayed on the official website.

The query operation steps are as follows:
1. Enter the website interface of "State Administration for Market Regulation" and enter "Deepano (Shanghai)" in the enterprise name, as shown in the following figure. Then click on 'Blue Query'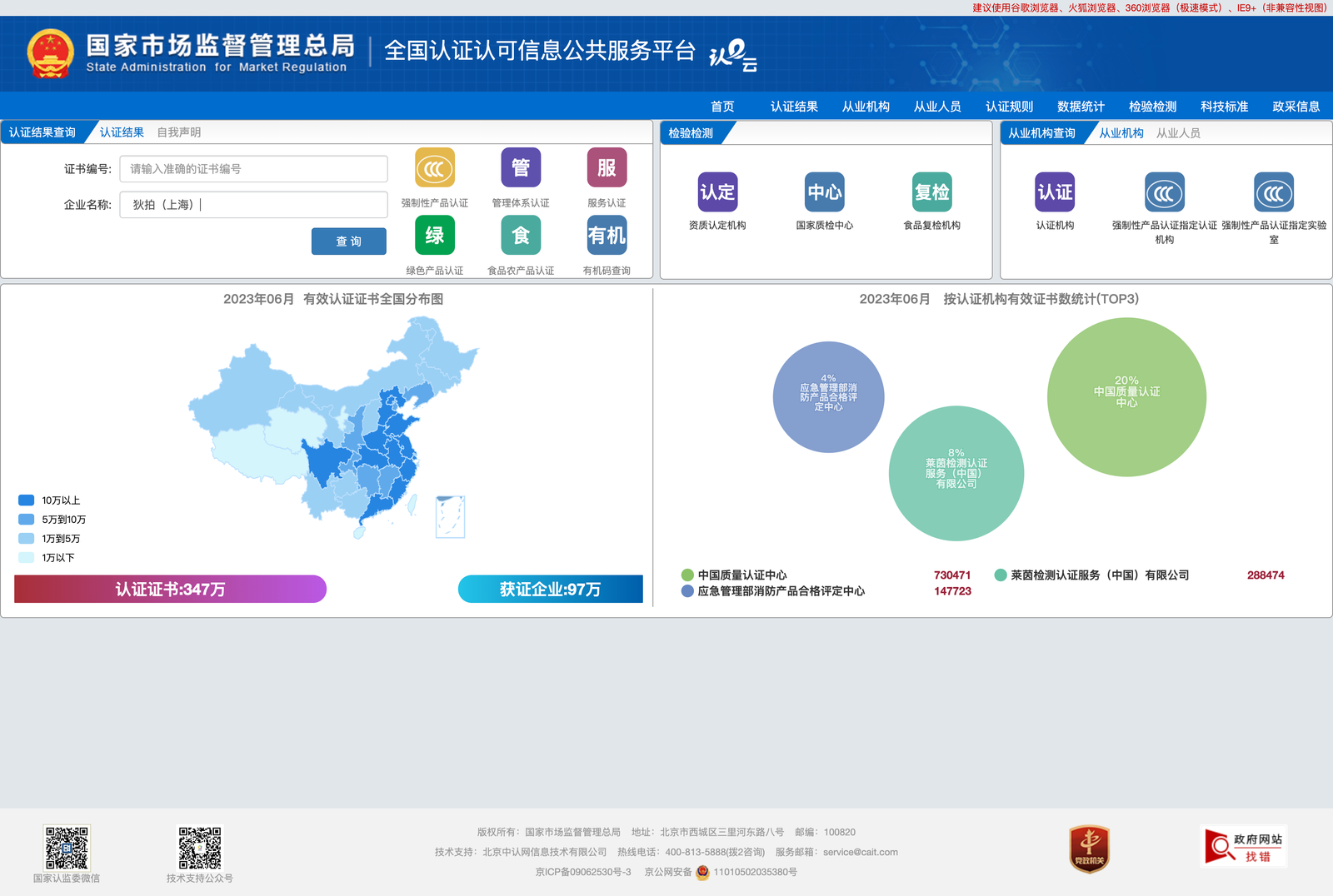 2. After clicking "Query" in the figure above, the interface shown in the figure below will appear, and then click "Organization List (click to view certificate information) – Deepano (Shanghai) Technology Co., Ltd."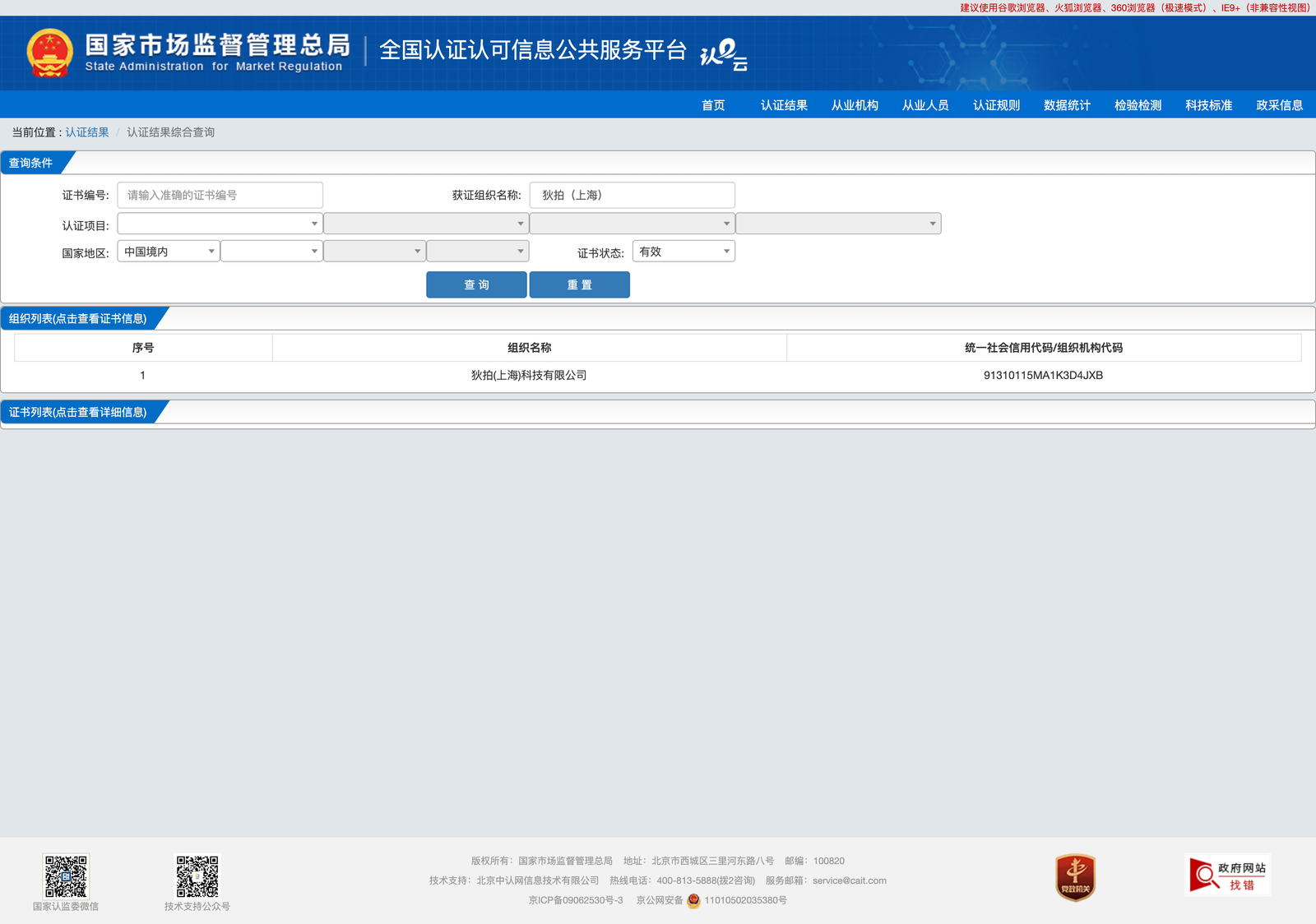 3. After clicking on the above image, the message "Deepano(Shanghai) Technology Co., Ltd. has obtained ISO9001&ISO27001 certification" will appear on the official website as shown in the figure below.

Related Information
What is IOS9001?
ISO, a International Organization for Standardization, founded in 1947 and headquartered in Switzerland, is a joint organization of countries from all over the world, which is committed to researching and publishing universal standards. ISO9001 does not refer to a particular standard, but rather to a general term for a type of standard. It is one of the international standards formulated by TC176 (Technical Committee for Quality Management Systems) and is also the best-selling and most common among ISO12000 and above standards. It is a systematic design of the quality system based on a series of interrelated principles. The ISO9001 International Quality Management System Standard (ISO) is one of the most mature management systems and standards in the world to date. It is the development and summary of management theory and practice in many countries, especially developed countries, over the years. It reflects a management philosophy and quality management approach model, and has been adopted by more than 100 countries and regions. After passing the certification, the integration of various management systems of the enterprise has reached international standards, indicating that the enterprise can continuously and stably provide customers with high-quality products that meet expectations and satisfaction. Enterprises must establish an effective management system to ensure that their product quality meets quality standards or requirements and become a successful brand. Focusing on customers, the company is committed to meeting their needs and expectations in order to achieve customer satisfaction, rather than inducing them to achieve this goal.
(The picture shows Dipai Technology obtaining ISO9001 certificate)
(The picture shows the official website of Deepano Technology ISO9001 State Administration for Market Regulation)
What is IOS27001?
ISO27001 Information Security Management System Certification is an effective measure to ensure information security. Every enterprise or organization requires information security, so information security management system certification has universality and is not limited by geography, industry type, or company size. By implementing an information security management system, the level and competitiveness of enterprise management can be improved, and information security, reliability, and availability can be improved, thereby creating more value for the enterprise. In the process of enterprise informatization construction, establishing a comprehensive information security management system is a crucial task, which has profound significance for the security management and development of enterprises.
(The picture shows Deepano Technology obtaining ISO27001 certificate)
(The picture shows the official website of Deepano Technology ISO27001 State Administration for Market Regulation)