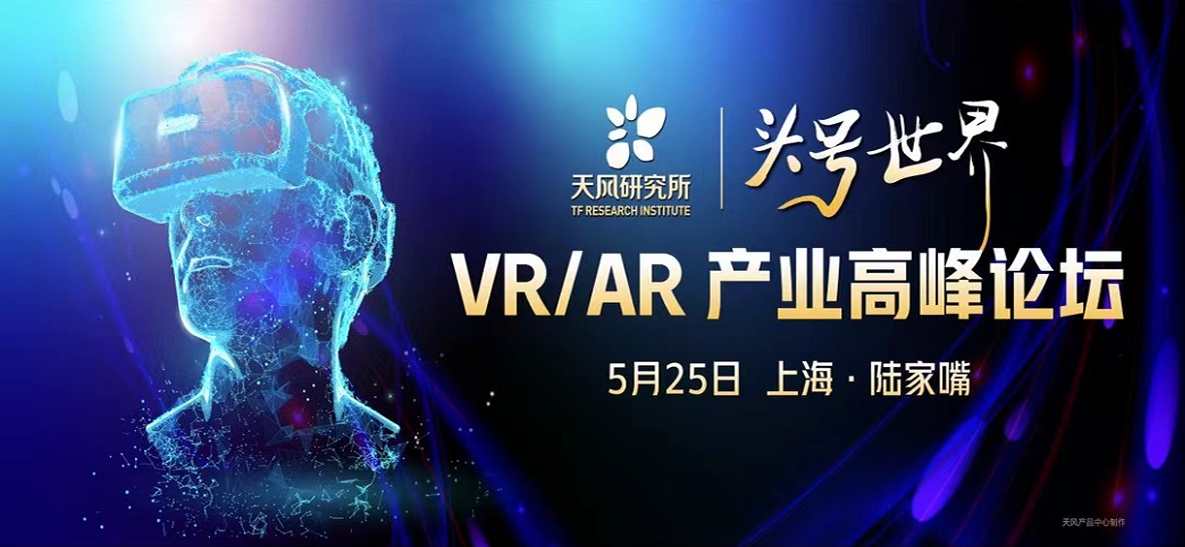 On May 25, 2021, the "No.1 World" VR/AR Industry Summit Forum organized by the Tianfeng Research Institute was grandly held at the Shangri La Hotel in Pudong, Shanghai. Deepano Technology, as a member of the China Augmented Reality Core Technology Industry Alliance, was invited to participate in this grand banquet to discuss global VR/AR industry trends with industry giants and experts.
Zhao Xiaoguang, Vice President of Tianfeng Securities and Director of the Research Institute, delivered an opening speech and delivered a speech. Zhao Xiaoguang stated that the Tianfeng Research Institute will create the strongest research platform in the VR/AR industry through in-depth research and integration of VR/AR. Through the Tianfeng Industry Think Tank – Pulse Industry Think Tank, the top experts in the industry will be gathered to cultivate and empower the VR/AR industry, in order to quickly promote the growth of outstanding enterprises in the industry.
At the meeting, in addition to the brilliant strategic speeches of the respective presidents, Feng Cuiting, a senior researcher at Tianfeng Securities Media Internet, delivered a speech on "VR/AR's Ark to the Metaverse", and together with the attending guests, they conducted a more detailed discussion on the backend of the industry chain, such as platforms and landing applications. Feng Cuiting said in her speech that both the US's "Number One Player" and Japan's "Sword God Domain" belong to the concept of the metaverse. Research has also shown that the current investment heat in the capital market is more focused on front-end industries such as software and hardware.
As the core foundation of the metaverse, ARVR technology and related hardware devices have been around for many years, such as Deepano Technology. As a leading VR/AR visual intelligence platform technology provider, the team developed Lenovo's first AR glasses (the same year as Google Glass) in 2012, and Lenovo's first VR glasses and VR engine (applied to the full range of Lenovo mobile phone products in 2016) in 2014. Subsequently, HoloLens was released in 2015, and ARkit was released in 2017… These technology giants joined in succession, driving the growth rate of the entire VR/AR industry. Although the market has always expected AR open devices to replace mobile phones, allowing consumer scenarios to create larger and broader space. However, so far, from a platform perspective, the mainstream is VR platforms, and AR devices also have sufficient space to improve accordingly. We believe that after the acceleration and implementation of 5G networks, more infrastructure conditions will form a certain catalyst for the entire industry, whether on the technology or infrastructure side. In the forecast of the China Academy of Information and Communications Technology, as of 2024, we can predict a market size space of several hundred billion yuan, and the imagination space is very large.
Mr. Li Xiang, Chairman of Deepano Technology, is very grateful for the warm invitation from Tianfeng Research Institute. We can take advantage of this summit to discuss and control this "Number One World" together with VR/AR experts from Tianfeng Research Institute, Liangfeng Platform, and Gaoliang Vision. Deepano Technology focuses on combining visual intelligence core technologies such as visual sensors and multimedia, algorithms based on deep neural networks, and visual intelligence chips, and is committed to providing excellent artificial intelligence visual platform technology and AI/ARNR software and hardware solutions.
The AR glasses independently developed by Deepano Technology can be used in many application scenarios: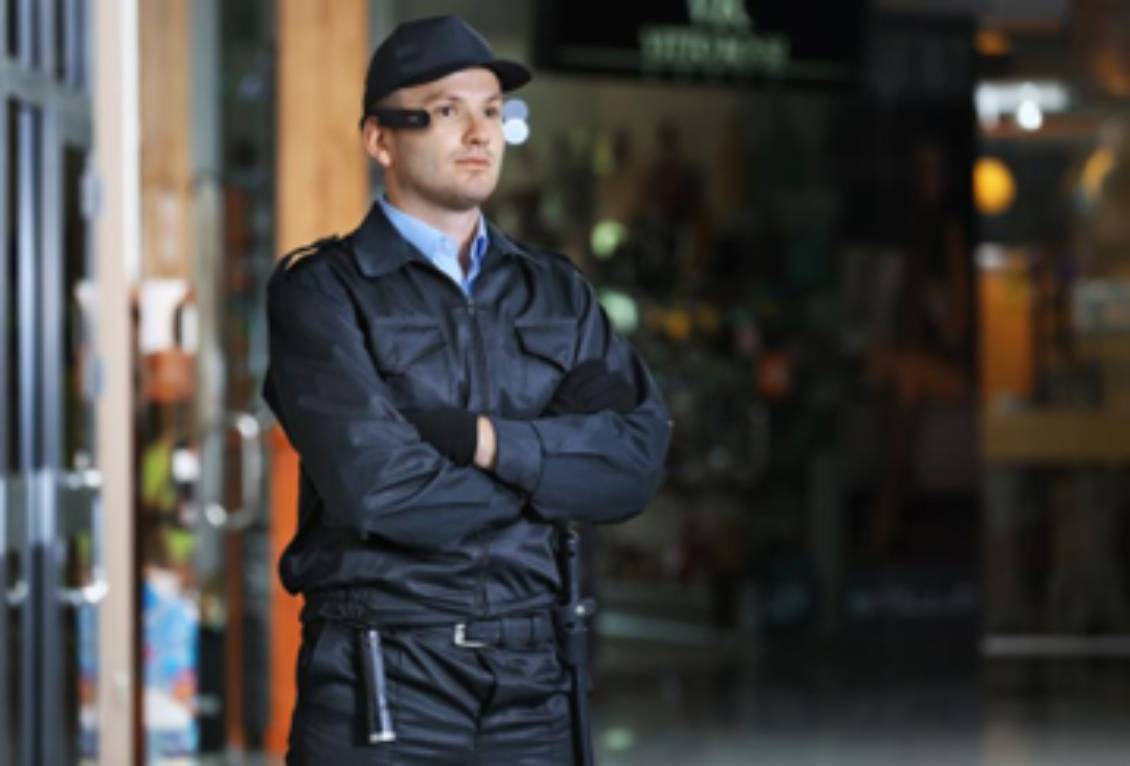 1.Intelligent security: Through intelligent monocular AR glasses, information sharing and data integration can be achieved, integrating intelligent recognition and artificial intelligence analysis, such as facial recognition, license plate recognition, scene recognition, etc., to promote the process of system intelligence. The purpose is to improve the work efficiency of frontline personnel in the security industry (such as police, patrol officers, etc.), Further ensure their life safety and reduce the investment cost of security.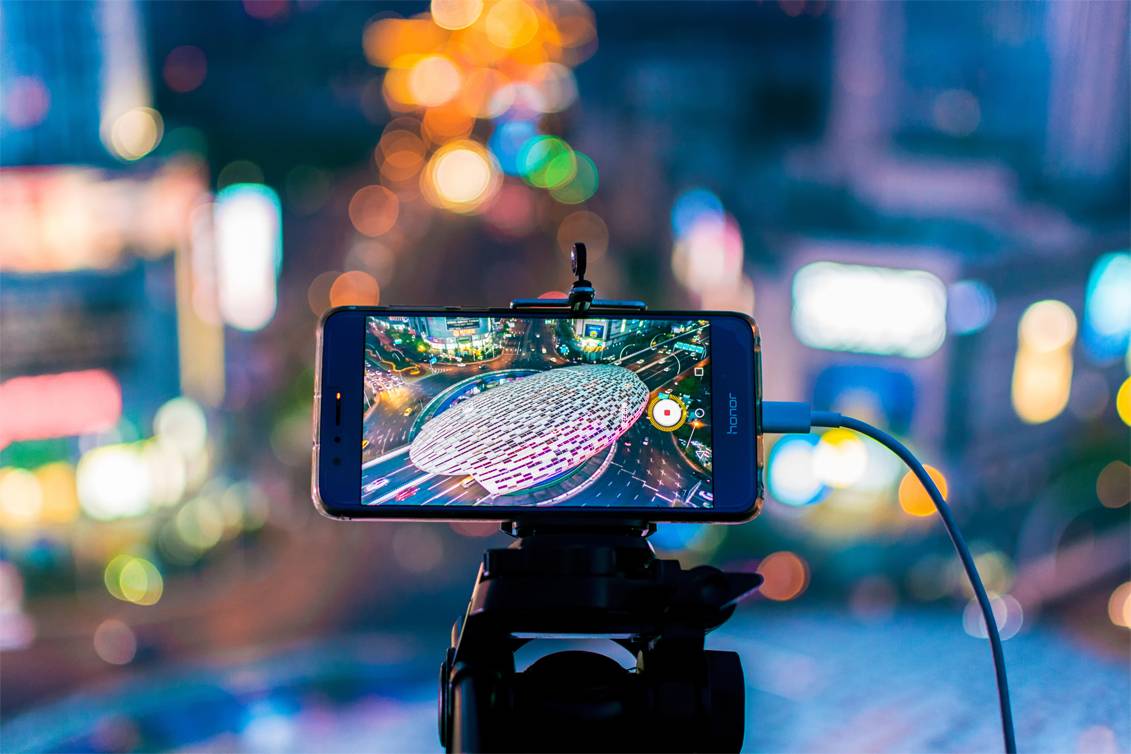 2.Smart live streaming: Through the combination of smart AR glasses and smartphones, it supports real-time recording and uploading of short videos. It can be streamed, edited, and uploaded to the cloud management system on the mobile end. It also supports extracting audio text from videos and quickly converting it into text, meeting the requirements of frontline media personnel for quick submission. In addition, the facial recognition function allows for real-time locking and recognition of interview subjects. Personal information such as names, positions, and even interests entered in advance by the system will also be displayed in real-time on the micro screen at the top right of the glasses, providing a prompt function for journalists and media.
3.Intelligent manufacturing: By combining AR remote communication with collaborative system platforms, the first scene and remote experts are connected via video to achieve real-time two-way communication. Experts can gain real-time understanding of the equipment status and operation content at the first scene, and provide real-time guidance, file transmission, and synchronization to the person in charge of the first scene wearing AR glasses in the screen, quickly and efficiently solving problems. Provide remote guidance to the first site anytime, anywhere, promptly repair equipment issues, reduce labor costs, and improve communication efficiency.
Deepano Technology and its team have been deeply involved in the AR/VR industry for many years, designing and meeting the AR/VR solutions needed by various enterprise clients. Actively assist the China Augmented Reality Core Technology Industry Alliance in formulating the "Basic Requirements and Testing Methods for Augmented Reality Glasses Cameras" standard. Deepano Technology is very willing to accelerate the promotion and application of augmented reality and other technologies in the industry, promote multi-dimensional and comprehensive integration of industry, academia, and research, and make efforts to jointly tackle key technologies.