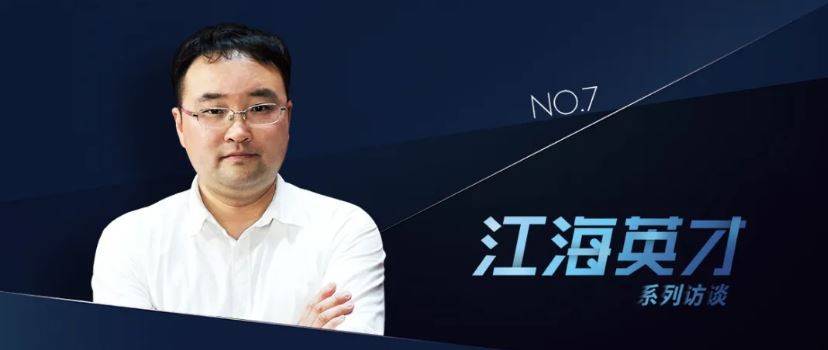 "We have been developing new products, so our perception of new things is particularly strong." This is the knowledge of Deepano Technology founder Li Xiang about himself and his team. During the Lenovo Research Institute, Li Xiang has been responsible for cutting-edge product research and development and paid more attention to project implementation. He has been responsible for the development of the core technology of Lenovo's first projection interactive mobile phone and Lenovo's first AR (augmented reality) launched earlier than google glass. glasses. After developing the VR camera, Li Xiang saw the value of the visual intelligence market again. After passing the project assessed by Lenovo's internal "Xiaoqiang Entrepreneurship" in 2016, he founded Deepano Technology. The main team members are from Lenovo Research Institute.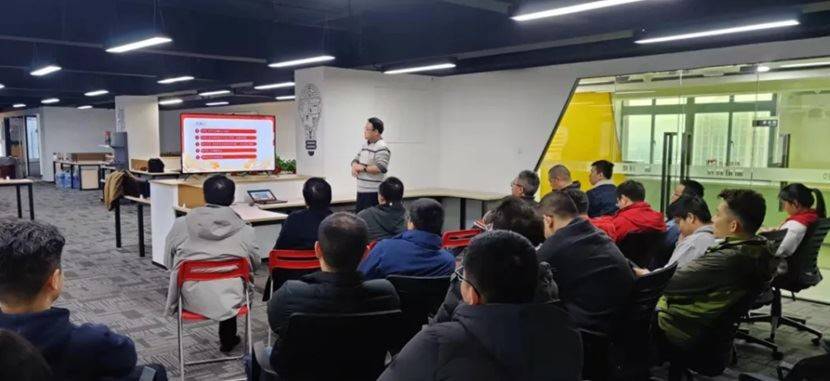 From the beginning of the VR panoramic camera to adjusting the development goals and determining the research direction, in the entire industry chain, Deepano Technology has identified its position as a solution provider early. As a core partner of Movidius (Intel), Deepano has launched a one-stop artificial intelligence AI vision solution module, which has been successfully applied to smart retail, security monitoring and other fields, such as crowd statistics and passenger flow analysis in the retail industry, and security monitoring. Face recognition, statistics, etc. The company currently serves algorithm companies and smart terminal companies and has reached cooperation with large and medium-sized enterprises such as China Xinke, Foxconn, Ali Dharma Academy, Red Star Macalline, and Datang Group. Deepano has also reached a cooperation with Thailand's largest retailer, CP Group, and completed hundreds of locations in the Macalon supermarket chain under CP. In January 2019, Deepano received an investment of 15 million yuan from its partner Winner. Deepano revenue reached nearly 20 million yuan that year, and it is expected to reach more than 60 million yuan in 2020.
Lenovo's internal incubation and Cooperation with Intel
Li Xiang's entrepreneurial journey starts with a mobile phone in 2010. On May 1, 2010, Lenovo released the first generation of "Le Phone"-a mobile phone known as the "Chinese iPhone". Li Xiang is the person in charge of its core technology.
Since then, Li Xiang has been focusing on research in the field of vision. After developing the VR camera, Li Xiang saw the market and value of visual intelligence. Recalling the experience of Lephone product promotion, this time he decided to do it independently by his own team.
After passing the assessment of Lenovo's internal "Xiaoqiang Incubation", Li Xiang led the team to set up Deepano. To find a stable rear, comprehensively inspecting Nantong's location and future development potential, Li Xiang finally chose to land in Nantong. Since starting his business, Li Xiang has also successfully transformed many of the resources accumulated in his previous working relationships into opportunities on the road to entrepreneurship.
In 2014, Movidius from Silicon Valley started cooperation with Li Xiang in Lenovo. After the efforts of both parties, the first Alpha project of Movidius was successfully implemented with three-camera image stitching camera. In 2016, Movidius was successfully acquired by Intel and became Intel's "unilateral cloud".
Therefore, after the establishment of Deepona in 2016, this once-good cooperative relationship has continued. Movidius, which entered the Intel system, became the core partner of the start-up Deepano, and brought high-quality customer resources to Dipai, which greatly contributed to the rapid growth of Deepano.

Turn partners into investors
Nowadays, it has long been the normal to use efficient statistical data to empower online retail, but offline retail, which accounts for the absolute majority of retail sales, is still almost "innumerable". According to data from the Ministry of Commerce, my country's offline retail sales in 2018 was 29.1 trillion-yuan, accounting for 76% of the total retail sales. "The huge data value of offline retail is a big treasure."
At present, traditional offline commercial retail industries such as shopping centers and retail chain stores are facing tremendous operating pressure, and huge offline consumption data resources have become the core of its business model transformation and upgrading. But there are still many questions that make them feel at a loss. Where does the data come from? How to collect? How do stores use data to drive traffic? How can shopping malls increase the conversion rate of on-site stores?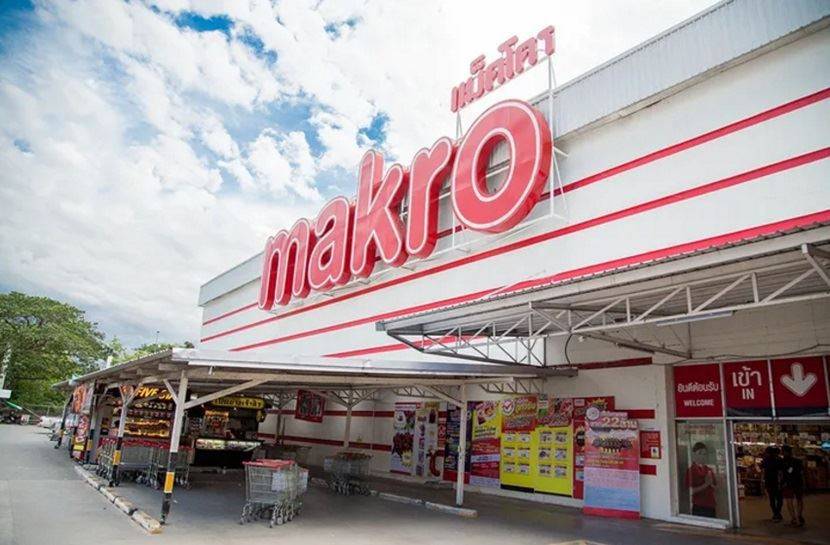 "Deepano has seized this opportunity." In Li Xiang's view, if offline physical retail wants to achieve the same high efficiency as online, it must collect and analyze data in real time, and collecting and analyzing these data Need artificial intelligence. "Based on this understanding, Deepano chose to provide a one-stop artificial intelligence AI vision solution module for large shopping malls and supermarkets in retail stores. Specifically, Deepano will place AI faces in shopping malls and shops in the venue. The recognized camera will identify and record customers, count the number of customers staying in each location, and finally generate a heat map. Stores can use the heat map to get quantifiable basic judgments. For example, within a week or a month, the heat map will reflect the customer In the common browsing path in the store, the store can optimize the display in the store based on this, or set a better store flow through the placement of materials or auxiliary facilities. At the same time, this program will also provide product replenishment reminders to determine more reasonable the replenishment cycle. For example, fresh food, cheese, etc. are not easy to store, the general replenishment cycle is one hour, but if it is sold out in five minutes, there will be no stock available for sale in the remaining time before replenishment, which will affect the customer's return rate. This has a certain impact on merchants. After using this program, real-time replenishment reminders can increase the supermarket's gross profit margin by nearly five thousandths, which is a very high number compared to the overall gross profit margin of the supermarket.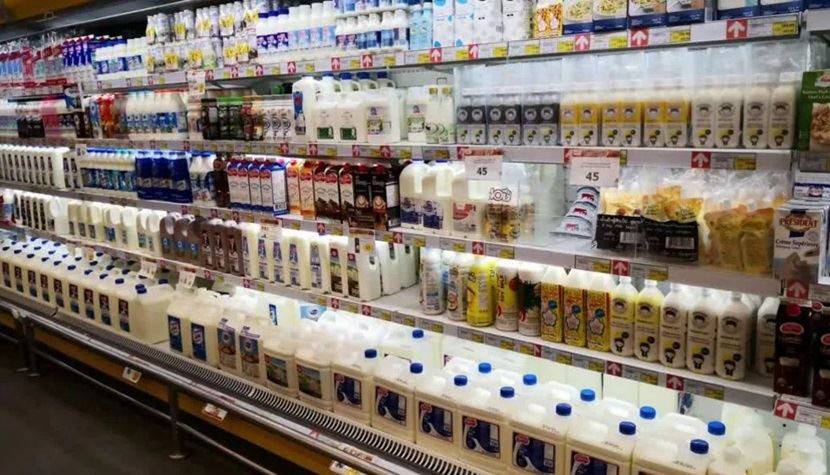 With successful cases of cooperation with supermarkets and shopping malls, Deepano began to cooperate with Winner, the leading company in passenger flow statistics in the retail industry, in 2018. Out of the recognition of Deepano's business and team and the need for its own growth and development, after one year of cooperation, in 2019, Winner decided to invest 15 million yuan in Deepano. However, this financing information did not appear in any promotional materials of Deepano. Asked the reason, Li Xiang said: "We pay more attention to the implementation of products, customers, and projects." After obtaining the investment, Deepano accelerated its product development and development. Vigorously promote the implementation of products in multiple scenarios. This has also received positive feedback from the revenue data. In 2018, Deepano achieved an operating revenue of 7 million yuan, which rose to nearly 20 million yuan in 2019. At present, it has received 30 million yuan of intention orders for 2020, and it is expected that revenue in 2020 will exceed 60 million yuan.
Take root in retail to meet future competition
The popularization of AI in various industries has become a trend, but the industry's understanding and application of AI is far from keeping up with the development of technology, and there is no standardization and establishment of a mature system in application scenarios, customer needs and solutions. "The goal of Deepano is to stick to the retail industry, cooperate with more retail companies, deploy more retail scenarios, and empower them with AI solutions to make products more popular." Li Xiang believes that most of the retail sector is offline the data has not been collected yet, and the hidden value behind the micro-expressions of the consumers' needs to be discovered. For example, facial recognition technology can be used to automatically generate a unique face ID for it, combined with relevant data for comprehensive analysis and judgment, to make personalized shopping recommendations for it. In addition, customers do not need to download or open any APP anymore, just scan their face to realize convenient checkout. AR technology can also be used to intelligently push immersive AR advertisements for customers or display customer related information (consumption points, membership levels, etc.) on electronic screens in the consumption scene. At the same time, it can collect audience feedback on content in real time and accurately measure Information such as the number of people, viewing time, gender, age, and emotions can be analyzed and processed to achieve accurate placement of push ads. In addition to the current AI overall module solution, Deepano has also developed panoramic AR cameras, AR glasses, AR early education machines, AR translators, etc., and is constantly exploring and trying to find new opportunities. "The times are changing. We It can't be limited to one point, so in addition to retail, we will also find partners who are very compatible with us to expand together and reserve for the company's future."