"Innovation-driven, integrated development"-Deepano Technology's participation in the 2nd China Augmented Reality Core Technology Industry Summit ended perfectly

On November 19, 2020, the second China Augmented Reality Core Technology Industry Summit with the theme of "Innovation Driven, Integrated Development" was successfully held in Nanchang, Jiangxi. The summit was jointly sponsored by the China Augmented Reality Core Technology Industry Alliance, the People's Government of Honggutan District, Nanchang City, and the Chinese Society of Artificial Intelligence. It was jointly hosted by SenseTime, the State Key Laboratory of CAD&CG, Zhejiang University, and the State Key Laboratory of Networking and Switching Technology. Mr. Li Xiang, CEO of Deepano Technology, was invited to participate in the summit.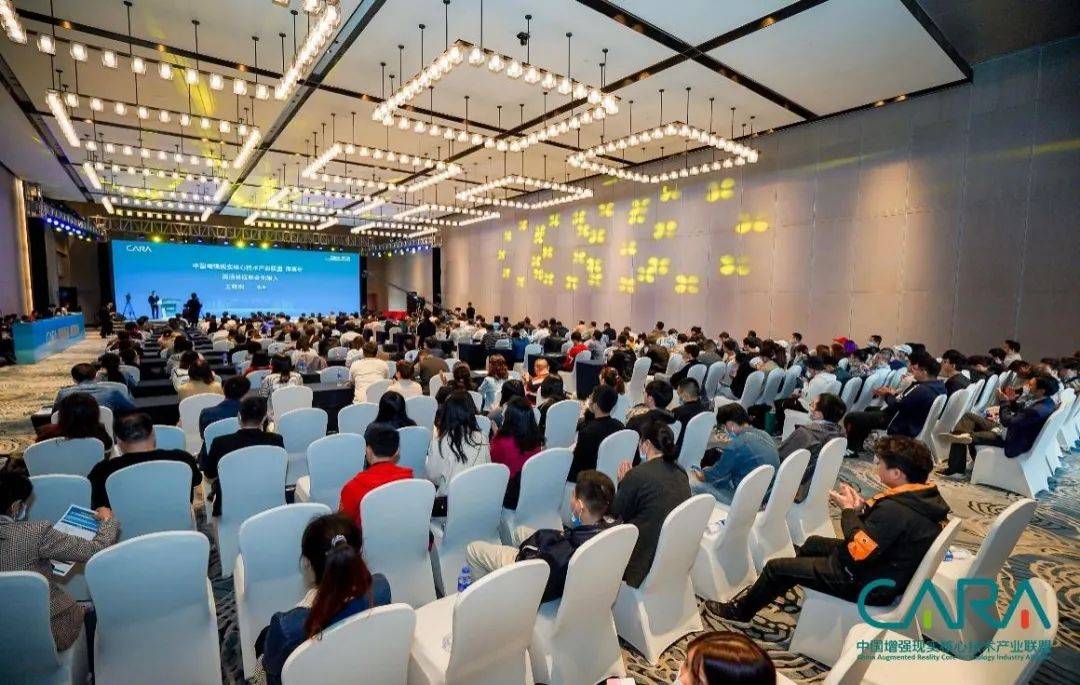 The participating units and leaders of this meeting include: Mr. Guo Fuhua, former Director of the Policy and Regulation Department of the Ministry of Industry and Information Technology, Vice Chairman of China Smart City Forum, Mr. Qian Sai, Deputy District Governor of Honggutan District People's Government, Mr. Zhao Qinping, Academician of Chinese Academy of Engineering, Chinese Academy of Engineering Academician Mr. Dai Qionghai, Academician of Chinese Academy of Sciences Mr. Gong Jianya, Chairman of the Alliance and Co-founder of SenseTime, Mr. Wang Xiaogang, Vice President of SenseTime, Mr. Zhang Wang, Secretary of the Alliance, Ms. Jiang Hui, Vice President of the Alliance, Professor of Zhejiang University Mr. Zhang Guofeng, National Member of the Chinese People's Political Consultative Conference and Professor of Beijing Institute of Technology, Mr. Wang Yongtian, Professor of Zhejiang University, Deputy Director of Zhijiang Laboratory, Mr. Bao Hujun, Professor of Peking University, Mr. Cha Hongbin, Director of Digital Technology Research Center of China Electronics Standardization Institute, IEEE Dr. Yuan Yu, Chairman of the Standards Council of the Consumer Technology Association, Researcher Wang Zheng, Chief Innovation Officer of China Telecom Posts and Telecommunications Consulting and Design Institute, and nearly 300 representatives from academia and industry in the field of augmented reality from all over the country attended the summit.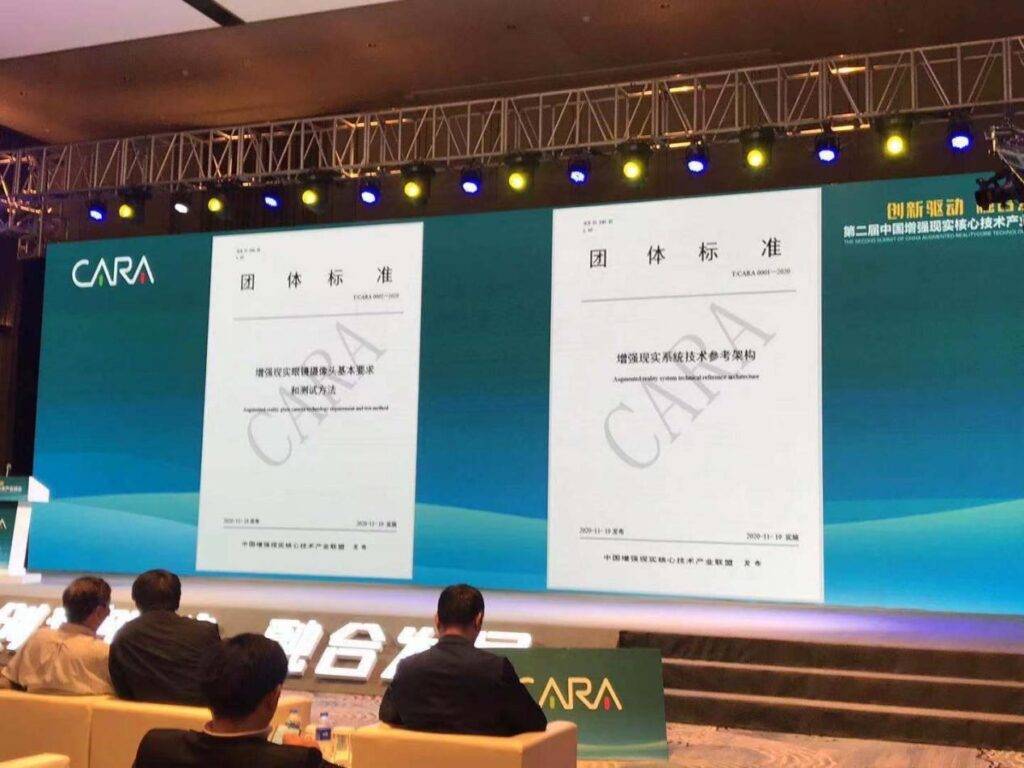 The standard "Basic Requirements and Test Methods for Augmented Reality Glasses Cameras" formulated by Deepano Technology was formally released at this meeting. This is the result of many discussions and research between Deepano Technology and the Alliance members over a year. In conclusion, the document stipulates the technical requirements, technical requirements, and test methods of AR glasses cameras, etc., which are suitable for the design, development, production, inspection, and application of AR glasses cameras. This standard has made important efforts for the China Augmented Reality Core Technology Industry Alliance to accelerate the promotion and application of augmented reality and other technologies, promote multi-dimensional and all-round integration of production, education and research, and make important efforts in joint research on key technologies.
Subsequently, Mr. Li Xiang, chairman of Deepano Technology, was invited to participate in the launch ceremony of the IEEE AR standard working group and group standard release together with government officials.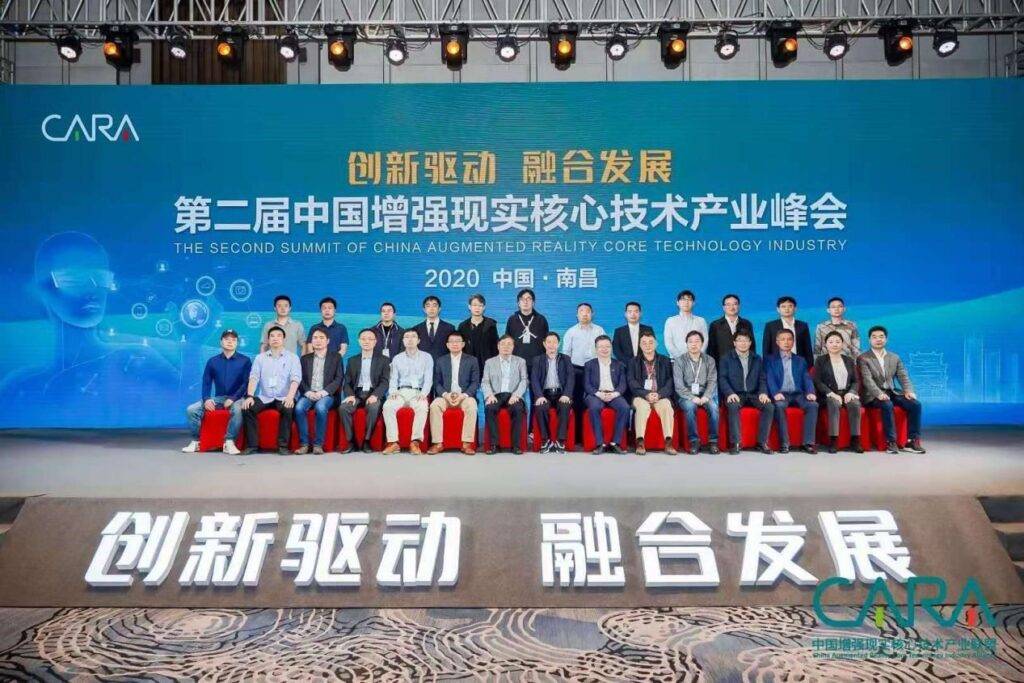 Since the establishment of the China Augmented Reality Core Technology Industry Summit, Deepano Technology, as an alliance member, has been committed to the development and promotion of China's augmented reality original technology. Through the alliance, the industry's top technical forces have gathered, focusing on assisting the alliance to solve core technologies. Weakness, inconsistent standards and other industry conditions, Dipai Technology expects to better serve the real economy through its continuous research and development of innovative technologies, and can go hand in hand with the alliance to broaden the road to artificial intelligence.
Deepano Technology, a national high-tech enterprise, is a leading provider of AI visual intelligence platform technology. The company focuses on the development of deep learning and embedded computer vision technology, the combination of deep neural network-based algorithms and visual intelligence chips, and is committed to providing excellent artificial intelligence visual platform technology and software and hardware solutions, as well as AR/VR technology in multimedia Applications. Products include: AI vision hardware modules, AI edge computing devices, rich industry applications and cloud service backends, and AR/VR application solutions. Accelerate the productization and technological innovation of artificial intelligence in the fields of smart phones, smart retail, smart security, and smart education. Deepano Technology has R&D centers in Zhangjiang, Shanghai and Nantong, Jiangsu, and production centers in Shenzhen. It is a strategic partner of Intel, Foxconn, and other famous companies in the industry. The company's core team comes from industry-leading companies such as Lenovo (Shanghai) Research Institute, Howe Technology, Longcheer, etc., with more than 15 years of experience in intelligent product engineering, and is also one of the earliest teams engaged in the research and development of Android systems and AI core technologies.